It's easy to find parks without sand or "Sand Free Parks in Orange County" with this list. Thanks to the reader who wrote in requesting the information.
"I am looking for parks that don't have bark chips or sand. I would prefer the rubber padded flooring. My granddaughter is autistic and due to the sensory issues that come along with that she would rather spend hours touching the sand or wood chips. If I could find a park without either it would enable her to enjoy the slides, swings, etc. I'm sure there are many parents of autistic children that would enjoy knowing where these parks are at in Orange County."
This reader will be happy to know that the recycled rubber surface is becoming a preferred surface at many playgrounds.

Parks Without Sand (and Without Bark Chips)
Parks marked with * have restrooms. I've listed the parks without sand by north county, south county, and central county so it's easier to find a sand free park near you.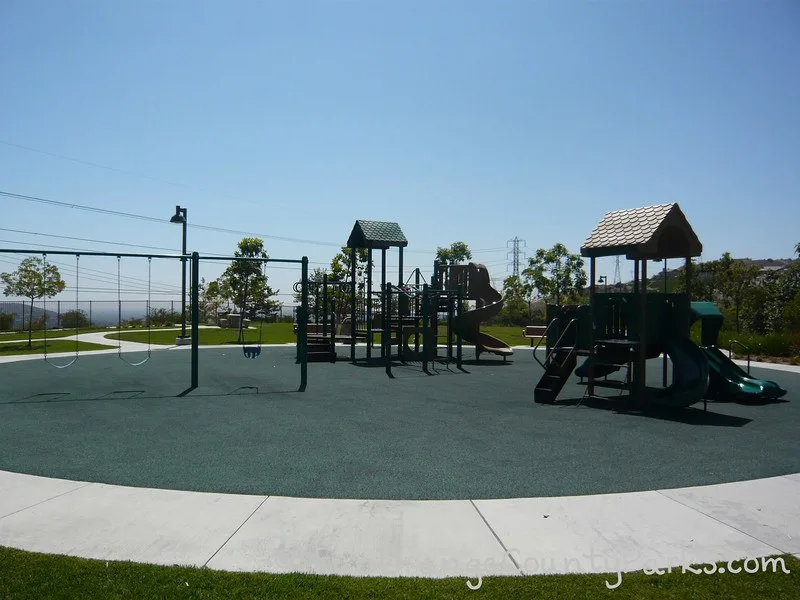 Sand Free Parks in North Orange County

Sand Free Parks in South Orange County

Sand Free Parks in Central Orange County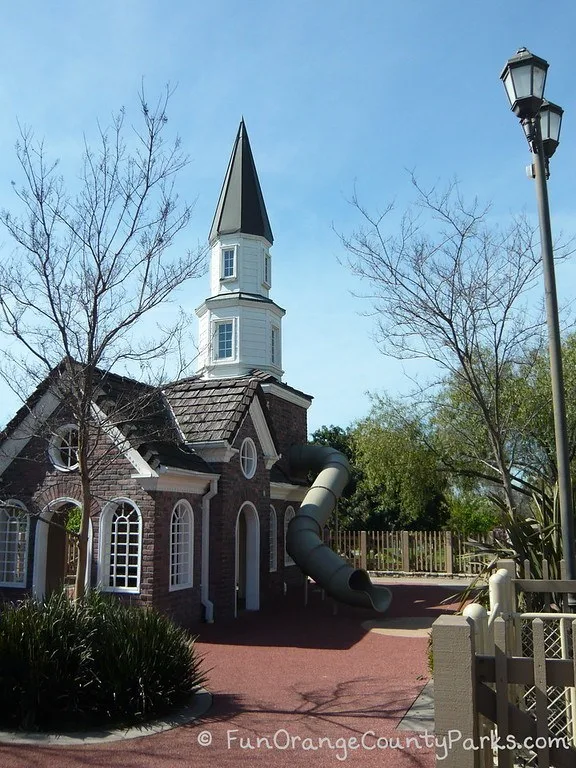 Honorable Mentions (because they have a sandbox separated from the equipment):
I hope that gives you some options! I will keep my eye out as I explore more parks. I know my "Fenced Parks" post has also been a popular one.
Originally published in June 2011.