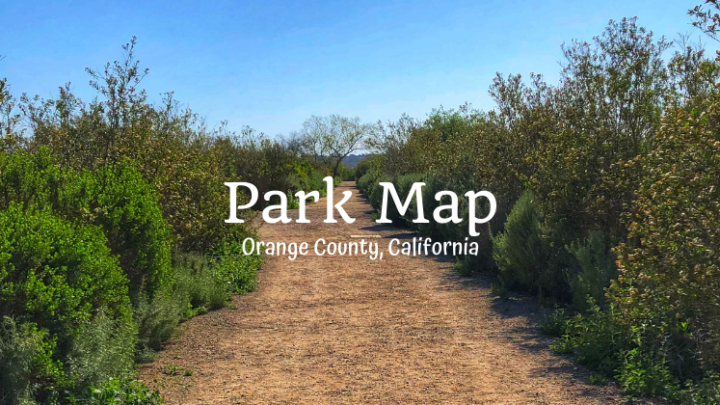 Orange County Playground Map
This park map of Orange County is a work in progress with new locations added weekly. All markers link back narrative and photos of the playgrounds, parks, beaches, and splash parks (light blue). Just click on the title in the marker bubble to link to more info.
You can also use the map to pair up park trips with trips to the Farmer's Market (yellow) or public library (white).
EXCITING NEWS! Your beloved OC Playground Map needed an update [So we are waving a sad goodbye to an old friend]. I waited until after summer and before the holidays to get to work! Most posts still have the address listed, so you should still be able to find where you need to go. However, if you can be kind and patient with me — I'll make sure you find all those locations back better than ever very soon!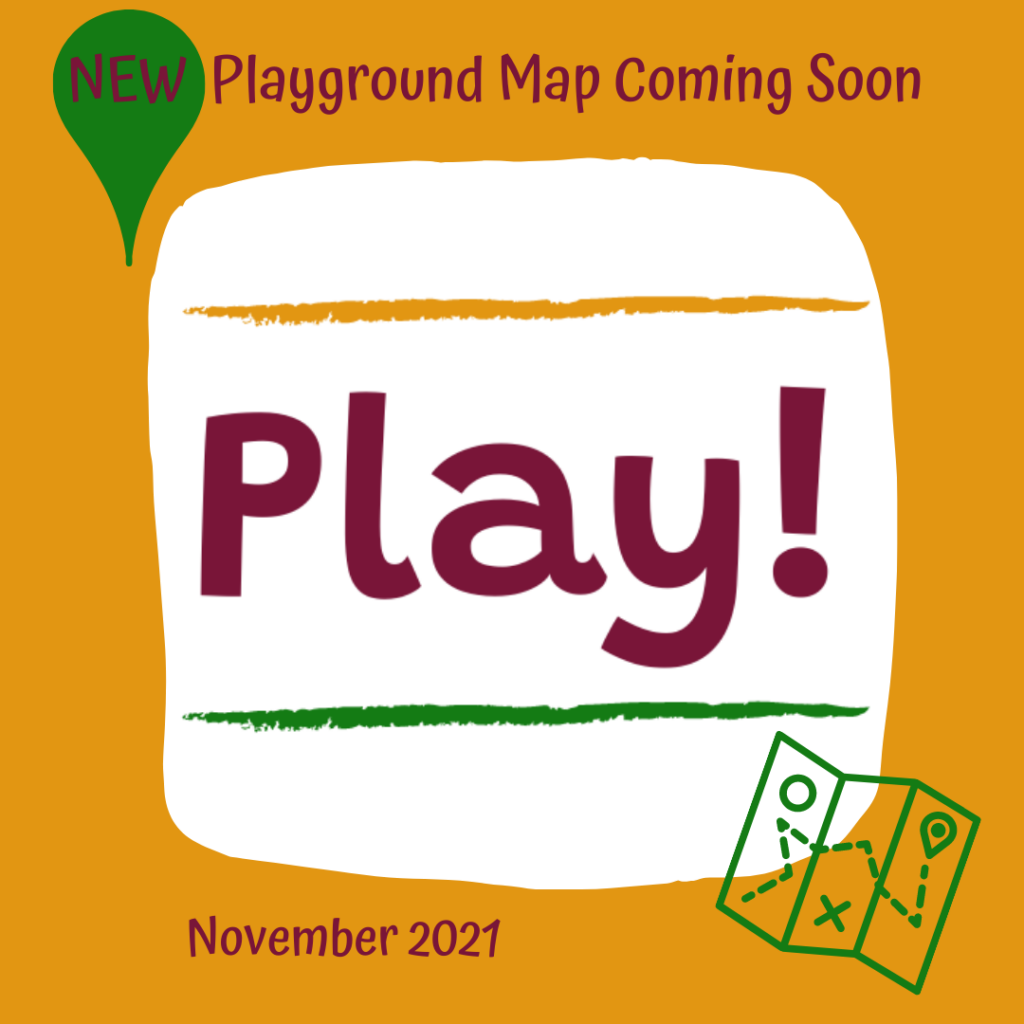 Find Playgrounds in Orange County
(Anaheim, Brea, Buena Park, Cerritos (LA), Fullerton, Garden Grove, Placentia, Stanton, Yorba Linda)
(Costa Mesa, Fountain Valley, Huntington Beach, Irvine, Los Alamitos, Newport Beach/Corona del Mar, City of Orange, Santa Ana, Seal Beach, Tustin)
(Aliso Viejo, Dana Point/Capo Beach, Laguna Beach, Laguna Hills, Laguna Niguel,
Lake Forest/Foothill Ranch, Mission Viejo, Rancho Santa Margarita, San Clemente, San Juan Capistrano)
Popular Playgrounds in Orange County
This list is meant to share some of the favorite parks mentioned by readers over the years. Some of these playgrounds are AMAZING and could probably earn "destination playground" status, but other's are popular because they are nearby and the biggest park in the area.
Box Canyon Park (Yorba Linda)
Tri-City Park (Placentia)
TeWinkle Park (Costa Mesa)
Lake Forest Sports Park (Lake Forest)
Pavion Park (Mission Viejo)
Oso Viejo Park (Mission Viejo)
Main Beach Playground (Laguna Beach)
Bluebird Canyon Park (Laguna Beach)
Los Rios Playground (San Juan Capistrano)
Courtney's Sandcastle (San Clemente)
Search by Things to Do Outdoors
Didn't find what you're looking for? Try:
or
SUBSCRIBE to my free weekly email
where you'll get park tips and play trips each week.