Winter break play ideas in and around Orange County created by me just for you!
Ahhh, winter break. Time for being with family, sleeping in, and maybe some extra adventures? The ones that take a little more time and are a little more special?
Whether you feel like the beach or the snow, I have play ideas for you. No matter if the weather is sunny or rainy, you'll find play ideas.
And if you want to travel further afield than Orange County read to the bottom of the post for some weekend trip ideas!
Winter Break Play Ideas Around Orange County
Winter break play ideas for when you might have a little extra time to explore our local area, as well as, day trips to LA or San Diego.
This list is really WAY more than 15+ options because many of them hold lists of their own with 5, 7, and 17 options. So, really, there are endless options and combinations!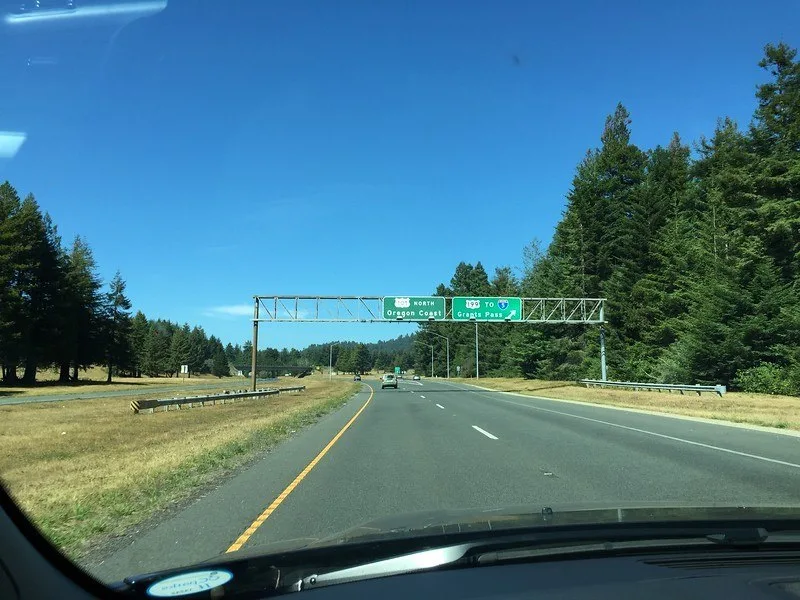 And there's always rainy day activities for at home, cooking with the kids, and giving them your FULL attention! I'm wishing you the best for the holidays and hoping for an awesome 2023!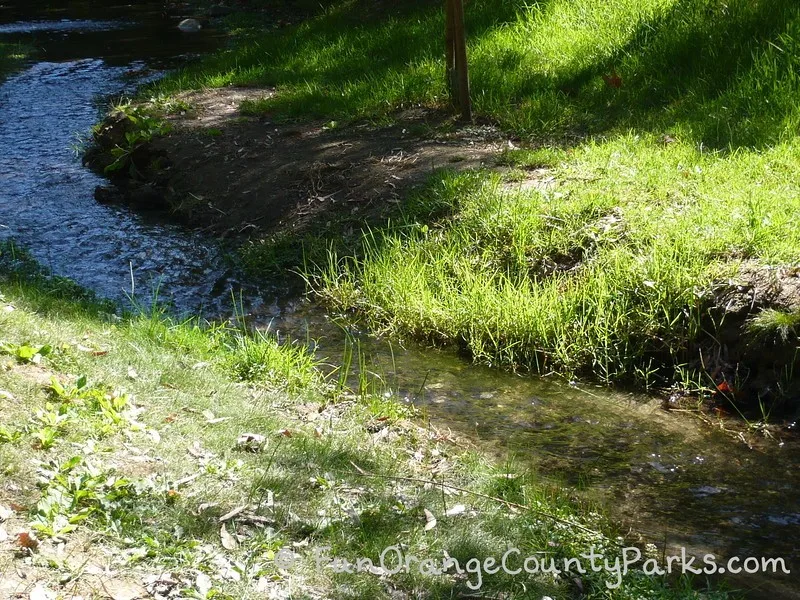 Need more ideas? Read my post from 2012: What to Do Over Winter Break?