Ahhh, winter break. Time for being with family, sleeping in, and maybe some extra adventures? The ones that take a little more time and are a little more special? All you need are some Winter Break play ideas.
Whether you feel like the beach or the snow, I have play ideas for you. No matter if the weather is sunny or rainy, you'll find play ideas.
And if you want to travel further afield than Orange County read to the bottom of the post for some weekend trip ideas!
Winter Break Play Ideas
Take a local train trip
Visit El Dorado Nature Center on an island
Play at Heritage Park Play Island in Cerritos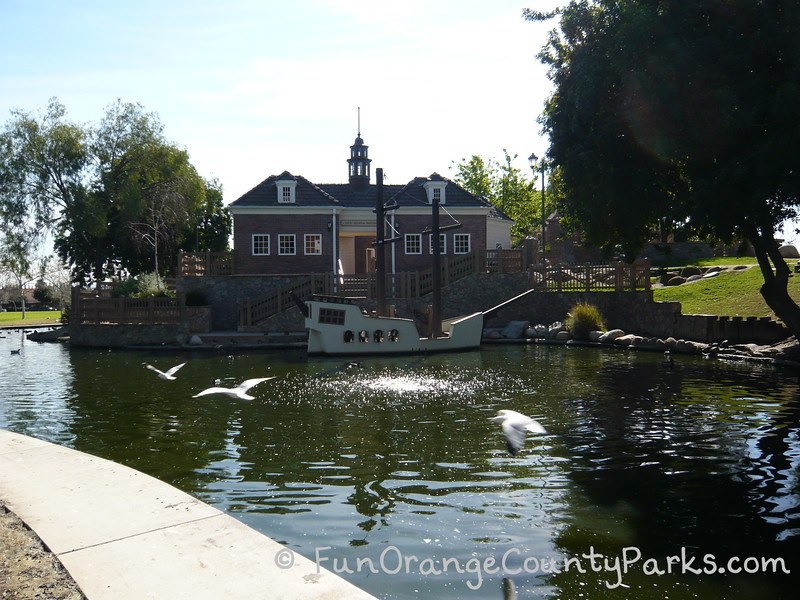 I have a list of 100+ Kids Indoor Play Areas, in case the weather isn't great
KidGuide shares 6 Tubing and Sledding spots in our local mountains – or if you can't go as far you could try Winterfest OC at the OC Fairgrounds
Go to the OC Zoo in Irvine Regional Park to see rehabilitated local wildlife
Ride your bikes at Bolsa Chica State Beach and then visit 2 nature centers and wander the trails to see water birds at Bolsa Chica Wetlands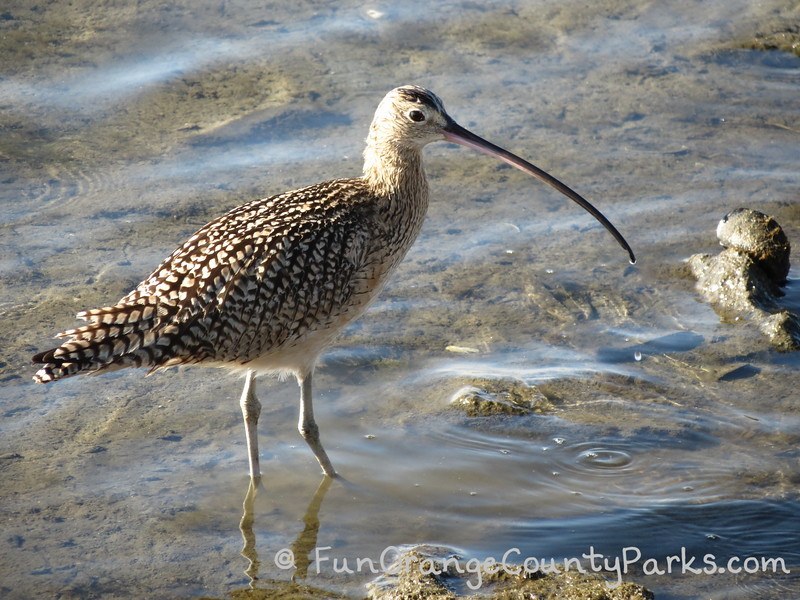 Choose one of FIVE family walks in Orange County
Visit the Irvine Adventure Playground which just celebrated its three year anniversary of re-opening
Tour all the OC play places for train lovers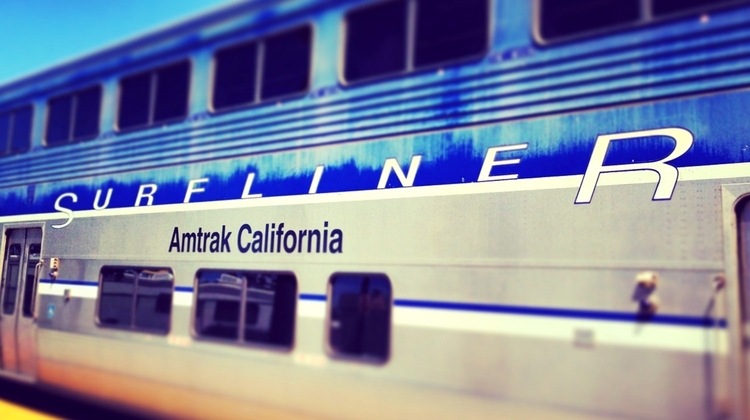 Tour all the accessible parks in Orange County — or visit Shane's Inspiration website to find inclusive playground in LA
Sit by the stream in Turtle Rock Community Park
Visit a FREE local nature center — and make a small donation while you're there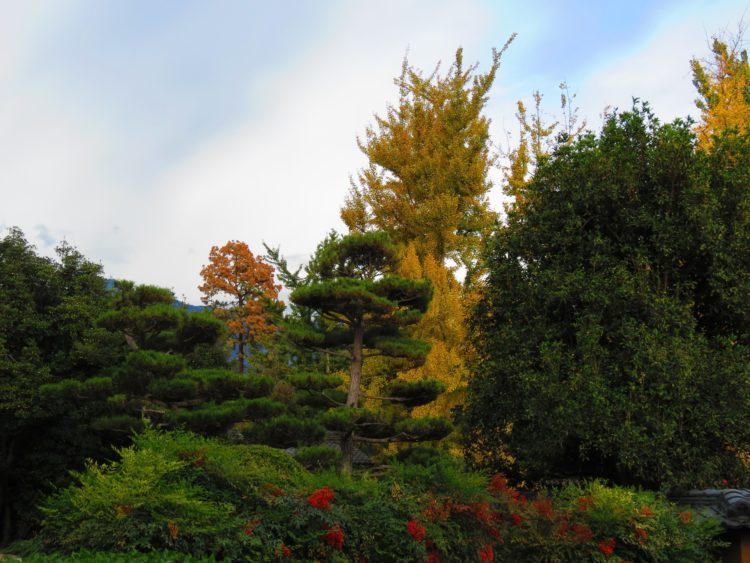 Fall in love with a garden or take in an aquarium
Wonder at winter surf and sand play
Research a nature-themed road trip for 2022, many campsite reservations open up for summer starting in January – so start thinking ahead to June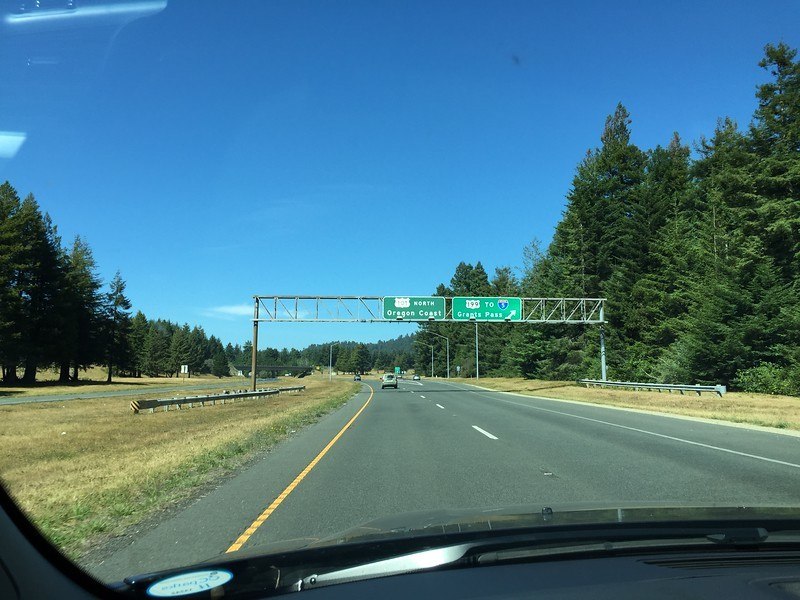 And there's always rainy day activities for at home, cooking with the kids, and giving them your FULL attention! I'm wishing you the best for the holidays and hoping for an awesome 2022!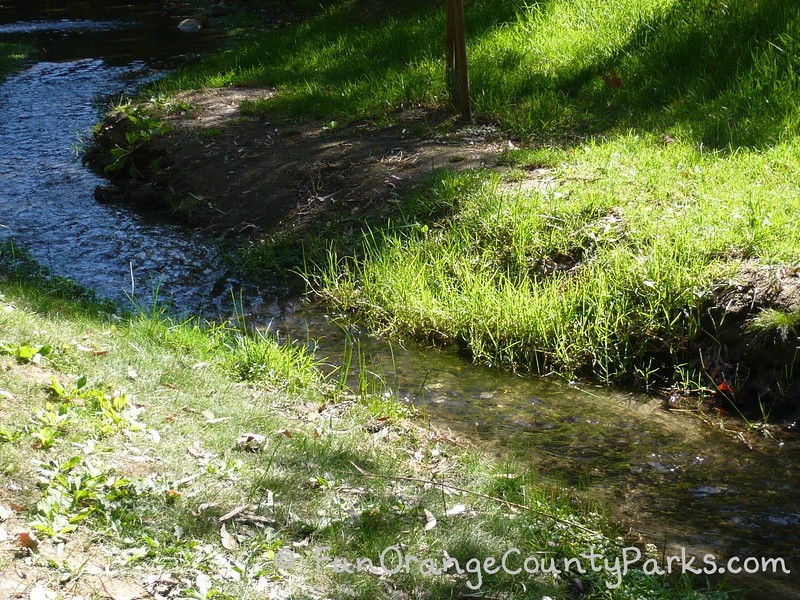 Need more ideas? Read my post from 2012: What to Do Over Winter Break?