Accessible playgrounds in Orange County have play equipment designed for children with special needs. Many times, that means the actual play structure has ramps that accommodate children in wheelchairs.
It also means much of the play surface around the equipment is a flat recycled rubber surface.
I've seen accessible swings and "boats" which fit wheelchairs and friends can rock for fun. Some of the parks listed have accessible features, but are not fully accessible.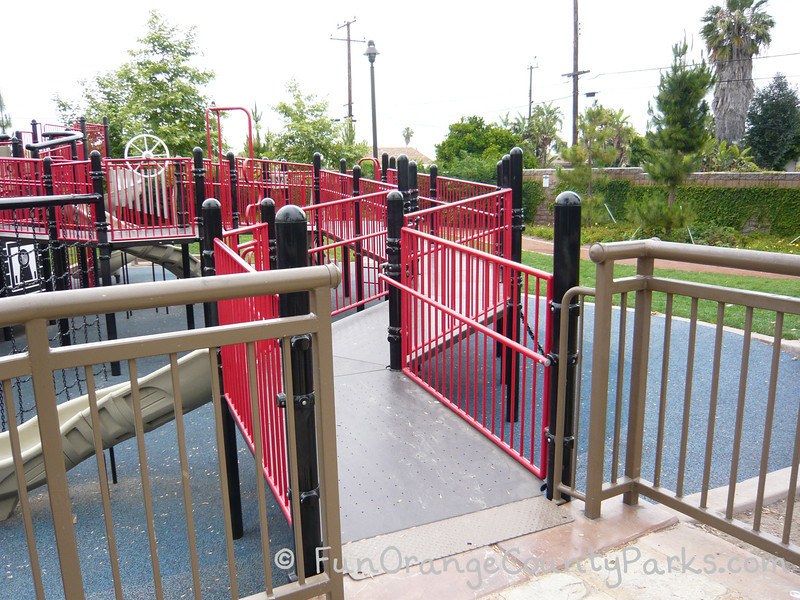 Accessible Playground List for Orange County
Here's a more visual guide to the most accessible parks.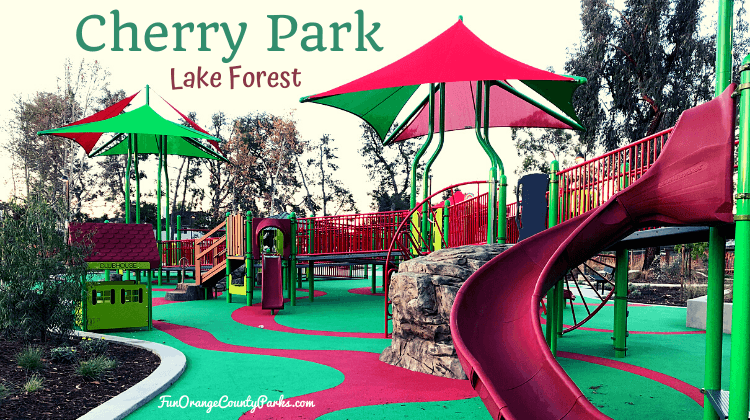 Cherry Park in Lake Forest is the newest accessible playground in Orange County. The ramps are extensive and there are play opportunities for people of all ages and capabilities.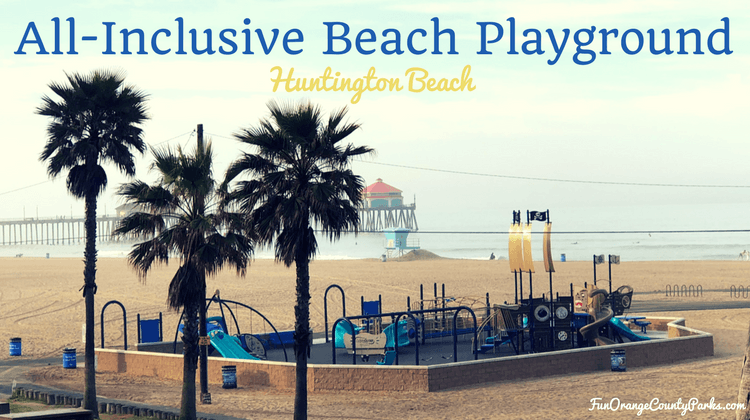 Huntington Beach's all inclusive beach playground is the only accessible playground in Orange County on the sand with a pirate ship design and view of the pier. Best for 2-5 year olds.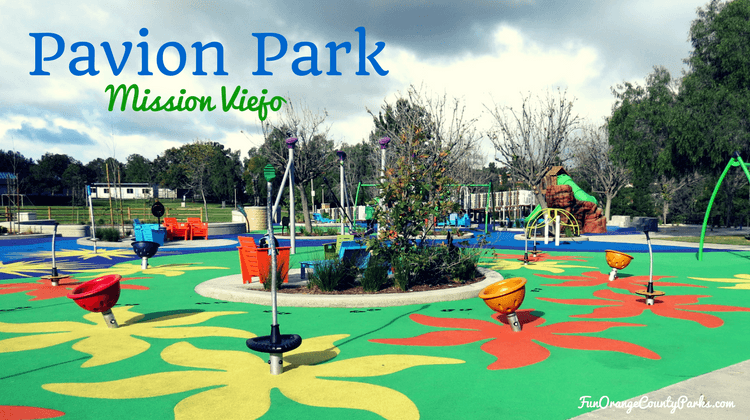 I like Pavion Park for its colorful design, seating areas for adults (which we never get to use), and play equipment not found at many other places in OC.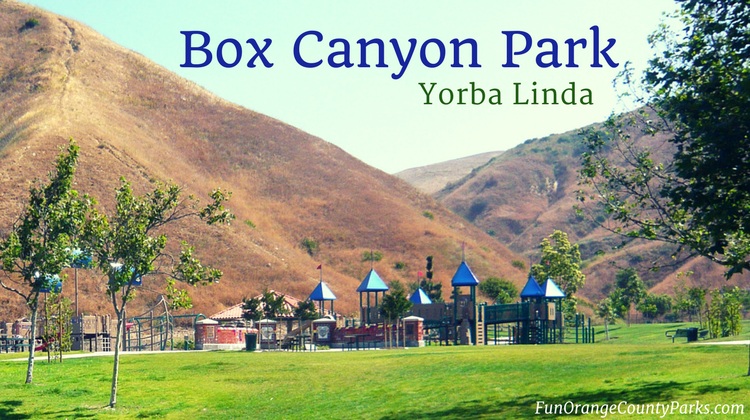 Box Canyon Park is popular for North County residents. I always like to say it's pirates vs. castles! And it's set in such a lovely spot.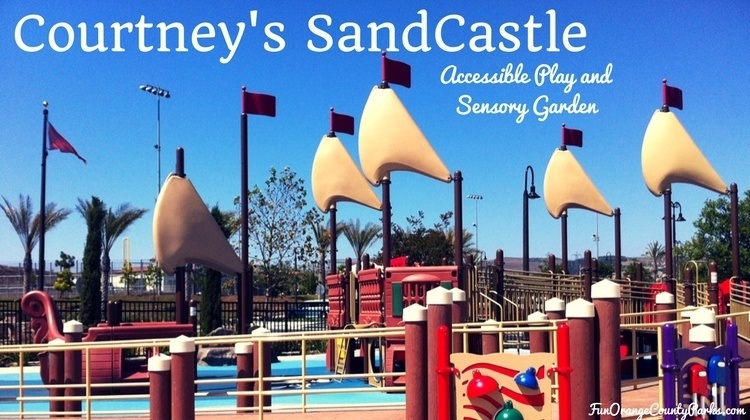 Courtney's Sandcastle is for the South County crowd. It's right next door to the San Clemente Aquatic Center and Vista Hermosa Sports Park. This park is particularly notable for its incredible sensory garden. It's also gated and comes equipped with restrooms for peace of mind.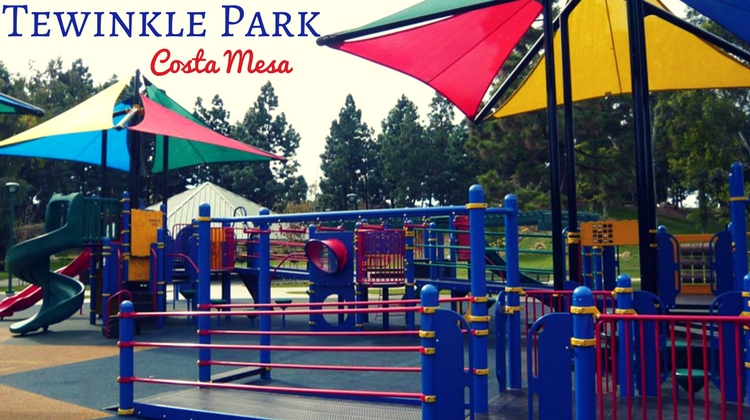 TeWinkle was the first accessible park I visited in Orange County. It's massive and just as colorful as Pavion.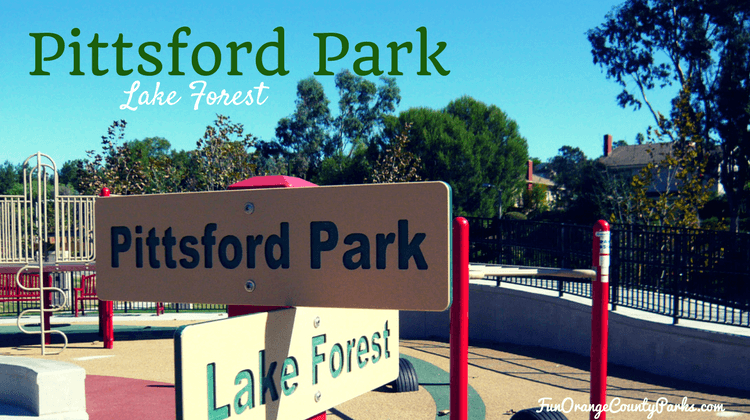 Pittsford Park is another oldie, but goodie. This park served as the main community gathering place for Lake Forest before the Sports Park went in.
I still need to get photos of Barton Park in Anaheim, but you can visit the City of Anaheim website for more information.
Send an email to play@funorangecountyparks.com to suggest other accessible playgrounds. If you happen to source your article based on a blog post, I'd appreciate you citing me as a source and providing a link back to my blog.
*Source: "Park for universally challenged kids opens in South Orange County," OC Register, Erika I. Ritchie (October 2008) with more parks added and research of my own over the years
Originally published in November 2008.