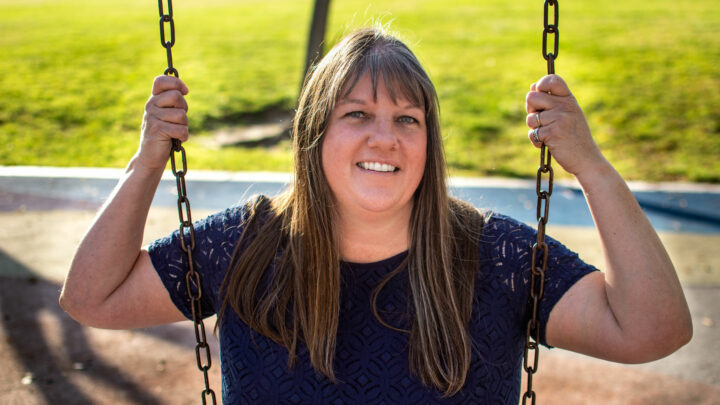 My name is Michele Whiteaker and I'd love for you to think of me as your personal Play Concierge. When I used to search online for family-friendly activities, nothing quite fit my playful outdoor interests.
I just wanted playgrounds, nature, simple play ideas, nature walks, and outdoorsy stuff to do.
Things to do with my kids that didn't cost a lot of money or take a lot of planning.
So . . . I started writing about parks for FUN.
I'm a mom first. But, in addition to my passion for keeping things simple + exploring new places, I also happen to be a writer. So I naturally started writing about parks for fun to share with my friends.
It was easier to write about my experiences once and share a link, rather than stumble through sending individual emails. This all started back in 2008 when my kids were 2 1/2 and 6. Almost before BLOGS and definitely before iPhones were widely popular!
5 Random Things To Know About Me
I hate talking about myself, but I can talk all day about parks!
I love to write so much that I have 3 blogs.
I've mentored a number of beginning bloggers. I even consult and coach clients on content strategy under the title of Content Strategist.
In 2013, I trained to become a Certified Interpretive Guide (CIG) as recognized by the National Association for Interpretation — and I've maintained my certification. So now I have some of the same training as Interpretive Specialists and Park Rangers when I write about parks.
My best days are when I get a feeling about something YOU need – either from the weather, something I hear on the news, chatter on social media, or even direct emails and questions from you – and then I get into a writing zone where I can transform YOUR needs into a blog post filled with information that serves your particular need. (Especially if it's a need you've discounted or don't think is important! I love giving voice to small things that can really change your day-to-day life.)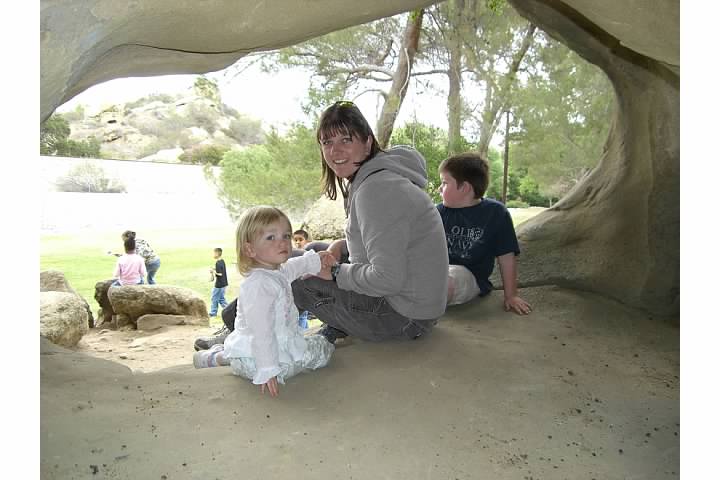 Over the past decade, we've personally visited and mapped over 350 parks as a family. What started out as an audience of a few friends transformed into a readership of over 300,000 families per year!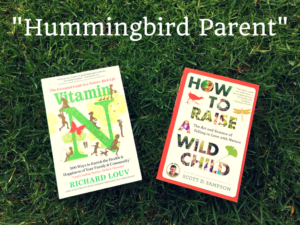 My strategy of "hummingbird parenting" resonated with both Richard Louv (author of Vitamin N and also Last Child in the Woods) and Dr. Scott D. Sampson (of Dinosaur Train fame) – so much so that they quoted me in their popular books and on their blogs.
Now it's my full time part-time job.
In March of 2017, this blog moved from 9 years as a "side hobby thing" into a more serious commitment as a full-time job with part time hours.
For my 4th school year in a row, I was also Social Media Manager and Content Strategist for Inside the Outdoors Foundation for 2020-2021 sharing all sorts of tidbits about environmental education in Orange County on their Facebook, Instagram and Twitter feeds.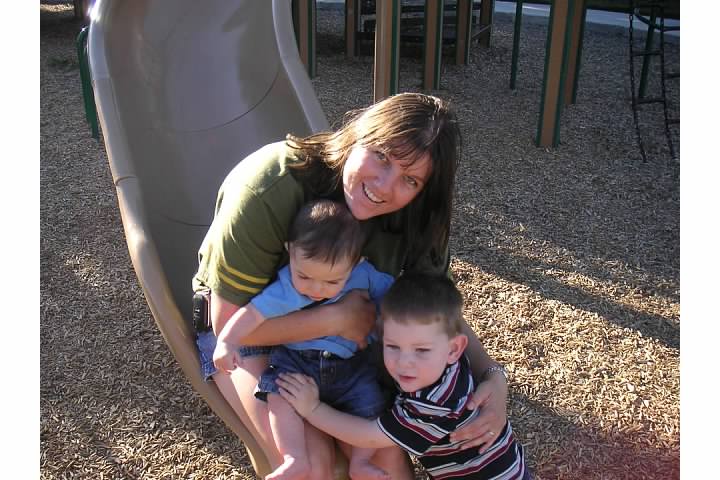 Please email me anytime! I'm here to help you play outdoors. I always say I get paid in pennies & smiles – and, of the two, the smiles are much more valuable to me!
Michele Whiteaker
Founder
@ocplayparks on Instagram
@ocplayparks on Facebook
email address: play@funorangecountyparks.com
Profile photo credit: Casey Raines Photography