Orange County Splash Parks and Water Play (including Free Fountains, Splash Pads, Waterslides, and Hotels with Water Features)
Always check official sources for Summer 2022 to see if the splash park you want to visit is open. Reservations may be required!
One of Fun Orange County Parks' regular readers asked about local "spray parks" for water play – and even gave some suggestions herself.
I keep hearing that Southern California, especially OC, lacks splash pads. My only explanation is our proximity to the beach and the good weather which allows us to make our own splash parks at home with sprinklers.
This year – you don't have to wonder: "Are Orange County splash pads open?" I'm so happy to report on the splash pads and water play areas for Summer 2022. I predict they will definitely be more crowded since we have gone so many summers with limited or closed splash pads.
Here are links to a few splash pad options if you are looking to get wet this summer:
FREE SPLASH FOUNTAINS
Look for these splash pads and spray parks to open for summer around Memorial Day. I will make note if they are open more year-round.
Splash Parks and Water Play in Orange County
To start let's look at this list of FREE splash fountains.
More FREE splash fountains not featured on this blog:
Always check the city or original source to make sure the parks are open. Sometimes they turn off the water without notice.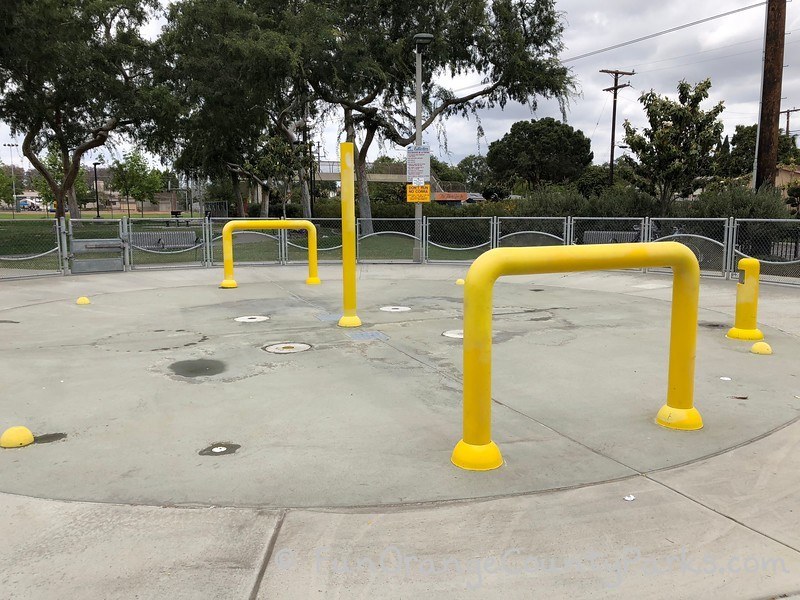 PAY FOR WATER PLAY
I've never been, but the City of La Mirada Buccaneer Bay (Splash!) will open for Summer 2022 beginning Memorial Day and it gets the best reader comments:
"We visited Splash in La Mirada on Saturday and "OH MY GOODNESS" it was sooo much fun!" (-Lisa)
"We visited La Mirada (all the way from Lake Forest) today – there's nowhere we won't drive! It was definitely worth it. The 'common pool' area in the middle is free, parking is free, my 2 year old son was free. That's a bargain in exchange for the cost of gas. I like that locker rental only cost 50 cents and that you can swim for free or enter Buccaneer Bay for a fee. I thought that cost of the Bay was reasonable for all they had to offer. Can't wait to go again sometime." (-Heather)
Season passes are $65/$80 and day tickets are $20/$25.
Newport Dunes Inflatable Water Playground & Water Sport Rentals – Memorial Day weekend through Labor Day (charged hourly). See the Newport Dunes rate sheet to get an idea on rates/hours.
The Adventure Lagoon Anaheim Water Park just came on the scene in Summer 2021. It says it will be reopening in April 2022.
Other Southern California Water Theme Parks: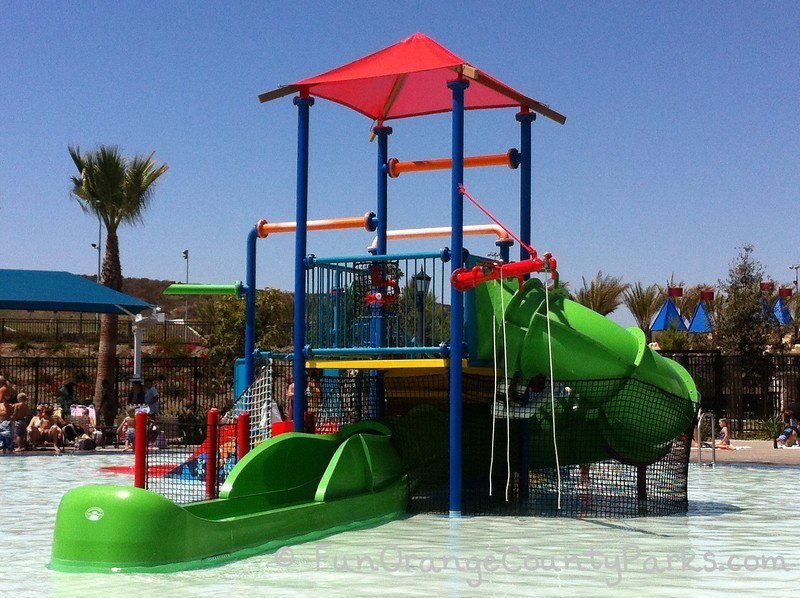 SMALLER SCALE WATER PLAY FOR LOCALS

Southern California Hotels with Water Play
It's useful to remember that this list is ONLY waterslides or water parks AT hotels — meaning (in most cases) you must be a registered guest and staying at the hotel to enjoy the amenities.
ResortPass is one way to gain access to some hotels by paying for the day without having to pay for an overnight stay. See if the hotel you have in mind is listed!
What did I miss? Please help me keep this list up-to-date. I've been maintaining it every summer SINCE 2008!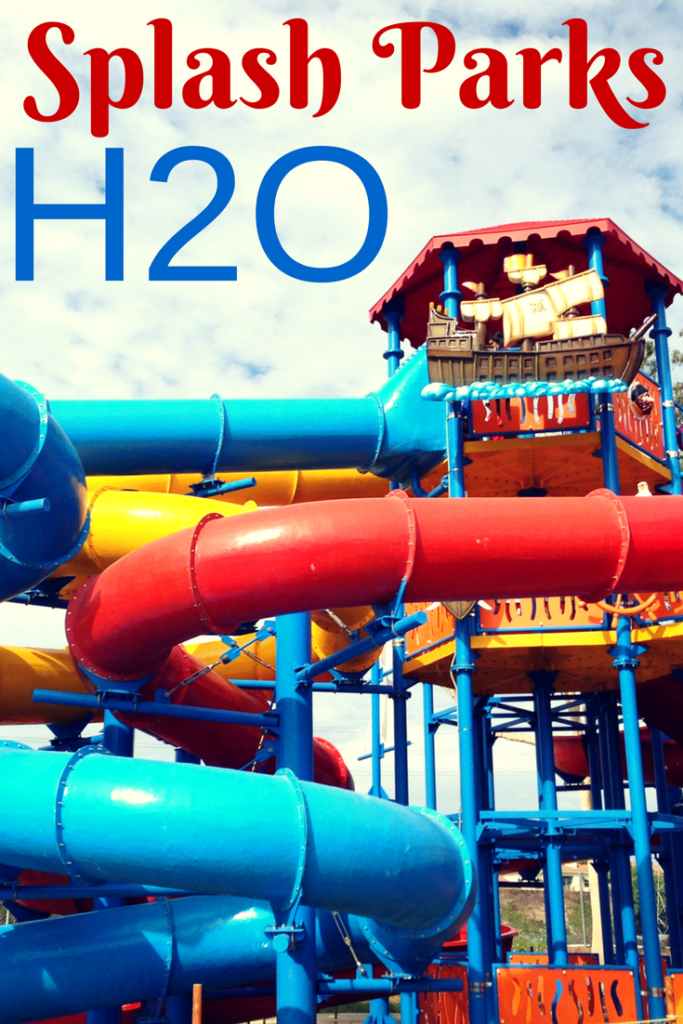 BEACHES:
Don't forget the BEACH! Kids can splash in the surf without going all the way in the water. Hold their hands and cool your toes, too. I have a ton of suggestions with details under my Beach category. And I wrote about the Best Toddler Beaches with no waves.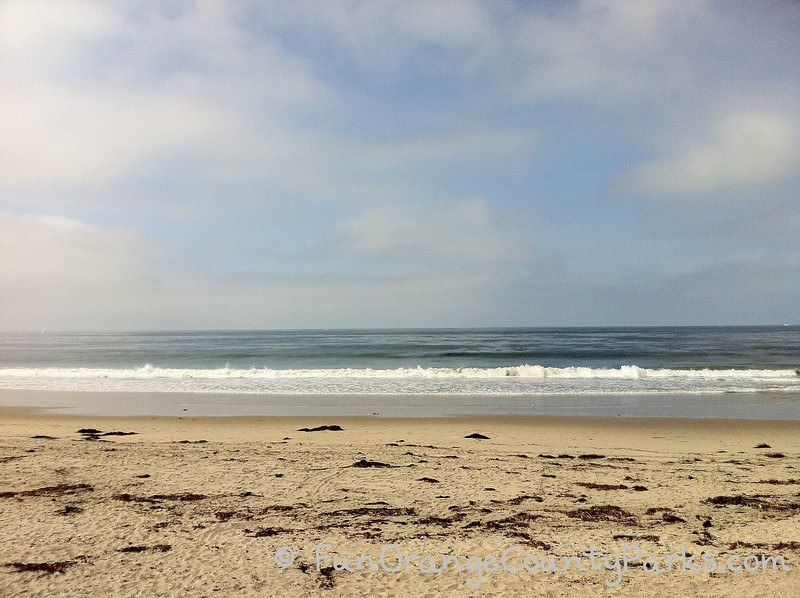 Originally published in Summer 2008.