You know I don't often recommend screen time on this blog, but a friend asked me for suggestions on the best family movies to watch together with the kids.
My kids don't watch any TV during the week — no time with school and play! So our weekly "Family Movie Night" has turned into a really special occasion for us.
These movies can also be for after the light has faded from the day and you're all snuggled up warm at home.
Some of these aren't available on streaming. We've found them on Amazon, used DVD stores, Friends of the Library bookstores, and many times we can even check them out on a 3-week loan from the library!
Sometimes families search for "family movies not animated" and more than half of my list meets that criteria.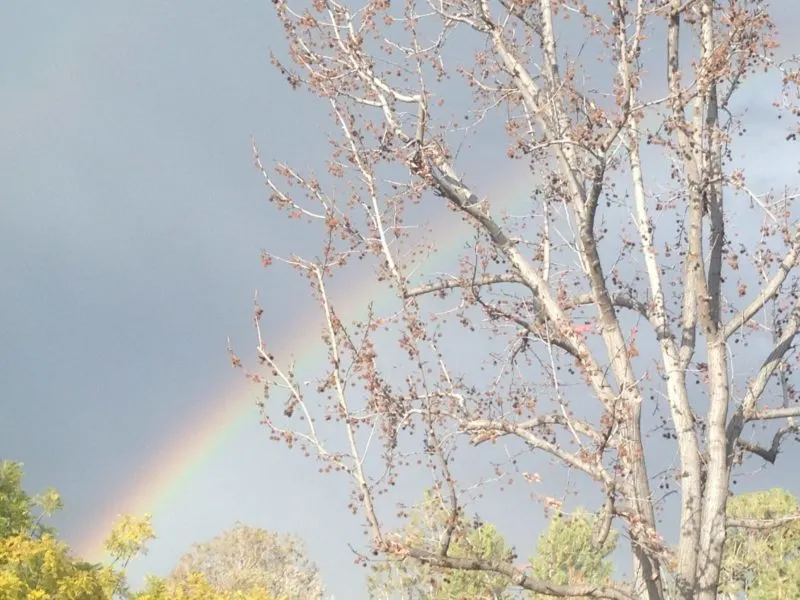 Also, I really want you to preview these titles for age-appropriateness and to see if they are suited to your family and children.
I've included main links to imdb.com so you can go over there and get the exact info and click on "Watch Trailers" to see a sample.
In addition, if the family movies are streaming on Disney Plus or streaming on Prime Video then I've included links to those after the main link.
Some of these movies have been made into more modern-day versions, so make sure you check exactly which version I'm talking about by paying attention to the year.
One reader suggested checking Common Sense Media for movie reviews. Great idea! I didn't link to this site because #1 there's not usually trailers, and #2 I don't always agree with the reviews.
There are some titles that a lot of viewers okay there that I would NOT be showing my kids. And, really, these movies on my list are pretty harmless titles that you've probably heard about or seen before.
But, I'm happy to provide access to whatever tools you use to evaluate the media you watch with your kids.
Finally, if you are looking for other things to do on rainy days, I have a Big List of Rainy Day Play Ideas.
Best Family Movies to Watch to Bring Back Childhood Memories
I watched these movies when I was a kid and loved them! These originals are still the best in my opinion.
Here are two bonus titles that brought back memories for a couple of my readers:

Best Family Movies to Watch When You're in the Mood for Classics
My kids loved these ones. I remember going to see the first one during a summer movie showing at our local natural history museum.
Best Family Movies to Watch Where Nature & Place Play Starring Roles
Get transported to Canada, the Rockies, Alaska, tropical jungles and all sorts of North American habitats for animals.

Best Family Movies to Watch When You're in the Mood for "Girl" Movies
Now the boys loved these ones, too!
Best Family Movies to Watch from the 2000's
Such favorites! Did you know Paul Rudd (of Ant Man fame) plays a small and hilarious role in the first one? You should check it out again if you missed it.
Classic TV Series on DVD
So how many of these have you seen? Do you have suggestions of movies to add?