The Aliso Viejo Aquatic Center pool is open from Memorial Day through Labor Day.
Even after the summer is over, there is a playground and picnic area right outside which provides a place for active kids to get outdoors and enjoy a picnic.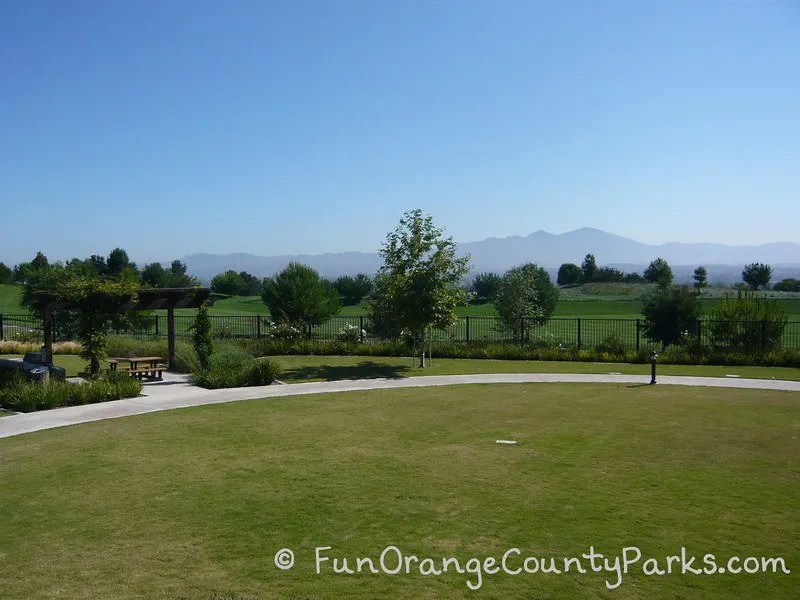 Directions to the Aliso Viejo Aquatic Center: Located off of Glenwood at Golf – in Aliso Viejo.
Option #1: From Interstate 405, exit at Irvine Center Drive and go west towards the ocean. It will turn into Moulton Parkway and you can turn right onto Glenwood. (Option #2: You can also exit at El Toro and turn left onto Moulton for the right into Glenwood.) From Glenwood, take a right onto Golf and into the Glenwood at Aliso Viejo development.
Option #3 would be to take the 73 Tollroad, exit at Glenwood and head down the hill, making a left onto Golf after crossing Aliso Creek Road.
Once inside the development, drive straight ahead toward the fountain roundabout and park in the large lot. (Address: 29 Santa Barbara Drive, Aliso Viejo) MAP TO THE ALISO VIEJO AQUATIC CENTER POOL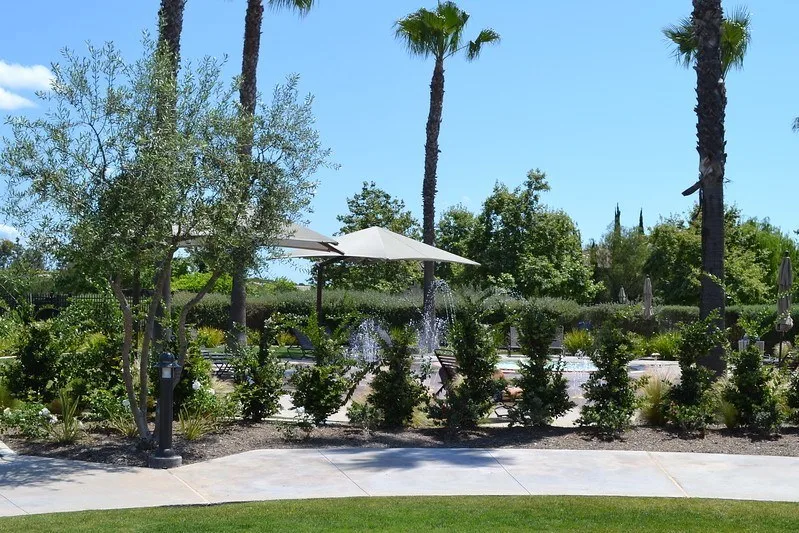 Special note: The aquatic center is open to the public, but residents of the City of Aliso Viejo receive special privileges not available to the public. For instance,
city residents pay $2 less than non-residents for daily admission.
only residents may reserve the pool for parties.
resident season passes cost less per person.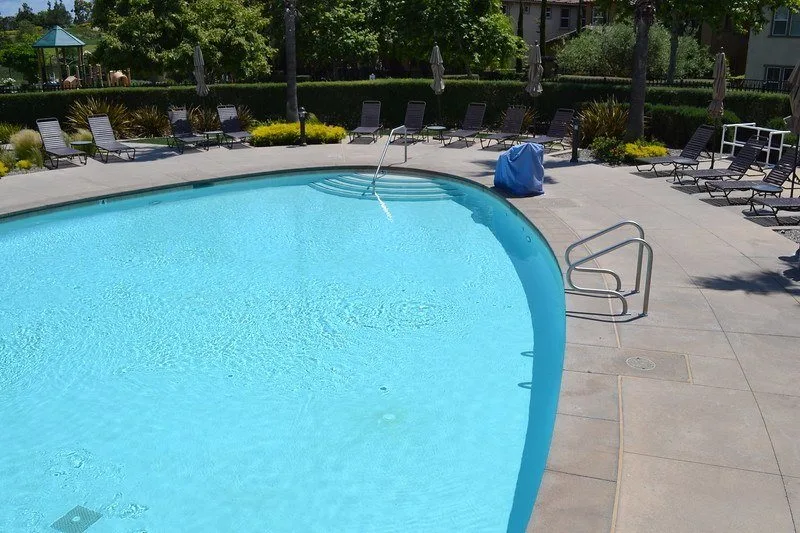 Aquatic Center
25-meter pool
Recreation pool
Splash pad
Toddler wading pool
The Oasis Cafe (snack bar)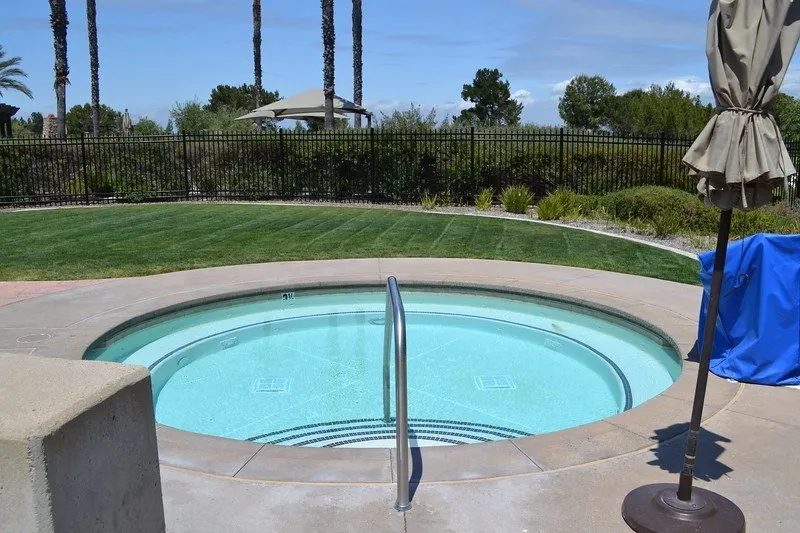 Locker room facility for use by Aquatic Center guests
Swim lessons by Premiere Aquatics
Party reservations for residents only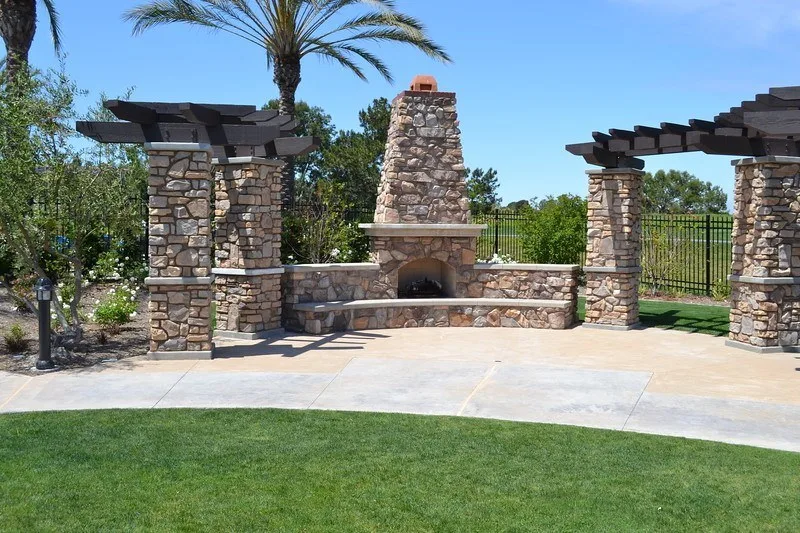 The smaller playground near the pool is a public city park (see photo below), but the colorful playground near the entrance to this community off Glenwood is PRIVATE.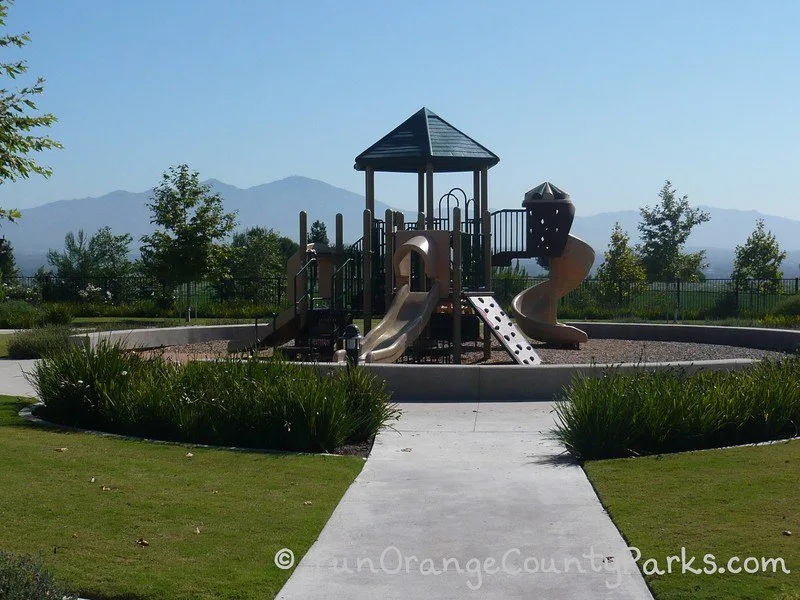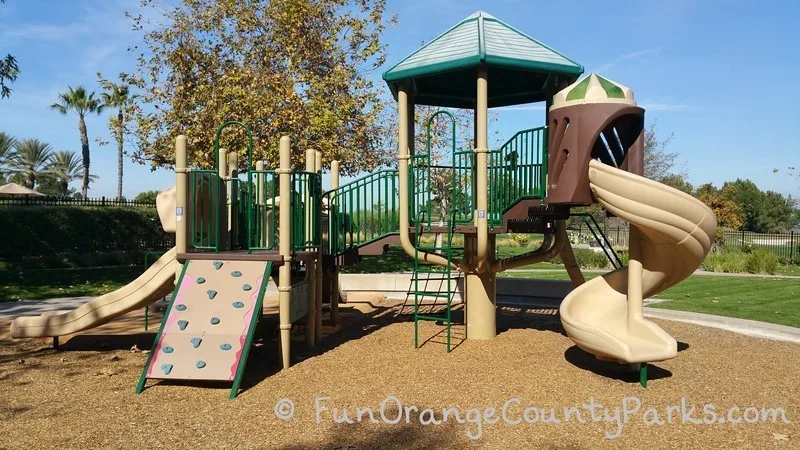 Checklist:
Admission to the center for residents is $6 for adults and $4 for children. Non-residents pay $2 more. (For my family that would be a $28 investment.) So plan to stay all day when you go!
Parking is free in the large lot outside the pool
NO restrooms outside the pool facility
Again, consult the AV website for calendars and hours. Limited weekend schedule begins in September.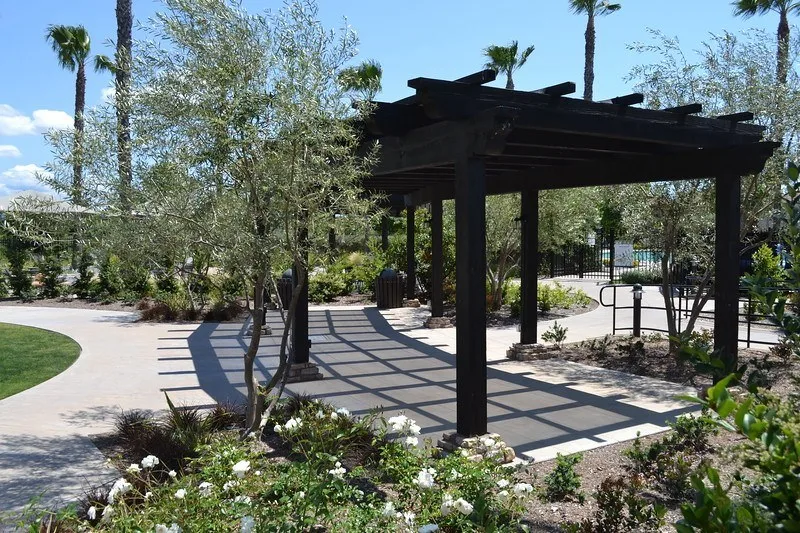 Originally published August 2010.

Aquatic Center & pool photos courtesy of Premiere Aquatics.