It's natural for me to #OptOutside during Thanksgiving.
I'm not much of a shopper and I'm online so much of my week that I crave the time outdoors.
I came up with 7 somewhat silly ways to #OptOutside during Thanksgiving because somehow just saying "Go hike!" seems boring.
Instead, I want you to lighten up a little. Let the kids lead a lot. And just make an effort to have fun and be silly.
#1 Turn a Hike into an Annual Exploration
What if this was a new tradition and you got to look forward to it every year? Maybe you go at sunset on Thanksgiving night or save it for getting away from the crowds on Black Friday.
Don't call it a hike.
Call it an adventure or pretend you are explorers because you are exploring a place you've never been before!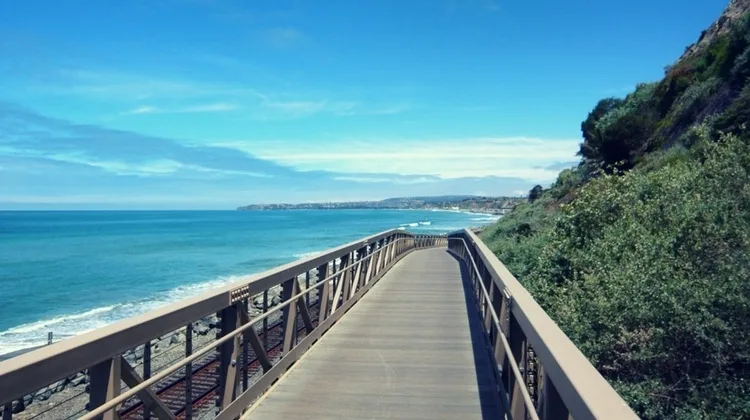 #2 Create a Surprise Play Trip with a New-to-You Park
Forget going to the same old parks! Find a new one on my playground map and try it out. Maybe there's one right around the corner that you never knew existed?
Heck, maybe you'll find a park that's not even on my map. Kids get no end of entertainment finding new play challenges and places to play off the playground.
#3 Bundle Up for the Beach
This year it's going to be relatively nice weather around Thanksgiving, but don't let chilly mornings stop you from getting outdoors.
That's a totally California thing, you know. It's OKAY if it dips into the 50s. You can throw on a jacket and still go play.
The tides are at record lows this time of year. Get out there and see what you can see. In fact, we've even been tidepooling in the rain!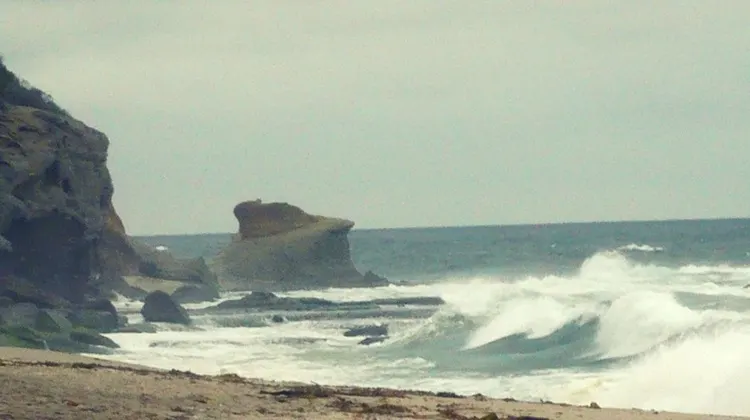 #4 Give Thanks to the Volunteers at Your Local Nature Center
The great majority of nature centers run on volunteer power.
I have a whole list of them, but you'll have to check their holiday schedules.
This is the PERFECT time to show your gratitude. Hearing "thank you" is the reason most people volunteer.
Have your child draw a picture or make a card. It will be a kindness that will make some volunteer's day.
17+ Family-Friendly Nature and Interpretive Centers If your chosen nature centers is closed this year, it means the volunteers and employees could use your encouragement and donations even more! Mail a card or drawing with favorite memories from past visits.
#5 Go on a Funny Walk and Let Your Kids Lead the Way
Stick around your neighborhood and stroll along the sidewalk.
Can you skip? Hop? Jump? How about walking only sideways or backwards? Now that's SILLY.
Your kids will think you are crazy and then make you do it every time you walk. It's even better if they kids get to show you how to walk. Have you ever seen James Corden's Toddlerography? It's hilarious!
#6 Bike Somewhere You Usually Drive or Walk
Dust off those bikes, put on those helmets, and hit a flat bike path.
I'm partial to the flat paths along the beaches like in Huntington Beach, Newport Beach, and Bolsa Chica.
Is there somewhere close that you normally drive or walk? Try biking for once.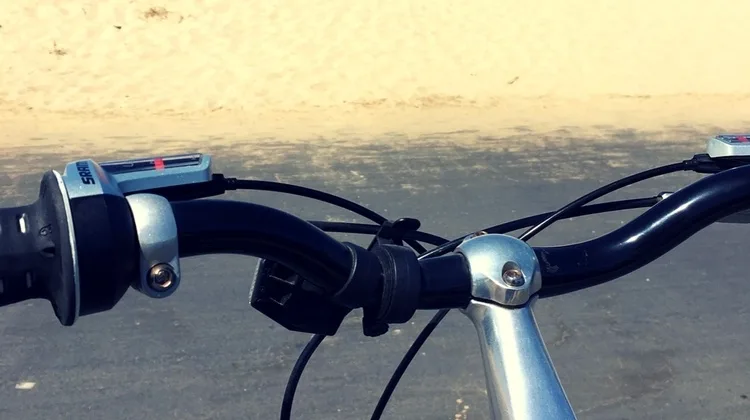 #7 Take Time to Experience the Simple Joys of the Season
Take a deep breath and remember to slow down and enjoy your family. I'm wishing you all a week filled with simple joys within your household like:
holding hands,
telling stories,
watching the sunrise,
appreciating the sunset,
embracing the weather,
digging in the sand,
tackling a puzzle on an outdoor picnic table,
sleeping in,
reading to each other,
and plain old fashioned play.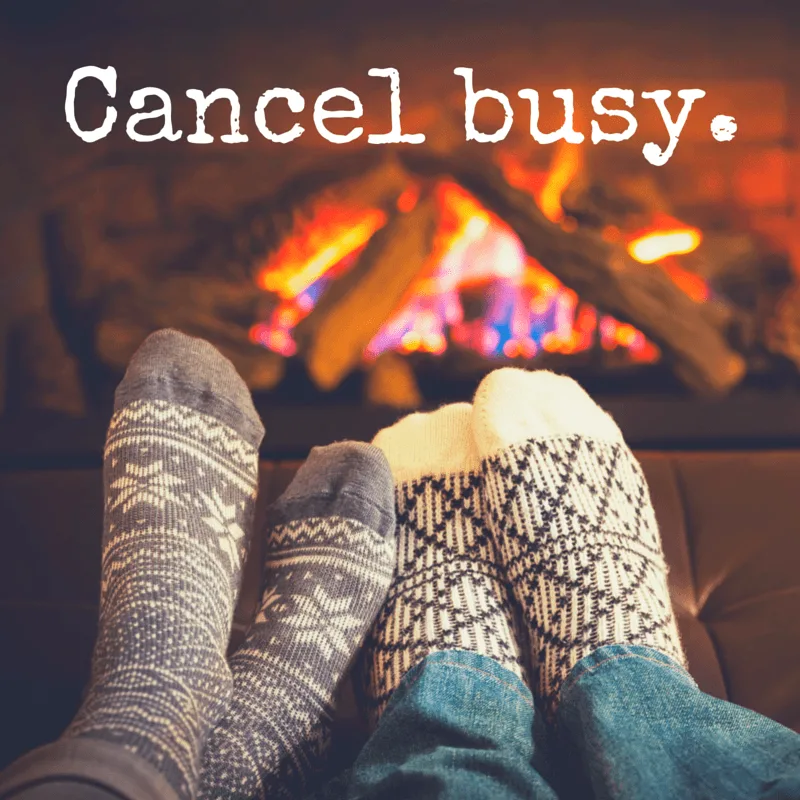 Find out where to get Thanksgiving to go at one of 14+ Thanksgiving Takeout Options in Orange County.