They say the best gift is one you want yourself! I could go for ANY of these outdoor-places-to-go gifts perfect for Southern California families. Some are annual passes. Some are museum memberships. But they can all provide for an entire year of family fun!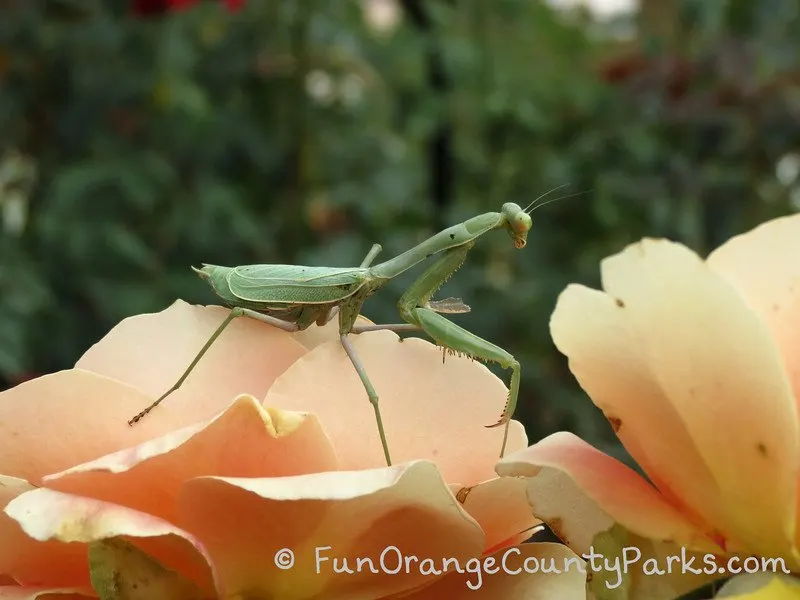 Picking just two or three of these outdoor gifts is probably plenty to keep you entertained for under $300 per year. That's about $25 a month. We routinely invest in #1 and #2 in our family (but you can now check out #2 as a CA State Parks Library Pass from the library so maybe you can save on that one if you don't go too often?).
Then, we switch off years when we add on one or two of the following: #6, #7 or #14. Rotating out our 3rd or sometimes 4th choices, keeps things fresh since that means we don't get access EVERY year.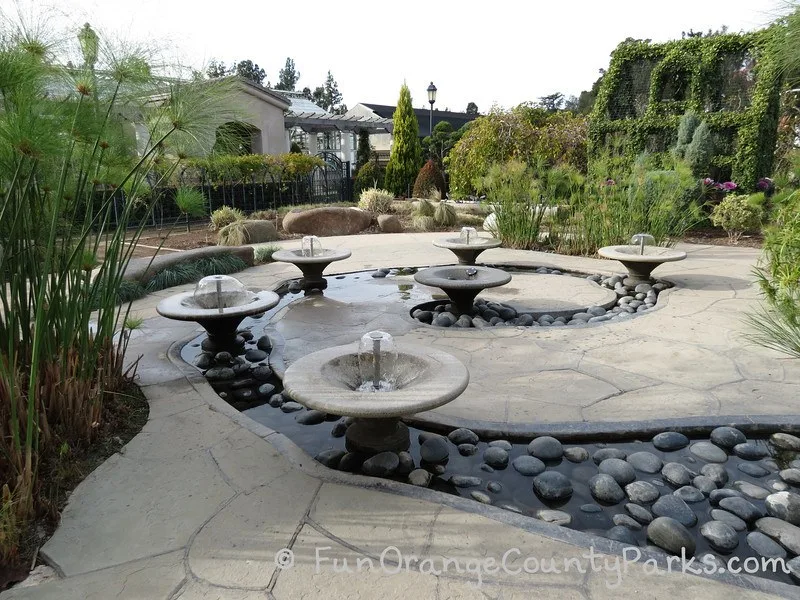 $$ vs. $$
The thing that strikes me about my list of 15 places is that if you choose everything on my list, it will cost your family of four approximately $2250 for a full YEAR filled with all sorts of outdoor fun. However, it's just WAY too many places to visit in one year. Pick 3 maybe with a max of 4 and stick around the $300-$500 mark which comes out to $25-$42 a month? Otherwise you won't really get the value out of investing in the whole list because these passes really pay off when you go multiple times over the year.
Compare that to a one year reservation-based Magic Key Pass to Disneyland (only when actually available or for purchase or renewal), which will cost a Southern California family of four between $1800 and $6400 for just ONE place with blockout dates and the hassle of reservations, of course.
Outdoor Places-to-Go Gifts for Southern California Families
This list and the prices are assuming a family of four.
A lot of places also have memberships for grandparents or "unnamed adults" so aunts/uncles or grandparents can bring the kids at separate times as the parents.
Don't get too freaked out by the numbers, because you can modify to fit your budget and if your kids are under 2 or 3 years old they may get in free.
I also want to mention that the San Diego Zoo and Safari Park seem like quite the chunk of change – and they are. However, we go ALL the time during the years when we purchase this one. We love it and they treat their members great!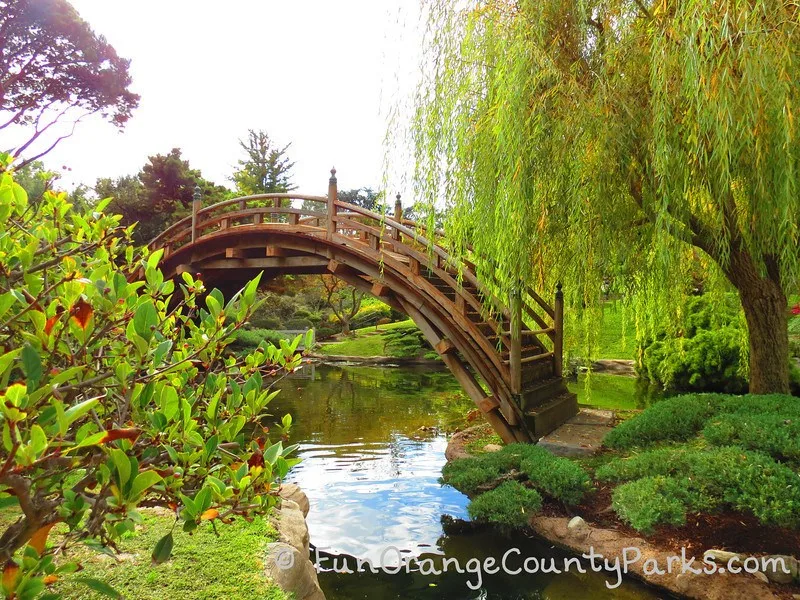 If you want these gift memberships in time for Christmas, hurry and order today. Otherwise, just write your gift on a card and the actual pass or membership will arrive later. Better yet, wrap them up for yourself and get outdoors!
All photos in this post feature Huntington Library & Gardens