They say the best gift is one you want yourself! I could go for ANY of these outdoor-places-to-go gifts perfect for Southern California families. Some are annual passes. Some are museum memberships. And one is a gift to support nature in California without anything in return.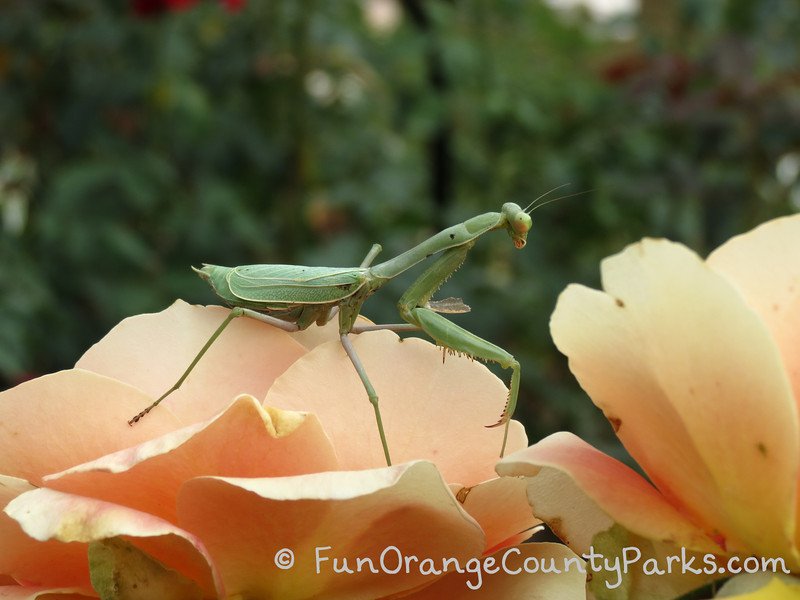 Picking just two or three of these outdoor gifts is probably plenty to keep you entertained for around $300. That's about $25 a month. We routinely buy #1 and #2 in our family. Then, we switch off years when we add on one of the following: #3, #6, #7 or #14. Rotating out our 3rd and 4th choices, keeps things fresh since we don't get access every year.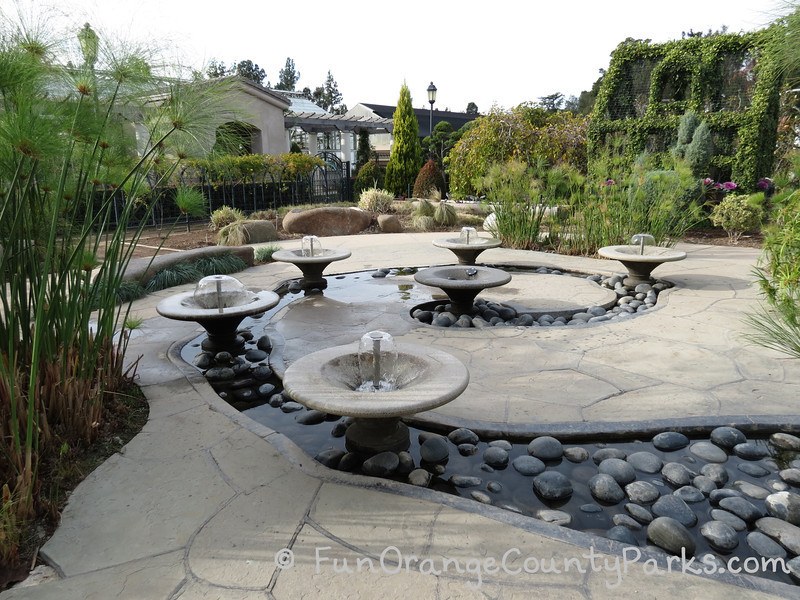 $$ vs. $$
The thing that strikes me about my list of 14 places is that if you choose everything on the list, it will cost your family of four approximately $1700 for a full YEAR filled with all sorts of outdoor fun. Just WAY too many places to visit in one year.
Compare that to a one year annual passport to Disneyland, which will cost a Southern California family of four between $1316 and $1836 for just ONE place with blackout dates, of course.
Outdoor Places-to-Go Gifts for Southern California Families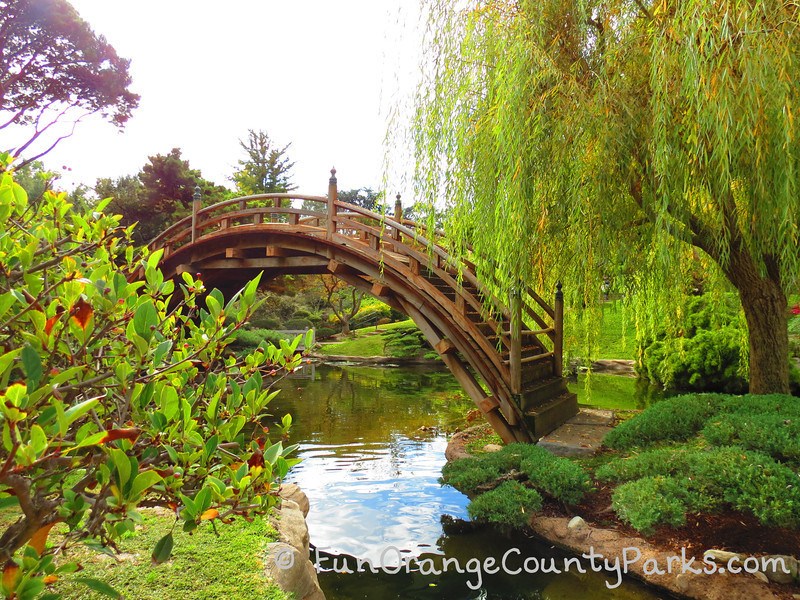 If you want these gift memberships in time for Christmas, hurry and order today. Otherwise, just write your gift on a card and the actual pass or membership will arrive later. Better yet, wrap them up for yourself and get outdoors!
All photos in this post feature Huntington Library & Gardens