OC Parks Pass-2023 Annual Pass. Have you purchased your Orange County Parks combination pass for 2023?
For a mere $80 you get access to awe-inspiring county parks, wilderness areas, and beaches.
The county's regional parks are by far the most recommended by Fun Orange County Parks readers.
Last year, it took me 5 minutes to purchase an entry card from the ranger station at the entrance to O'Neill Regional Park.
Note: I am NOT officially attached to any parks. I am a writer mom and nature guide who independently promotes spending family time outdoors. Always check official sources for current info.
Link here for OFFICIAL OCParks.com pass information for 2023. Passes used to be in the form of decals, but now they are gate cards that last 1 year from the date of purchase.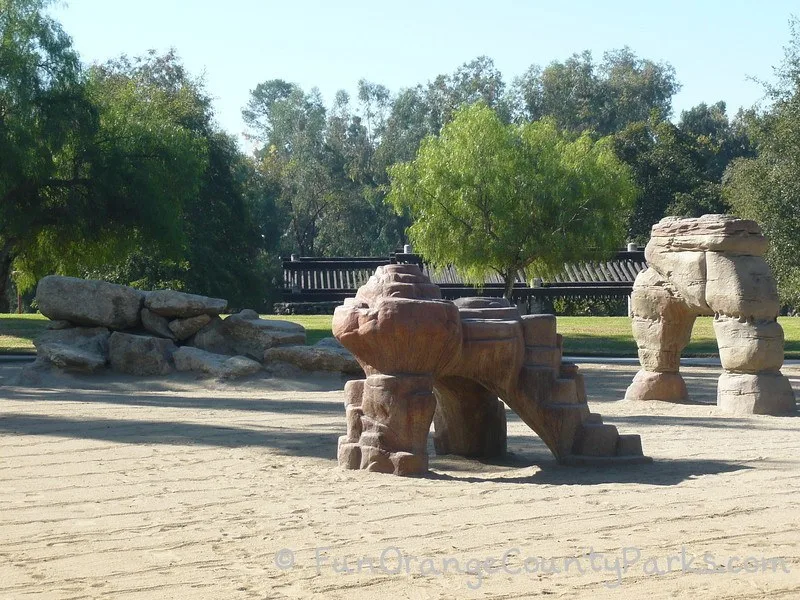 Orange County Regional Park Locations
Here is a list of Orange County's regional parks officially run by OC Parks.
Carbon Canyon Regional Park, Brea. Multiple playgrounds and big open spaces with lots of trees. There's even a lake! Hike to a redwood grove from this park.
Clark Regional Park, Buena Park. I think of Clark as the "dinosaur park." It may even be my favorite regional park. It has 3 separate playgrounds, an interpretive center, and a trail that leads to a hill with a great view of the surrounding area. It also has a lake that is stocked with trout.
Craig Regional Park, Fullerton. This one is near the Brea Mall. Hard to believe there is a lake in this urban area, but it makes it easy to get away and into nature.
More descriptions to come . . .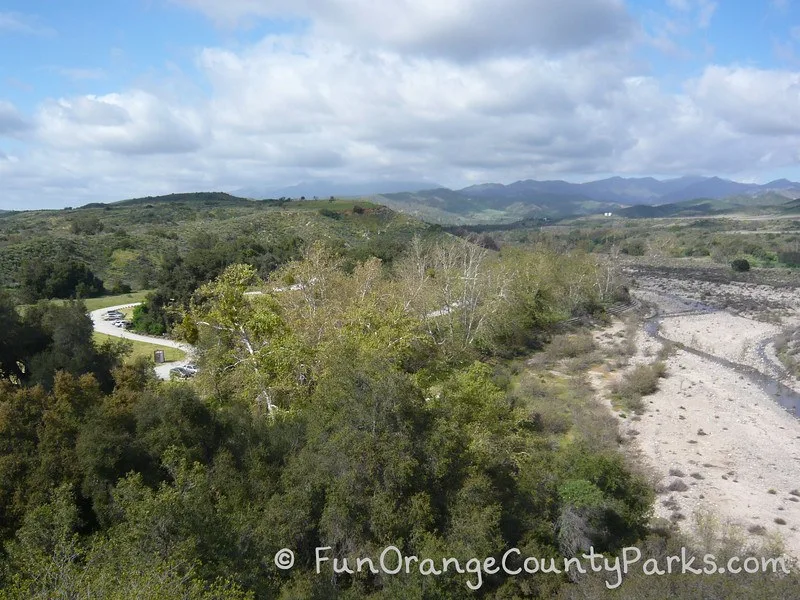 Orange County Wilderness Park Locations
Aliso & Wood Canyons, Laguna Niguel
Peters Canyon Regional Park, Orange
Limestone-Whiting Wilderness Park, Trabuco Canyon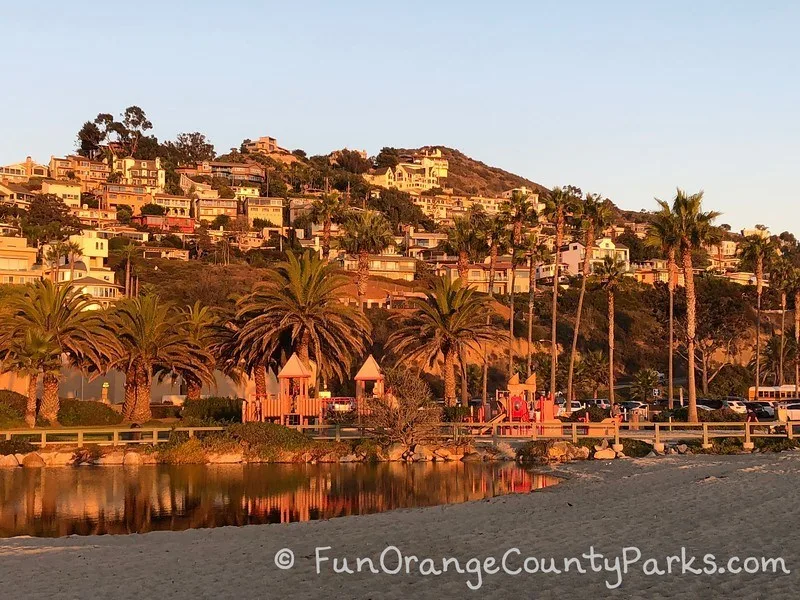 Beach Locations
Aliso Beach Park is getting moved to the City of Laguna Beach running it so it won't be valid as of March 2023
Capistrano Beach, Capistrano Beach – not very accessible anymore because of coastal erosion
Salt Creek Beach, Dana Point
*Since 2008, I have received complimentary annual passes on occasion. However, I covered almost all of the OC Parks at my own expense and always renew my annual pass. It's so worth the investment! Link here to full disclosure policy.