My brain has been working overtime to answer the question of what to do with your kids over this winter break. You know what? The answers are so simple!
#1 – Do Nothing
Guess what?
I give you permission to play. I give you permission to let your kids be BORED! (Don't worry they will come up with something on their own!) I give you permission to let things go (laundry, dishes, baking) can all wait; time with family and friends cannot.
Places to do nothing:
In your own backyard
Aimless walks around your neighborhood (see what you can see)
At the park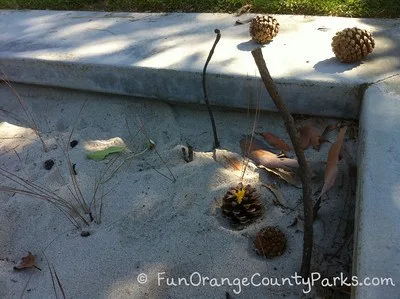 #2 – Explore Winter
Winter in Southern California is still winter. Have your kids take "imaginary memory pictures" of winter, so they can compare it to when you take the same outings in spring. Go to the beach and note the differences. What do the trees look like at the park?
Places to explore winter: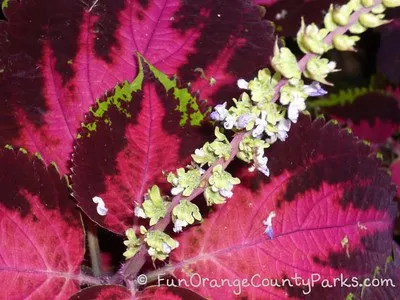 #3 – Watch the sun set over the ocean
We have such the life in Orange County! Take advantage of the incredible views.
Places to see sunsets and inspiration to watch more: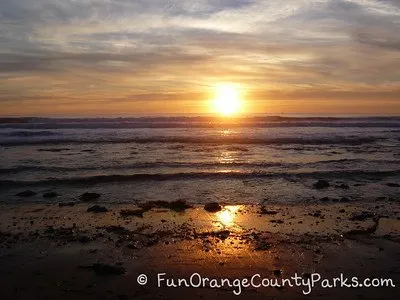 #4 – Spot whales from shore
In California, migration involves more than birds! Grey whales are making their way along the coast. Can you spot them?
Places to spot whales: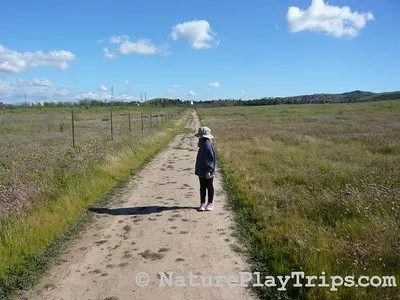 #5 – Grab Bag
What are you in the mood to do? Give the kids a choice and let them lead the way:
I am going to sign off until next week, but there should be plenty to keep you busy here!!