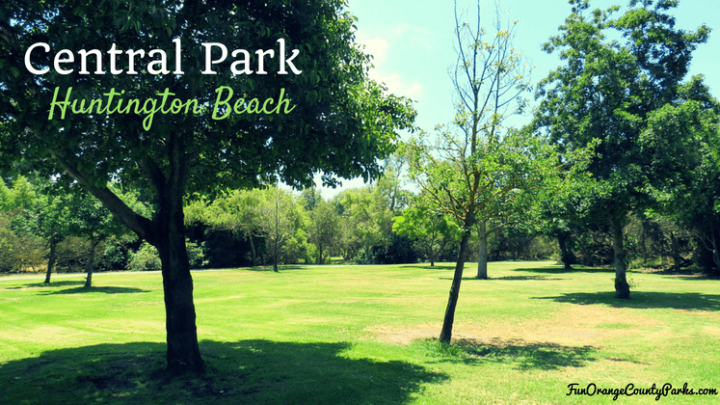 Central Park Huntington Beach is so massive that it has an east and west side. It's a beautiful oasis of nature right in the thick of Huntington Beach.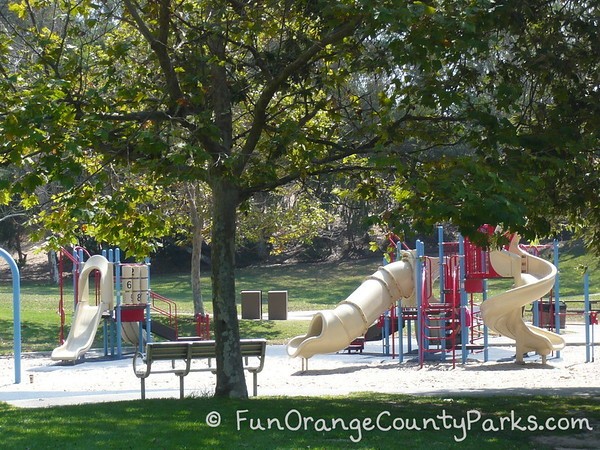 Location: The best way to visit the WEST side of the park is off Edwards. Talbert changes into Varsity at Edwards – so don't get tricked and turn the wrong way. Turn onto Talbert from Edwards. If you don't live in Huntington Beach, make sure you consult the map. Streets dead end, change names, and run on diagonals here so it pays to print out your map. MAP to Huntington Beach Central Park WEST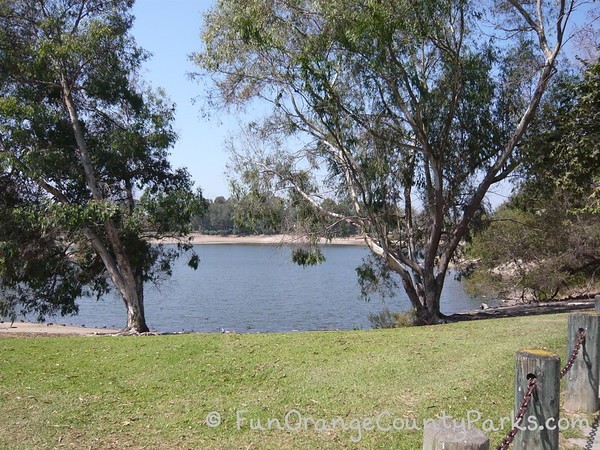 Recommended by: A FunOrangeCountyParks.com visitor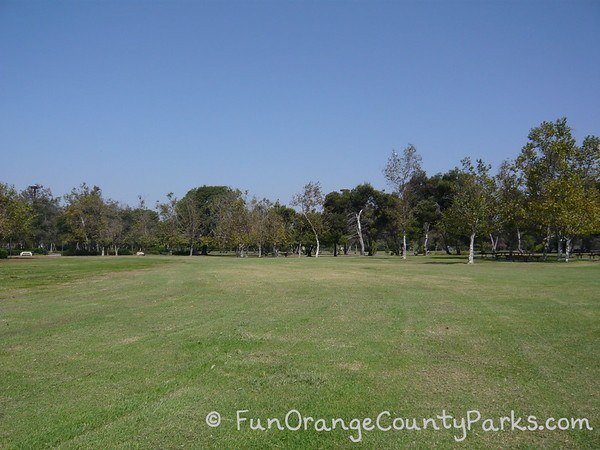 Highlights Central Park West (photos above):
Huntington Beach Central Park West features Lake Huntington, an equestrian center, a disc golf course, a dog park, a restaurant (Kathy May's Lakeview Cafe) and nature center.
Shipley Nature Center is an outdoor treat not to be missed. Open from 9am-1pm every day, except Sunday. Little ones will thrive on the adventure spirit and wildlife abounds on the manicured trails. Take a stroll, visit the small museum, borrow some binoculars and have a ball. PBS personality, Huell Howser, even paid the park a visit. See the video!
Covered picnic shelter rentals, barbecue grills, two play areas, dirt and cement trails for walking, bicycling and jogging, nature and bird watching and more.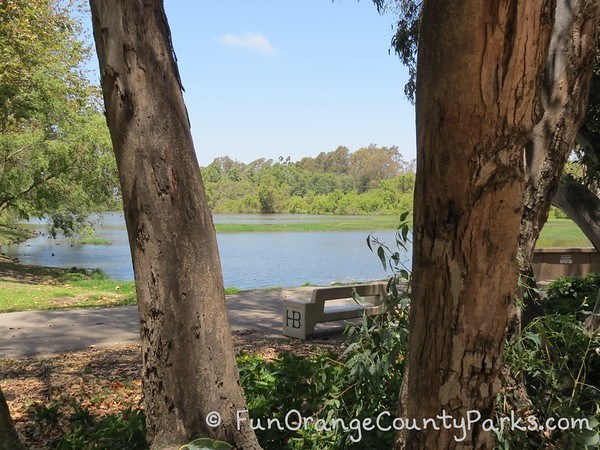 Highlights Central Park East:
Huntington Beach Central Park East features the Huntington Central Library, lakes, walking paths, Adventure Playground (open during summer only), sports park, outdoor amphitheater, more playgrounds, and a restaurant. We got a yummy snow cone at the Park Bench Cafe which is super dog-friendly.
Lots of water wildlife: turtles, egrets, white pelicans, mallards
Long strolls and adventuring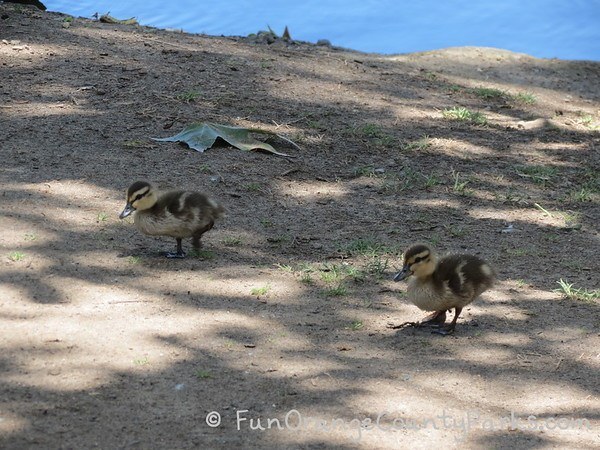 Be Aware:
This park is HUGE – give yourself plenty of time for exploring because my kids are disappointed every time we leave.
Play equipment is dated, but still lots of fun. Just don't come expecting state-of-the-art.
An OC Register article entitled "Ducks fed bread crumbs are being killed with kindness" specifically mentions this park. It warns against feeding the waterfowl because it may cause botulism outbreaks resulting in paralysis and sometimes death for the ducks.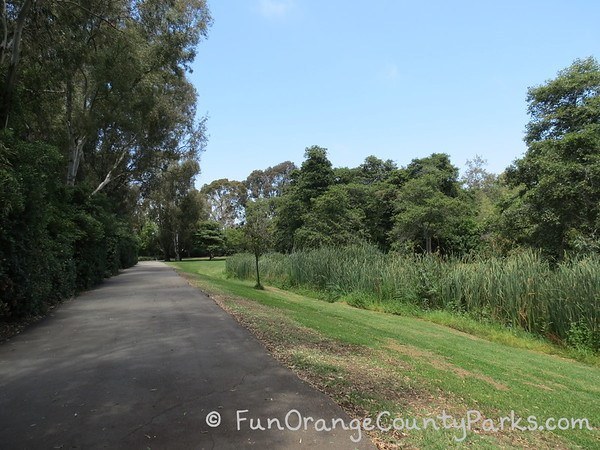 Checklist:
Plenty of FREE parking in a dedicated lot where Talbert dead ends for Central Park West. We parked near the library for exploring Central Park East.
Sand and recycled rubber play surfaces
Restrooms are near the restaurant – but a bit primitive (nicer ones in Nature Center but a bit of a walk from the parking lot). Also restrooms inside the library and at the east side of the park.
SHADE everywhere! TONS of trees!
Easy to see kids at all parts of the park – you can even let them run quite a ways and feel secure you can see them
Smaller groupings of picnic tables all over the fields under trees and in meadows. Plus a number of benches, too. Grills everywhere.
The Secret Garden is finding new life thanks to a group of dedicated volunteers at HBTrees.org keep a WONDERFUL page at HB Central Park on Facebook.
My post on Adventure Playground
Official City of Huntington Beach park website — and this is the general HB parks web

page

where you can click on the + symbol to bring you to links for each part of the park
Official Huntington Beach Central Library info (not to be confused with the "Huntington Library and Gardens in San Marino") — browse around inside, there's a Friends of the Library bookstore and gift shop. There used to be a $25 non-resident fee to get a library card, however all California residents are now entitled to a free Huntington Beach library card! I think that's pretty cool.