Father's Day picnic spots! I know. I always recommend taking Father's Day outdoors. Please don't limit yourself to this list! It's just to get the ideas going. Pick somewhere close or go for a road trip. Just get outdoors!
Beaches, kids and Dads are made for each other. There are playgrounds on the sand at: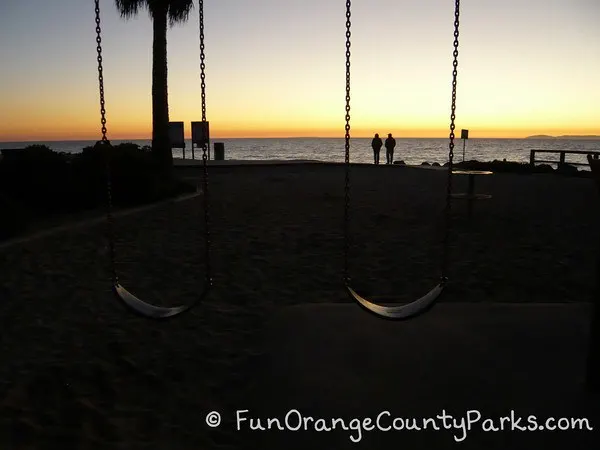 Set yourself up to play with views of the shore at: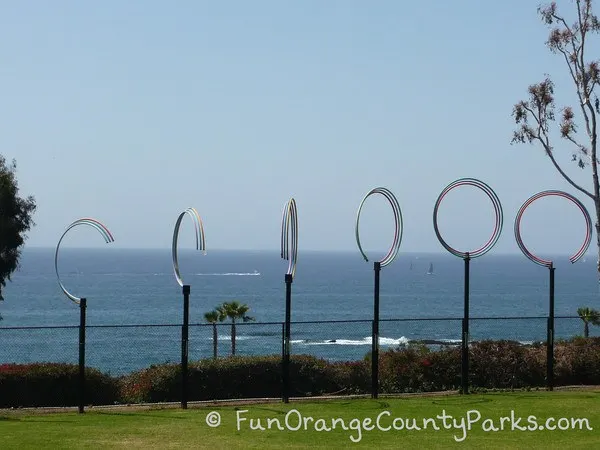 Go for a nature walk at: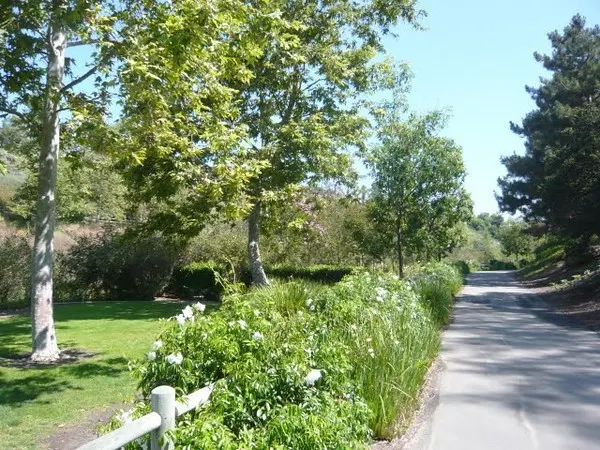 Easy picnic ideas:
I love the TJs soft-sided coolers for easy packing. Don't forget towels or picnic blankets. (Can you tell I love TJs?) Happy Father's Day to all the dads who take their kids out to play all year long!