Wondering about the best Yorba Linda parks and playgrounds? So was I! But I think it's really hard to be objective about parks, because what's one family's favorite park could be dreaded by another family.
Opinions can change dependent on the ages of the children, the weather or season, or just based on one good or bad park trip.
I'll attempt to list Yorba Linda parks and playgrounds as if I were giving advice to a friend who is visiting the area.
I used the parks map provided by the City of Yorba Linda to explore all the options.
Does your experience differ? Please leave a note in the comments!
Also – make sure you read to the end to learn about family-friendly restaurant recommendations to incorporate into your play trips! Some are personal preferences and others were contributed by moms who live in the area.
Yorba Linda Parks
Here's my list of posts for the best parks in Yorba Linda. I need to add some parks like Fairmont Knolls. And I need to update existing posts for parks like Travis Ranch and Bryant Ranch park, but I'm almost there.
More Yorba Linda Parks and Playgrounds
So many places to play! Some of these don't have links because I haven't written individual posts yet. In those cases, I included the address so you can find the park. And at least now you have a photo for reference! In other posts, they just need to be updated and I'll move them up with the others.
Thanks for being patient. There's only one of me, so this will be a work in progress.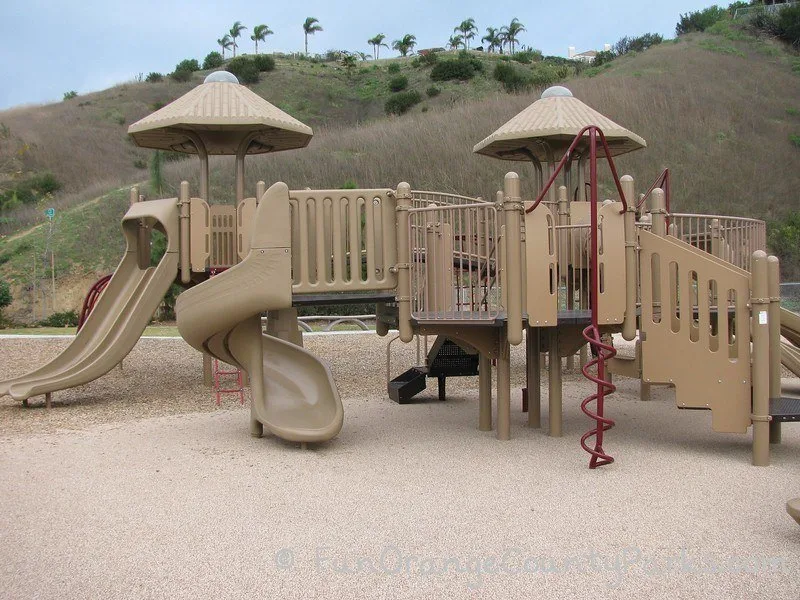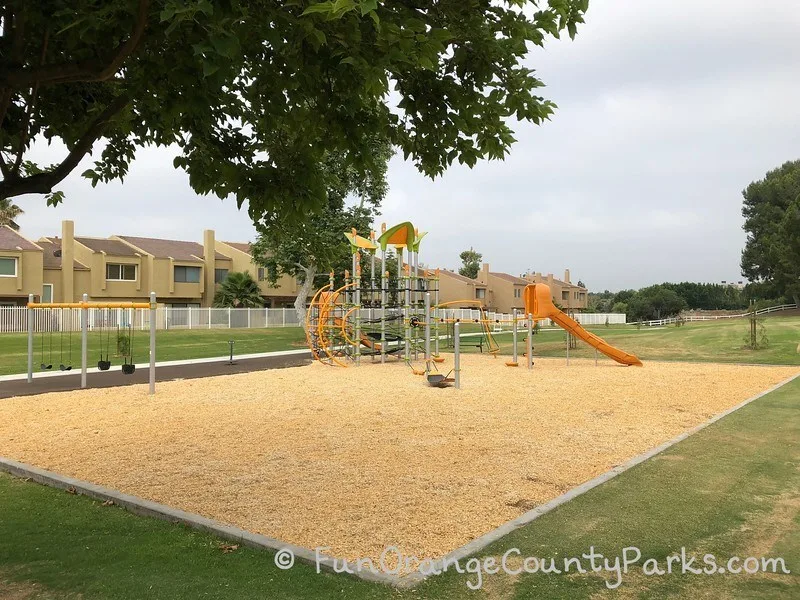 Fairmont Knolls (4701 Fairmont Blvd) – now with restrooms!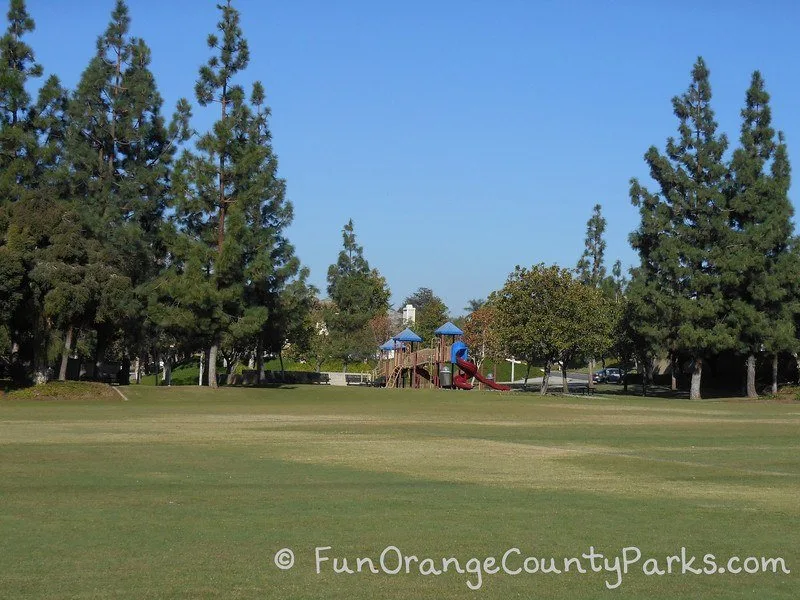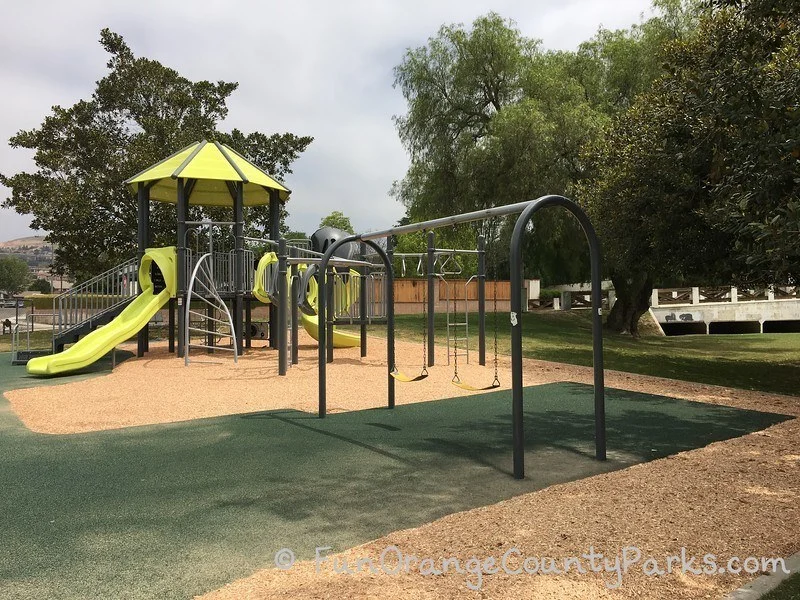 Rio del Oro Park (4800 Rio del Oro)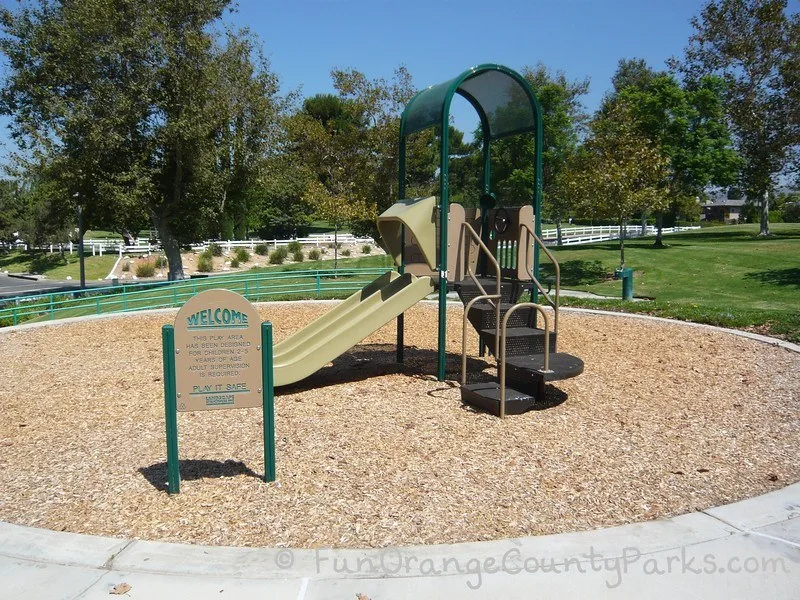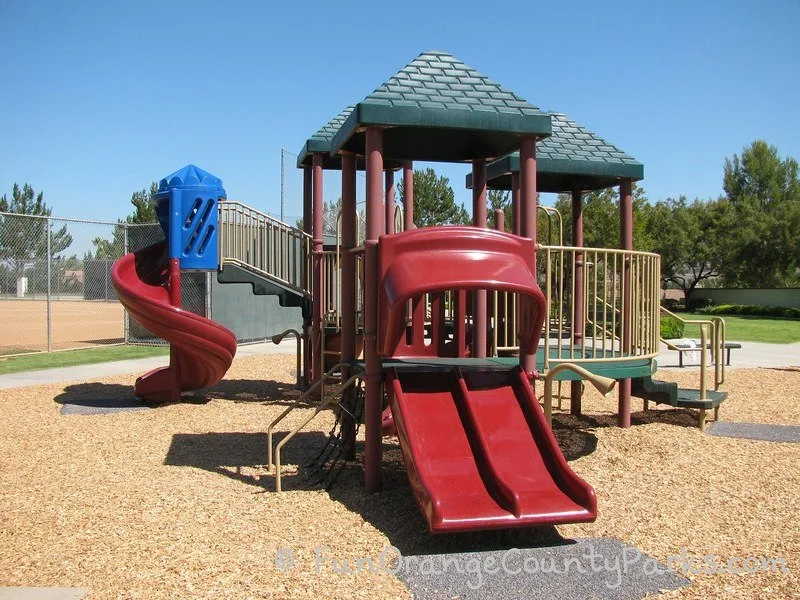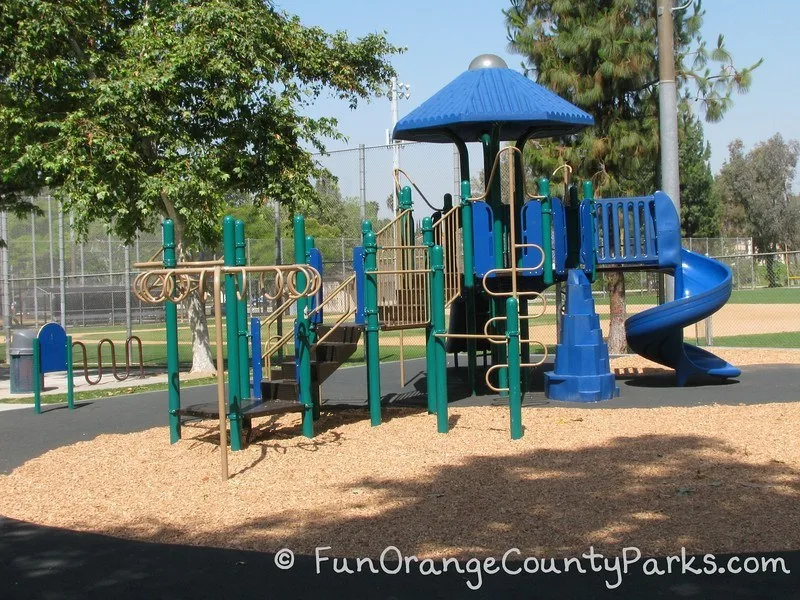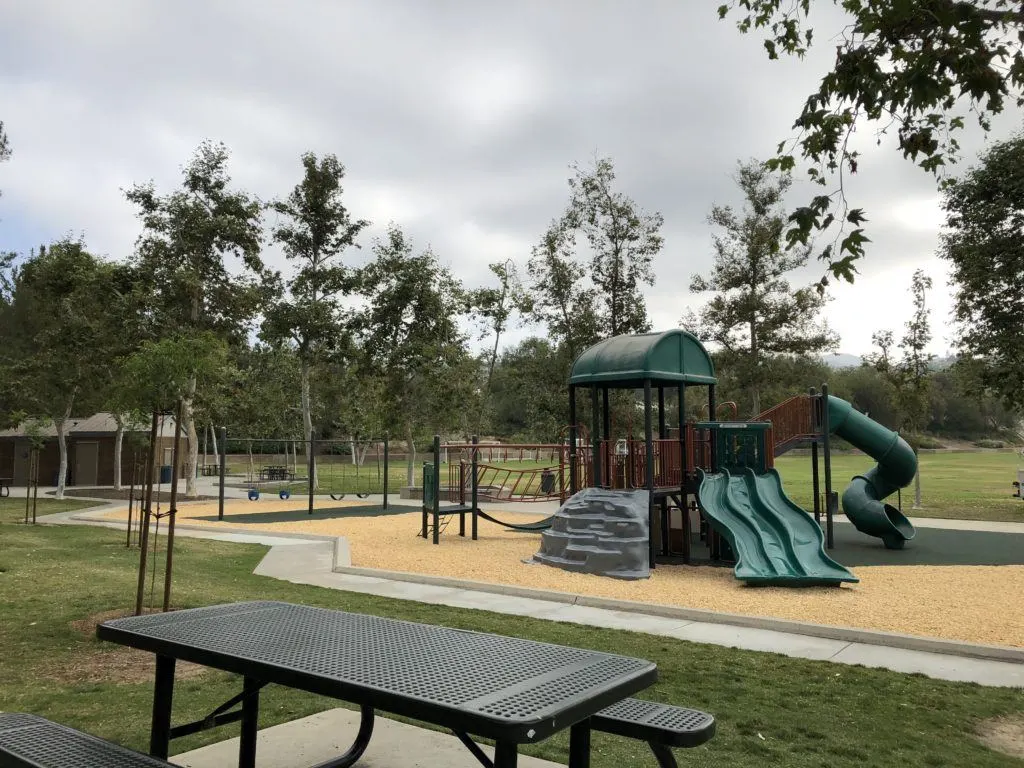 Travis Ranch Youth Park Playground
Park I Haven't Visited Yet:
Kingsbriar Park (5560 Kingsbriar Drive)
VERY Small Neighborhood Parks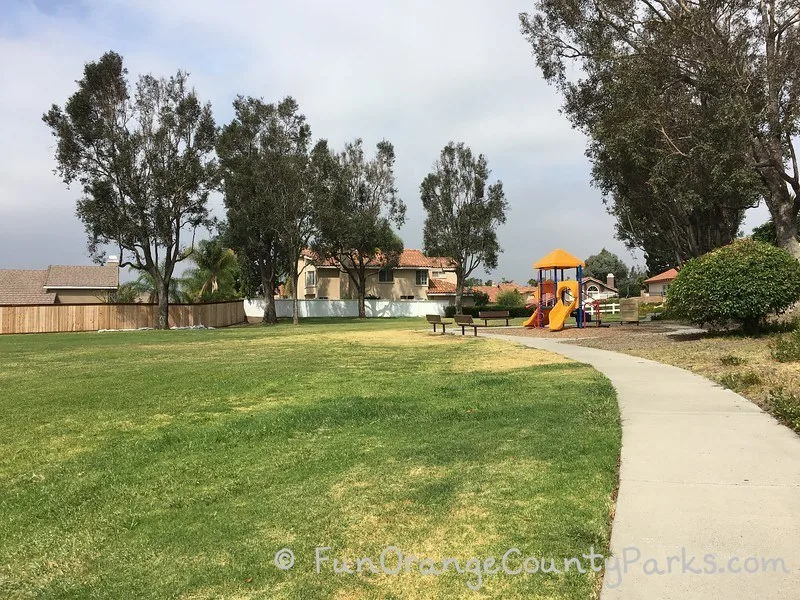 Las Brisas Park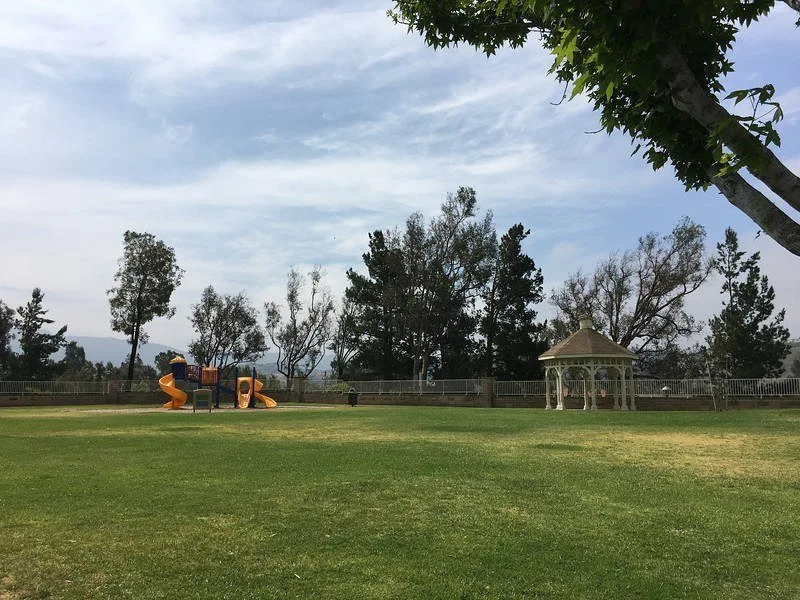 Vista Lampara Park
Checklist
Yorba Linda Family-Friendly Restaurants
Readers pointed me in the direction of these restaurants . . .
Rich Farm Ice Cream (Dole Whip style soft serve and super-yummy butter pecan)
Stefano's Golden Baked Hams (panini sandwiches, salads & wraps, best tomato bisque soup ever!)
Wise Guys Pizzeria (sit outside on the patio)
Chik-Fil-A
YLS Bakery for breakfast and lunch sandwiches