"Hey Michele, what's the hike near the coastline that might give us a peek at some whales?" was the question that came to me by way of a friend. Hmmm . . . Let's see what I can come up with for the Top 12 Whale Watching Parks and Beaches for Orange County (from south-to-north).
Before I give you the places list, let me give you some whale watching tips from this boating girl:
You'll be scanning the water/horizon for a splash. It's not really a splash; it's spray coming from the whale's blowhole. However, it LOOKS like a splash. (And this is the best thing to look for when you're trying to spot dolphins, too. Lots of splashes means a pod of dolphins. Or you'll see their dorsal fins in the surf.)
Don't go on a windy day when there are whitecaps on the ocean (see above — you won't be able to pick out a whale splash from the whitecaps).
There is less wind in the morning and therefore a greater chance for actually spotting a whale.
It's good to get a little above the beach for a better vantage point – so bluffs might be better than being right on the beach.
Bring binoculars.
Be patient.
If you need a visual guide, I wrote a post with Gray Whale Photos for Kids featuring a gray whale we spotted from shore up in Point Reyes National Seashore in California.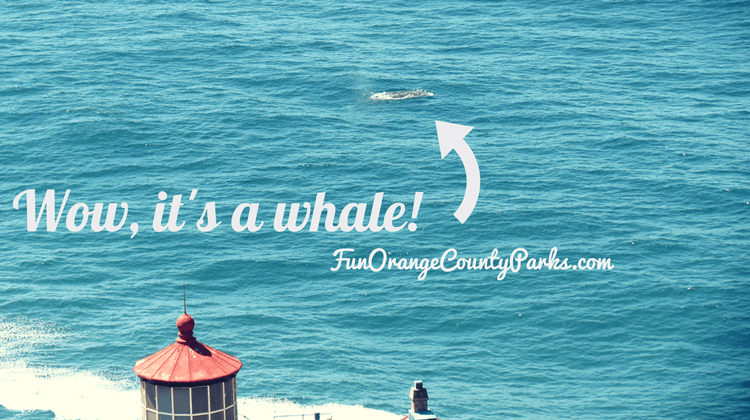 Top 12 Whale Watching Parks and Beaches for Orange County
Disclaimer: Okay, so I'm not promising you'll actually SEE whales at these spots, but there's a chance you might. You'll have to pay and get on a boat for that guarantee!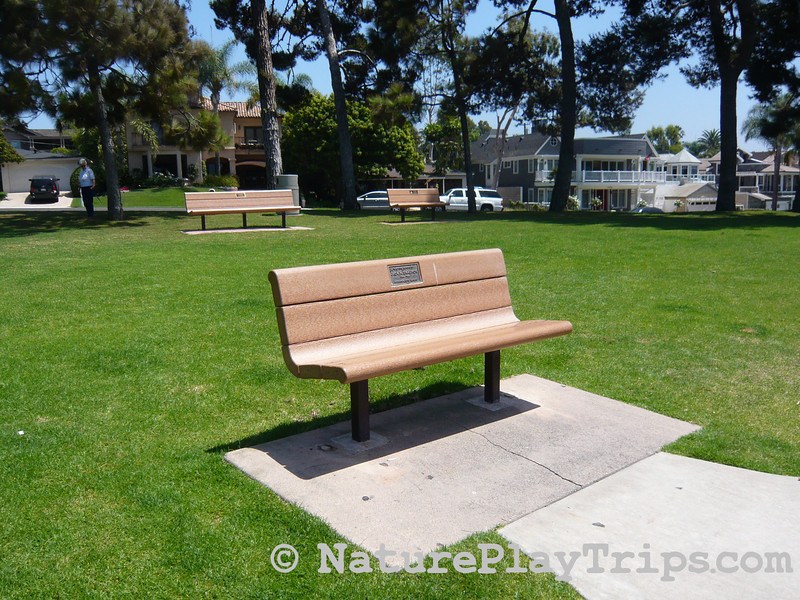 More whale watching posts:
Originally published in April 2011.