A Crystal Cove nature ramble is a fun alternative when things are hot inland.
On one of the hotter days a few weeks ago, we headed to the coast and just hopped out at the state park to see some nature and cool off. It's amazing what we spotted on such a short trip.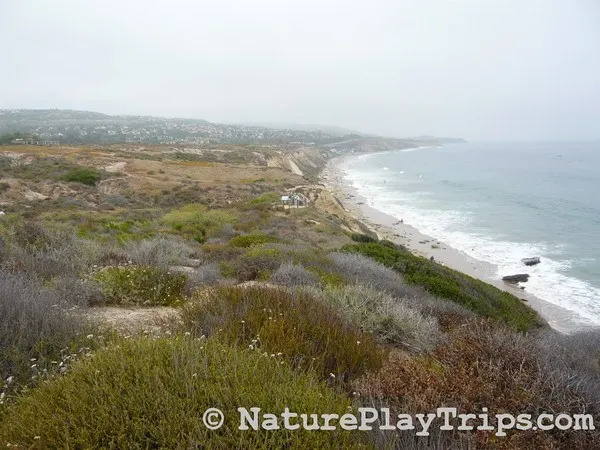 Directions to Crystal Cove State Park: From Pacific Coast Highway (PCH) turn into the park opposite Newport Coast Drive (it dead ends into the state park) or at Reef Point into the parking lot. On this particular trip, we entered at Newport Coast. We turned left and parked in parking area 3 or 4. MAP to Crystal Cove State Park
What You Might See on Your Nature Ramble
On the way to the parking area, we had a whole family of California quail run in front of our car. Keep your eyes out for these guys. Trails run all around the bluffs, pick one and see what you see.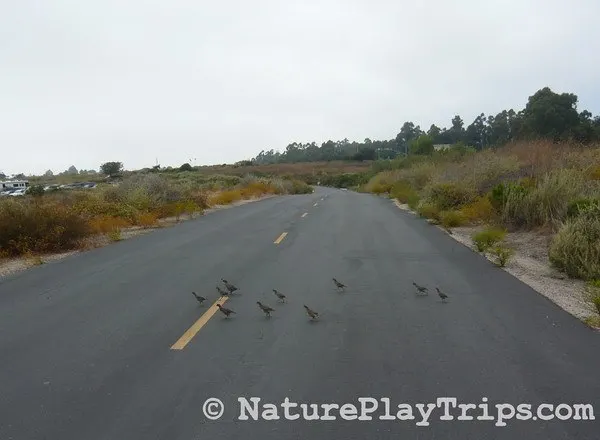 We saw plenty of delicate flowers which were especially colorful against the brownish hue of the dried brush.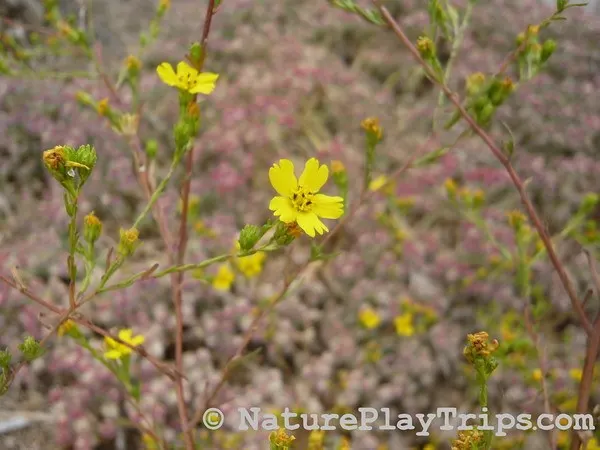 This plant looks like it was made for these conditions, holding in every bit of water it receives.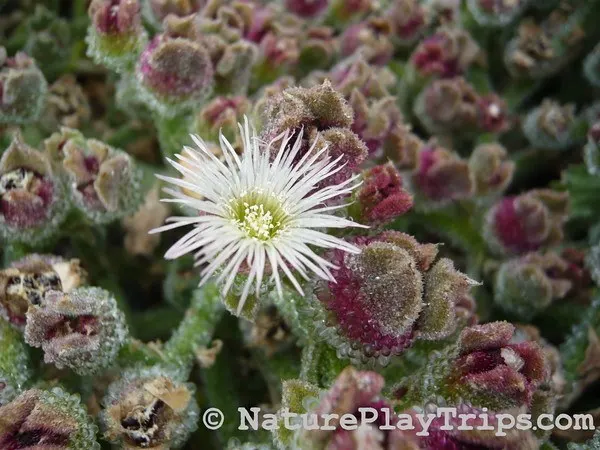 Of course, we saw lots of lizards. But many moved fast and didn't want to pose for photos.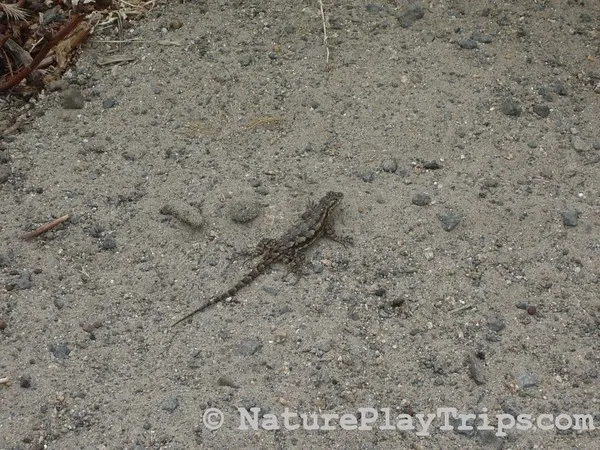 This was my favorite spot for sitting in the salty air and staring at the activity out on the ocean.
An especially good seat for spotting dolphins: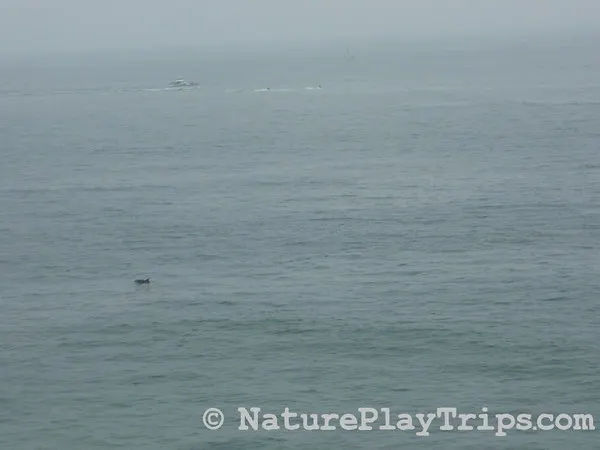 Hope you get a chance to get out there for a Crystal Cove nature ramble and cool off while enjoying this incredible treasure!
Be Aware:
There's a steep hill on down to the beach. We stayed on the bluff trails since it was high tide.
We got in with our State Parks pass (good for use in Orange County at Bolsa Chica, Crystal Cove, Doheny, Huntington, and San Clemente). Read here for details on the annual pass or else pay the $15 for the day. I think it's a worthy investment toward our parks and your family time in nature.
I have heard of rattlesnake and snake sightings on the bluff, but not as much of a issue when it's foggy and cool.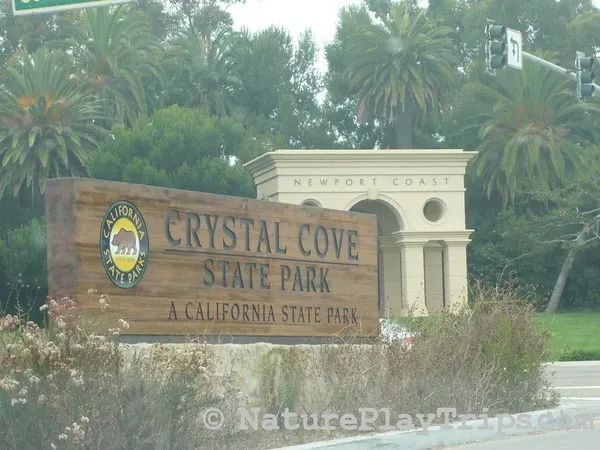 Checklist:
Purchase a state parks annual pass before you go (or have $15 ready for parking)
Bring a change of clothes so the kids can get wet and sandy if you head to the beach
You might think about bringing: binoculars, camera, water to drink
Link to the official Crystal Cove State Park website
Their is another separate, but official Crystal Cove State Park website which has even better local information.
Finally, try the Crystal Cove Conservancy for info about the cottages and more.
Want to explore more of Crystal Cove State Beach?
Originally published in August 2010.