Reef Point at Crystal Cove State Park is the start of the bluff area that stretches north above Moro Beach. You can stick to the bluff trails and boardwalks or you can take the stairs and ramps down to the ocean.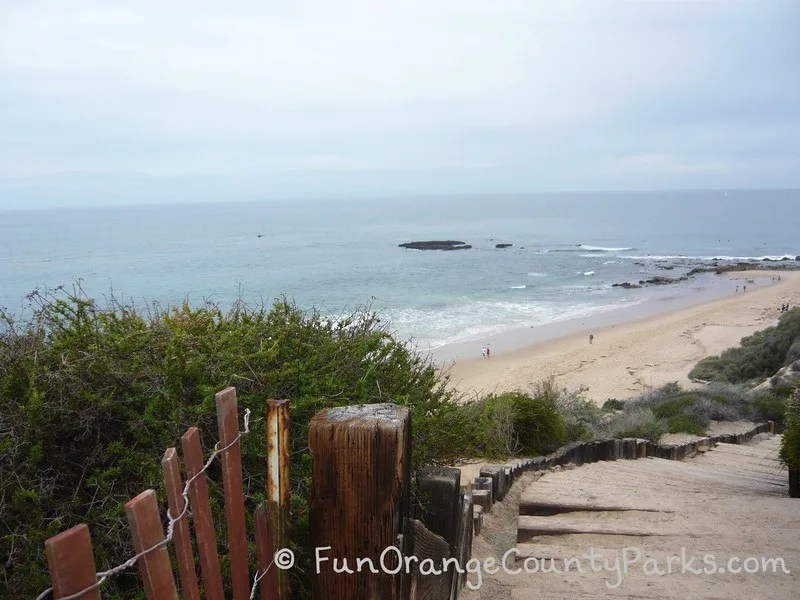 How to Get to Reef Point at Crystal Cove State Park: Take Pacific Coast Highway to south of the shops at Crystal Cove. The entrance to this Crystal Cove State Beach parking area is on the beach side. Turn at the light that says "Reef Point." There are two parking lots once you go through this entrance. MAP TO REEF POINT AT CRYSTAL COVE STATE PARK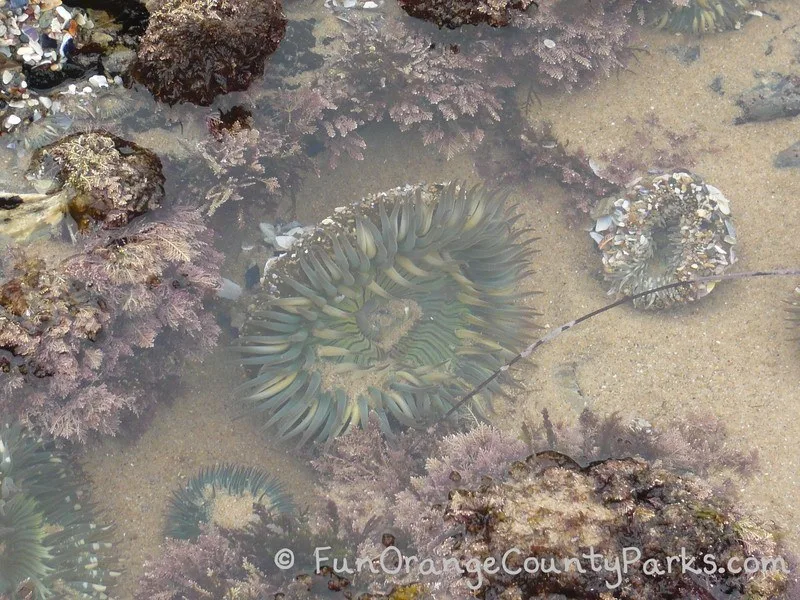 Highlights:
You can ride bikes back and forth between the parking areas up here on the bluff.
Keep your eye out for whale watching boats and you might even see whales spouting from shore.
Walk south from here to Moro Beach. Walk north to the Historic District.
It's just a beautiful wild place to explore with trails that take you down to the beach.
Come for the view from above on the bluff or come for a walk.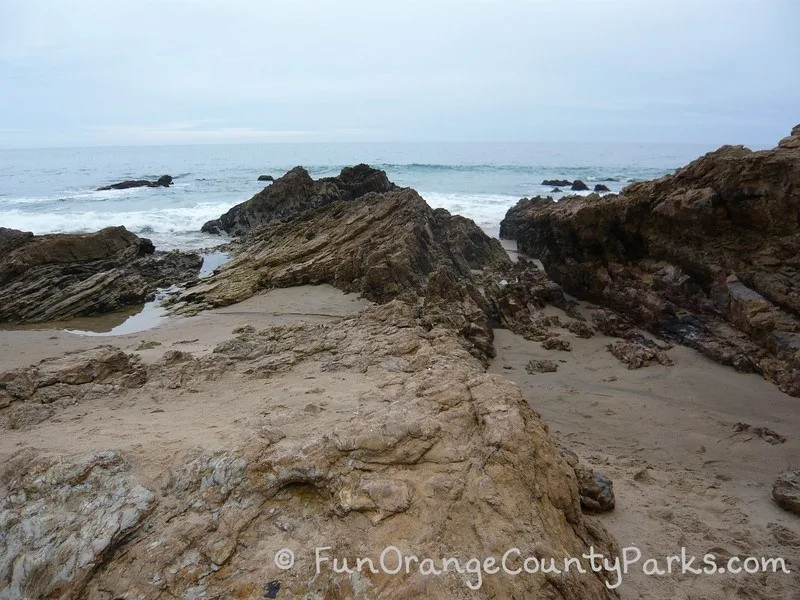 Be Aware: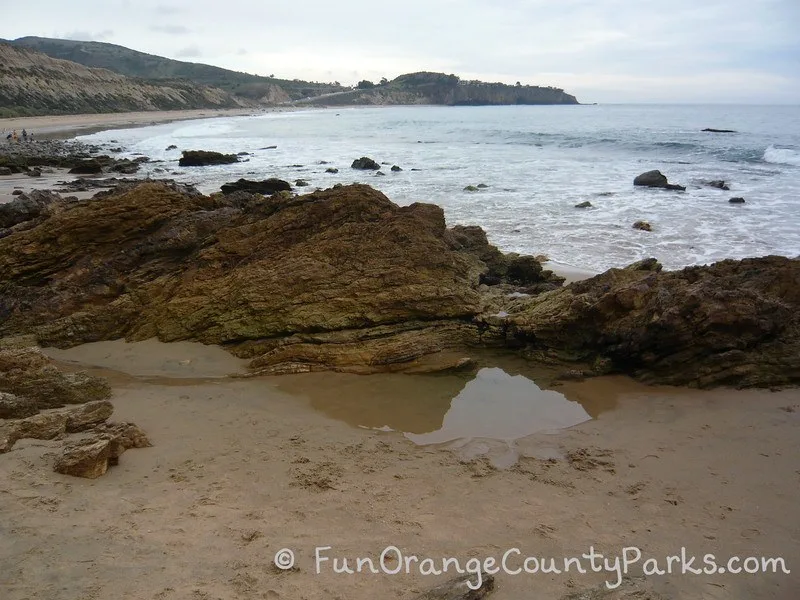 Checklist: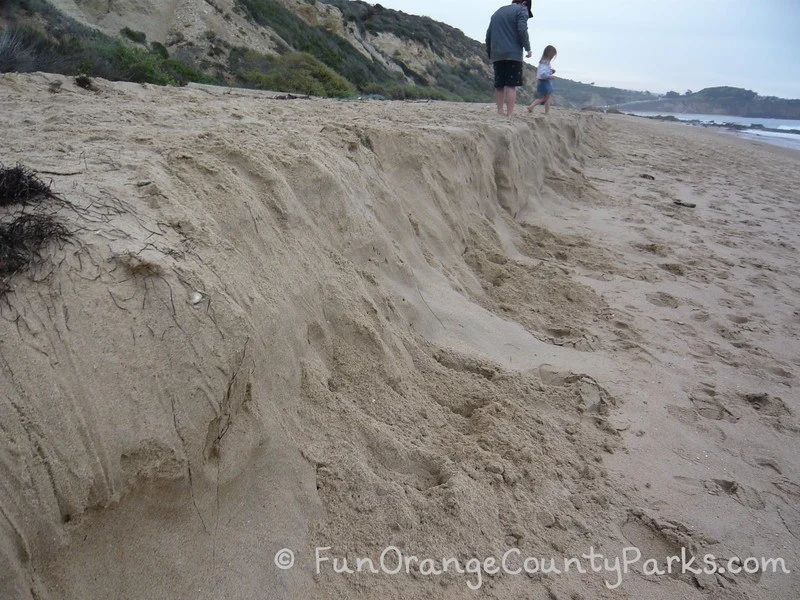 What Families Can Do When You Get to Reef Point at Crystal Cove State Park:
There is so much more to Crystal Cove than this one post. If you want to visit more of Crystal Cove State Park, here is a load of information that took me years to research and experience:
Originally published May 2015.