Doheny State Beach near Dana Point Harbor is one of my favorite spots in Orange County. We like to hang out at the harbor for breakfast, walks, and visits to the Ocean Institute. I always seem to be walking through Doheny State Beach or driving past it on my way to the harbor.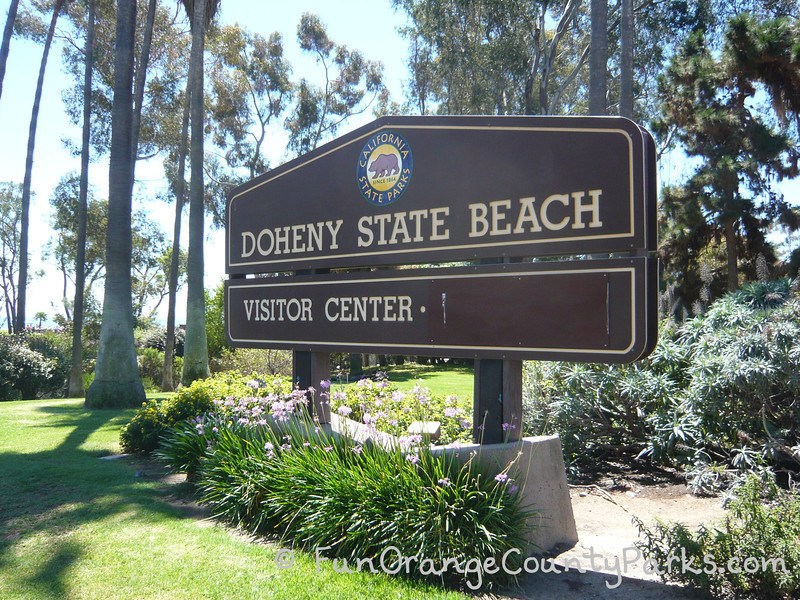 Things to Know about Doheny State Beach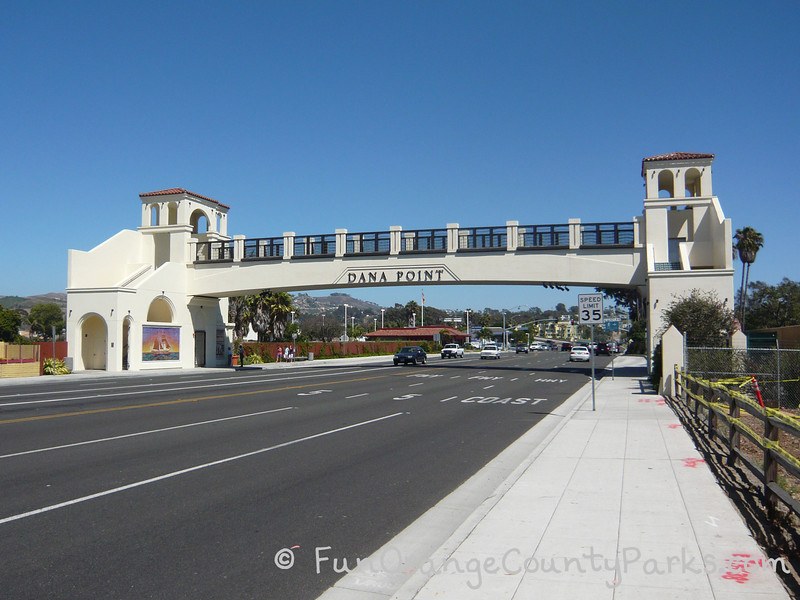 Things to Know about Dana Point Harbor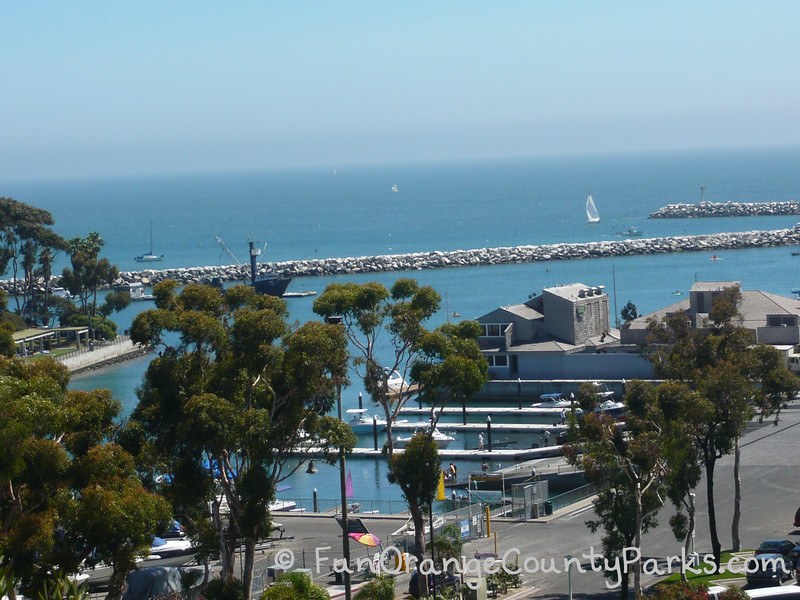 Here are posts I've already written on the area: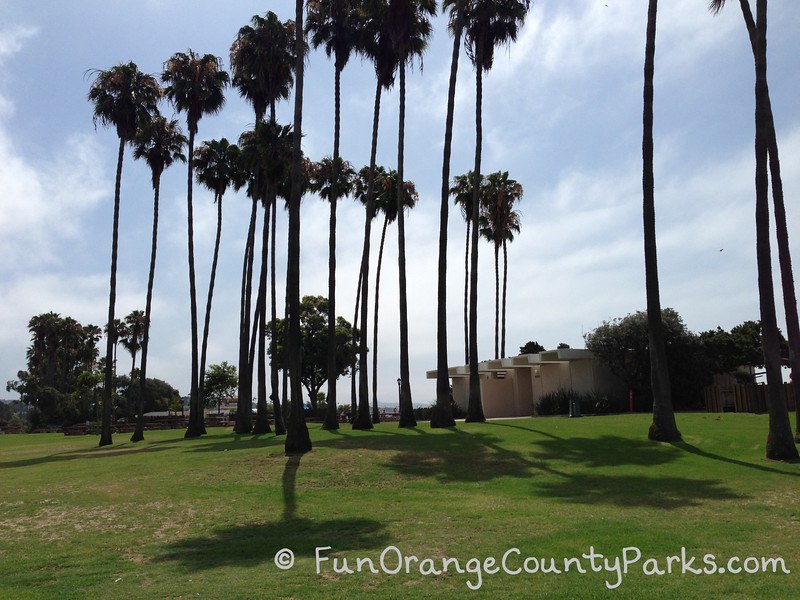 Lots of people have covered the surf history, special events and activities related to this beach/park/campground/picnic area. Here are the top online sources I consult when planning a visit:
Originally posted in September 2010.