I'm a total ocean and beach kid, so I love coming to Dana Point Harbor and visiting the Ocean Institute in Dana Point.
How to Get to the Ocean Institute in Dana Point Harbor: I get to Dana Point Harbor from all sorts of directions (Moulton to Golden Lantern, Crown Valley Parkway to Pacific Coast Highway (PCH), I-5 to PCH. Look at the map to see what makes the most sense for you. Taking the "Beach Cities" exit off Interstate 5 takes you right to the pedestrian bridge over PCH. Turn left onto Dana Point Harbor Drive and wind past Doheny Beach and the main shops at the Harbor. Keep driving past Golden Lantern and you'll dead-end into the Ocean Institute parking area. (Address: 24200 Dana Point Harbor Dr, Dana Point) MAP TO OCEAN INSTITUTE IN DANA POINT HARBOR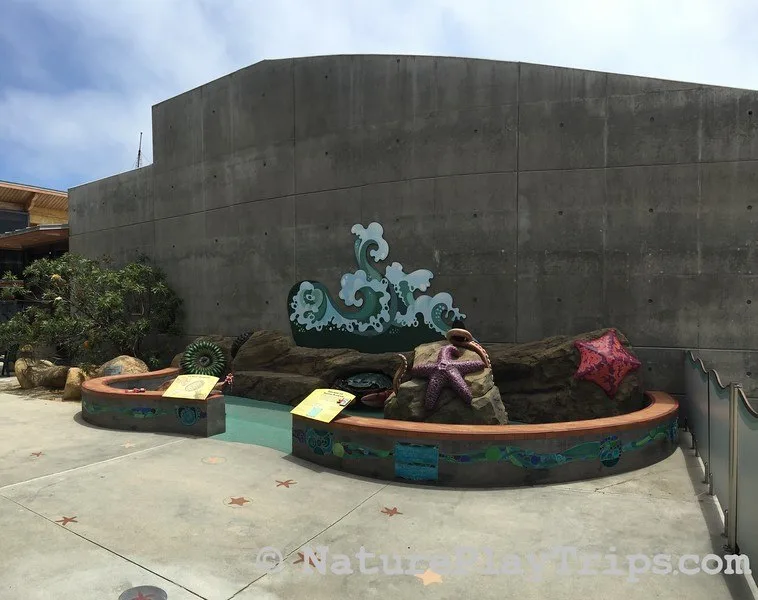 Highlights:
The tidepool playscape and Headlands and Beyond exhibits opened to the public as of 2015.
The Maddie James Seaside Learning Center was constructed thanks to Maddie James Foundation. The building at the top of the dock is a wonderland of nautical history and hands-on exhibits. When we visited, a staff member presented a program to families with young kids who were really engaged with her talk. The red buildings down the dock house research from high school interns and other citizen science projects. Summer camps and school field trips also make use of the space for education purposes.
Inside the lobby is the Headlands and Beyond: A Hands-On Science Experience which is all about interacting with the exhibit. There are always plenty of dedicated volunteers to help you figure out what you're supposed to do. So don't be shy about interacting!
On the weekends, when the whole place is open you'll find that the Ocean Institute is mostly outside – so you wander in between research/display rooms while feeling the ocean breeze.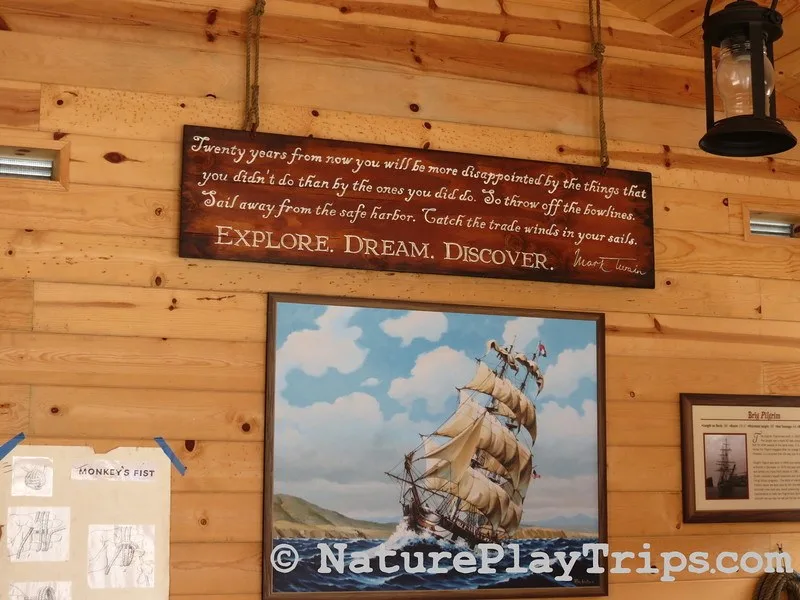 My kids like the touch tank, watching the rays, and exploring all the sea creatures on display. My favorite spot is the outdoor tidepool. I always say "hi" to a special resident (see if you can find him in the crowd). Sometimes they run dissections which can be a big draw for little scientists.
The location is unbeatable nestled in a corner of Dana Point Harbor near Baby Beach with a view into the Harbor and out into the Pacific.
Excellent Laurena G. Chambers Gallery Book and Gift Store with nautical books, decor, and toys. Proceeds benefit the Institute and the shop is open weekends only from 10am-3pm. (Hint: I like to get unique birthday gifts here.)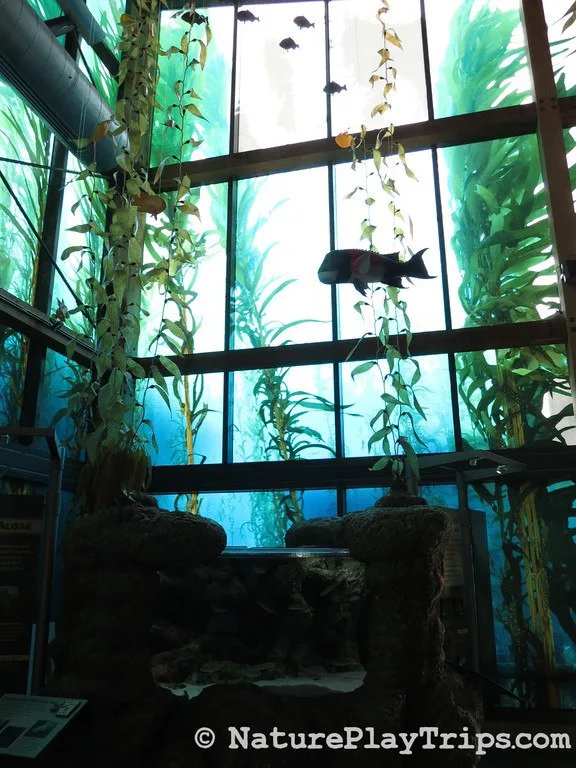 Membership is reasonable and there are a lot of added benefits like: discounts at the gift shop, admission to special events, reduced summer camp fees.
Sign up for a weekend tour, or go for a tour or whale watching on the R/V Sea Explorer. My daughter saw blue whales on her summer camp R/V Explorer trip. I don't think she'll ever forget that experience.
My kids attended Ocean Institute Summer Camps in 2011, 2012 and 2014. I love their programs and the kids can't wait to spend a week of their summer with the amazing instructors and staff. Start saving your pennies now!
Spend some time outdoors just looking into the water and admiring the sea life in the harbor.
Before the Seaside Learning Center and before the tall ship Pilgrim sank: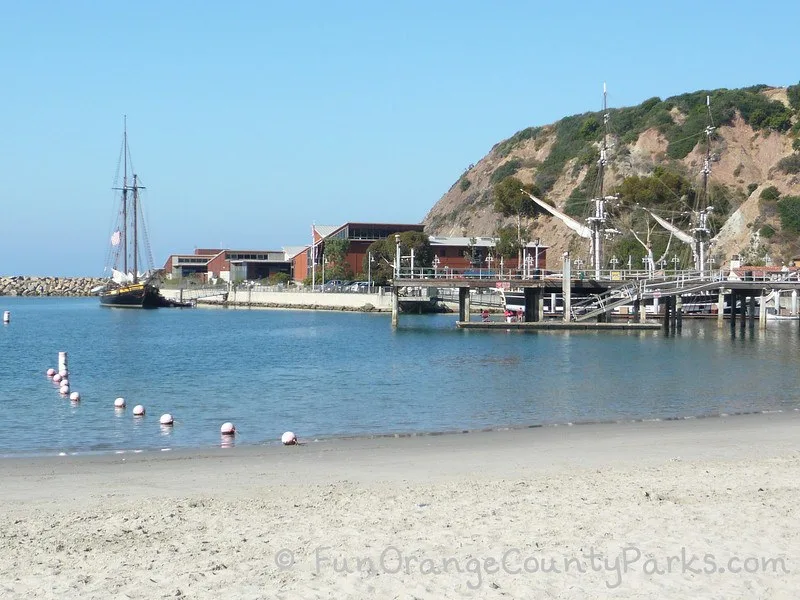 During Construction (Winter 2013):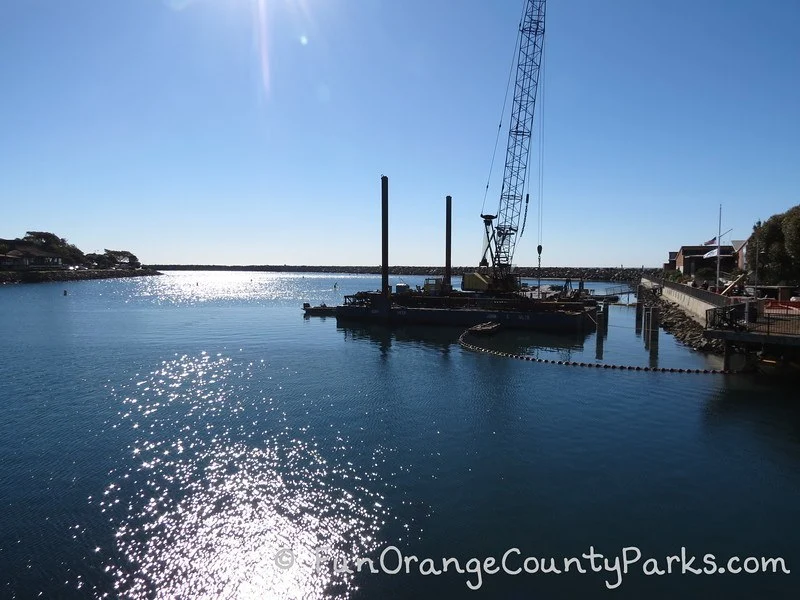 After (2015) with even more red buildings on the dock – not pictured: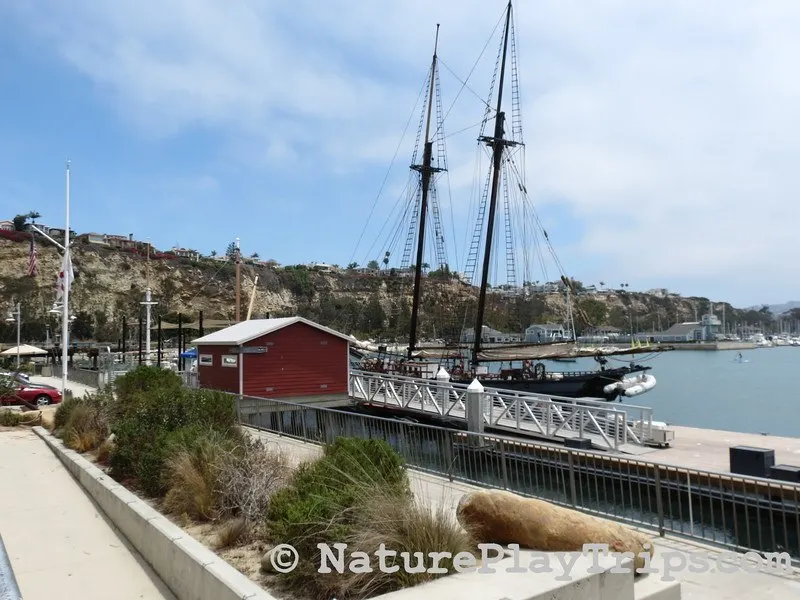 Be Aware: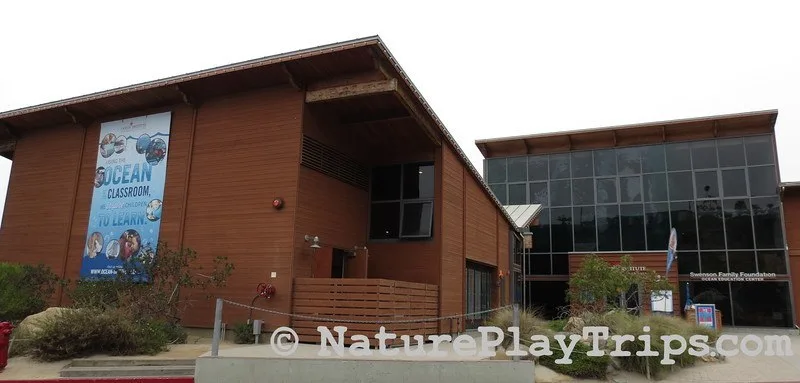 Checklist: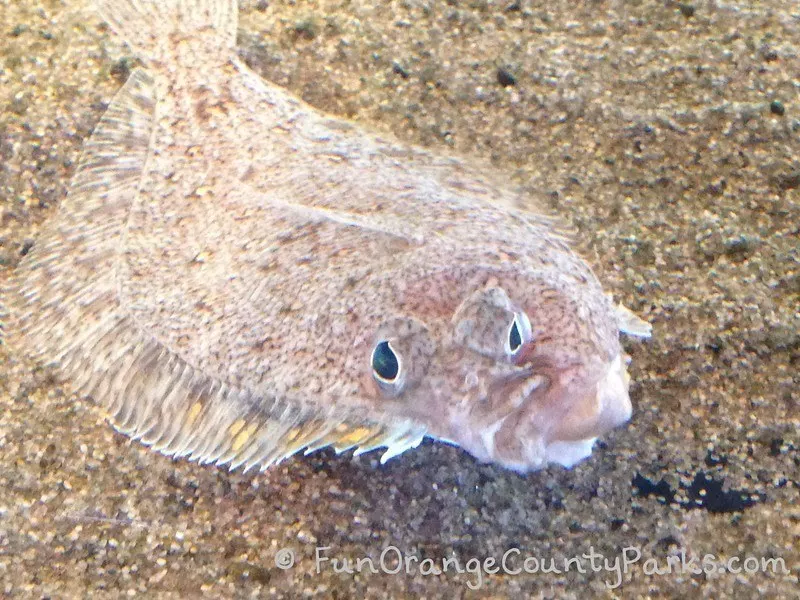 Nearby outings: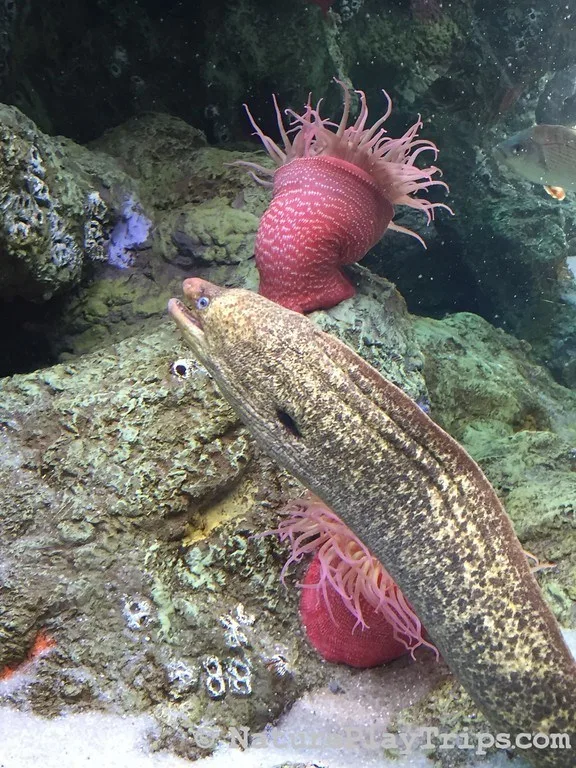 Nearby breakfast:
Originally posted in January 2013.