Yorba Linda Public Library has a great kid section with a special shelf for Caldecott Medal recipients. Don't miss the beautiful rose garden and water fountain near the main entrance.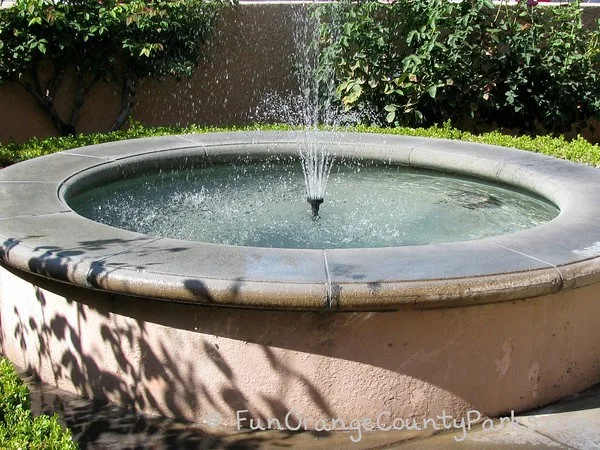 Family-friendly?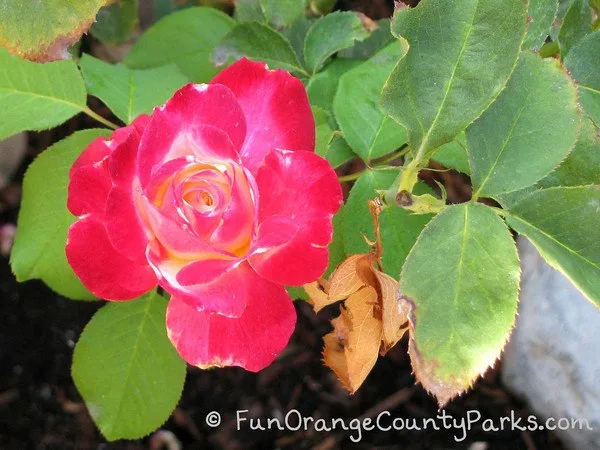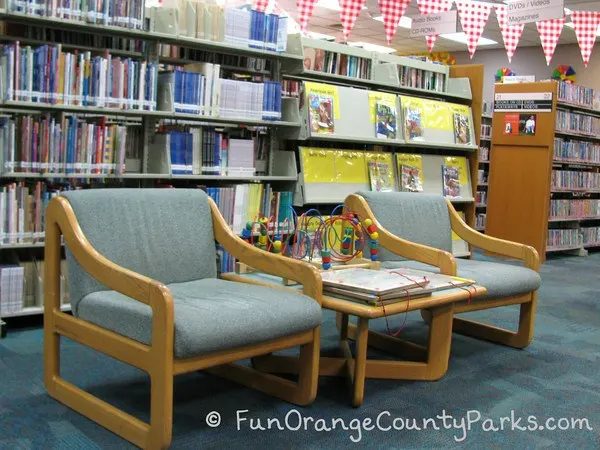 Parks Nearby?
Directions to Yorba Linda Public Library: This library is located at 18181 Imperial Highway in Yorba Linda. From the 91 freeway, exit at Imperial and head north. The library will be on your right side at Olinda Street.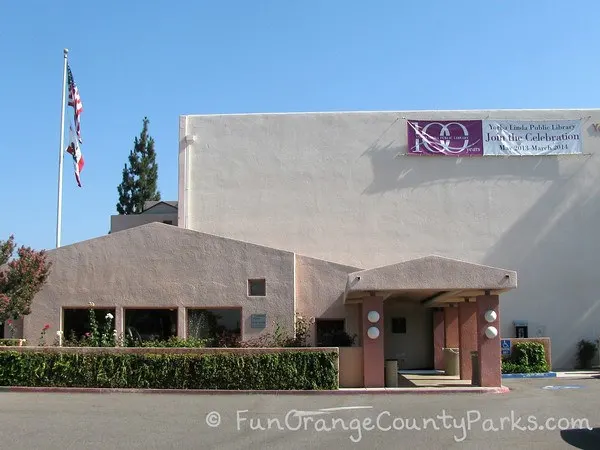 Contact this library:
Photo and review credit: Many thanks to Lisa Lasater for her photos and review of Yorba Linda Public Library.