Sometimes families face challenges planning their spring break family activities. If you have school-age kids, they're home. If you don't then you're fighting crowds to do the things you normally do without competing with the droves of school kids.
Here are 9 ideas for spring break activities away from the crowds. Check out my little inspirational video to get you going!
I have a particularly vivid memory of driving the kids to Legoland during spring break — only to wait an HOUR to get into the park with cars lined up from the freeway. Then we waited an hour and a half to get on one ride! Who waits an hour and a half for a 30 second Legoland ride? It was all too much and even the kids decided they wanted to head home.
So what CAN you do? Away from the crowds?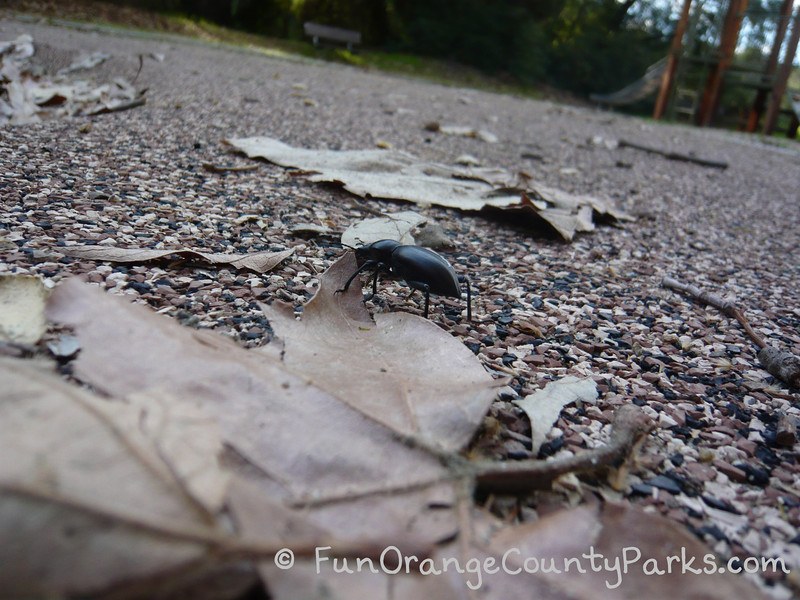 9 Spring Break Family Activities Away from the Crowds
#1 Explore on a secret spy mission.
Test out your Nature Scene Investigator skills and complete special "Operations." Print out the PDF's to bring with you and complete the Operations.
You can also do activities similar to Junior Rangers at places like Muth Interpretive Center (closed Mondays) and the scavenger hunt at Mary's Trail at Nix Nature Center.
The Antelope Valley Poppy Preserve is a state park with a Junior Ranger program.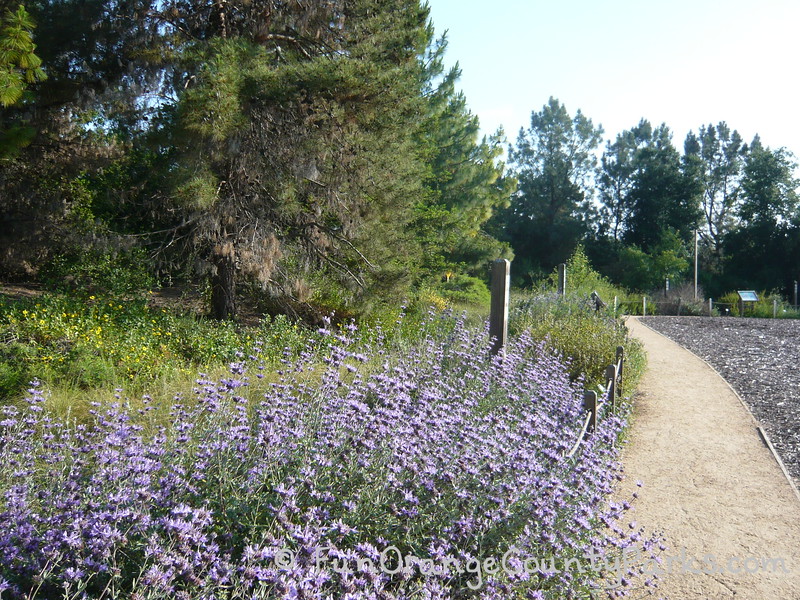 #2 Do one fun thing a day.
Tackle some of the One Fun Thing suggestions from Alii. There are five ideas. Pick one for each day M-F.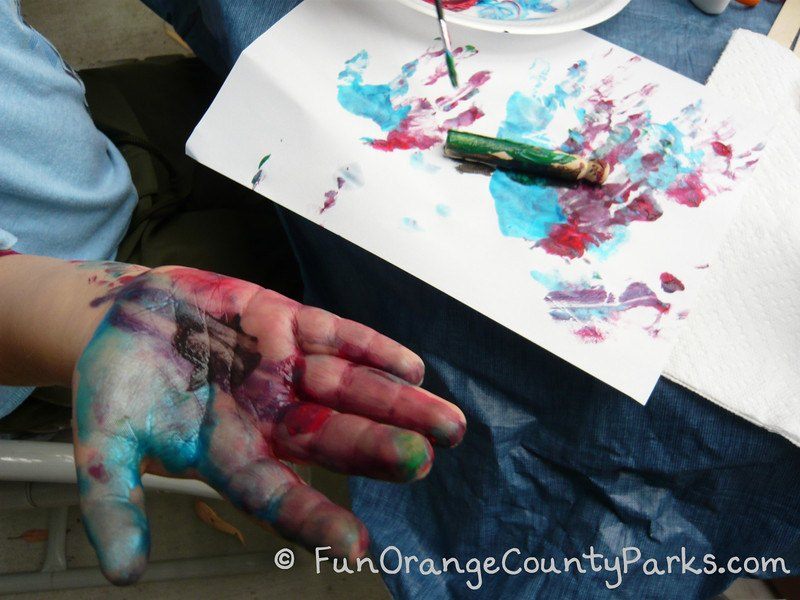 #3 Try a new library.
Visit a new branch of the Orange County Public Library. I'm always on the hunt for different collections and each library has different displays and reading rooms.
Or take a trip to one of these amazing libraries: the Huntington Beach Central Library and its children's wing. Or the City of Orange Public Library. Or the beautiful new Yorba Linda Public Library.
Or walk through the Newport Beach Civic Center paths that bring you to the central branch of the Newport Beach Public Library. You get the idea – try someplace new.
And don't forget to check out the Friends of the Library book stores!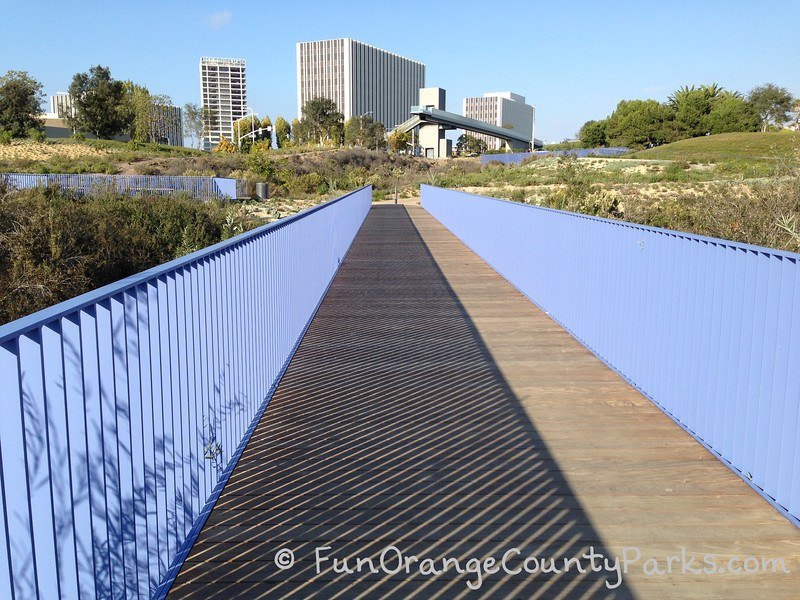 #4 Stay at home one day.
With all the normal rushing around, staying at home can actually be a treat. Let them stay in pajamas. Read some of those library books together.
Explore your own yard, no matter how small.
Pull out the magnifying glass or binoculars to see things near and far.
Have a picnic outside your house.
Do NOT go anywhere in your car.
If your energy is low, you might find some amusement getting tips about "Games to Play with Your Child in Which You Barely Have to Move or Talk" from The Ugly Volvo (which I don't recommend on a regular basis – but cracks me up since we've ALL had these days!).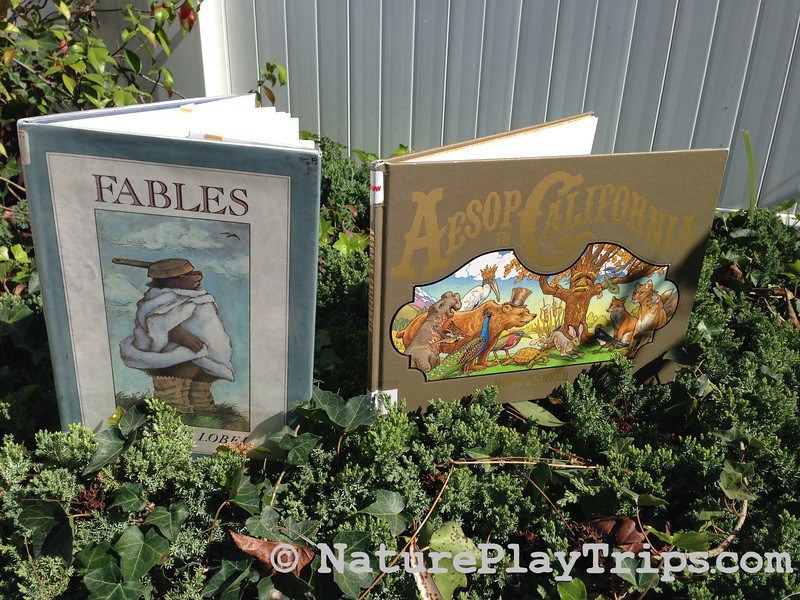 #5 Try a new nature activity.
Check out this incredible list of Outdoor Learning and Nature Activities for Kids by Nell at Rhythms of Play.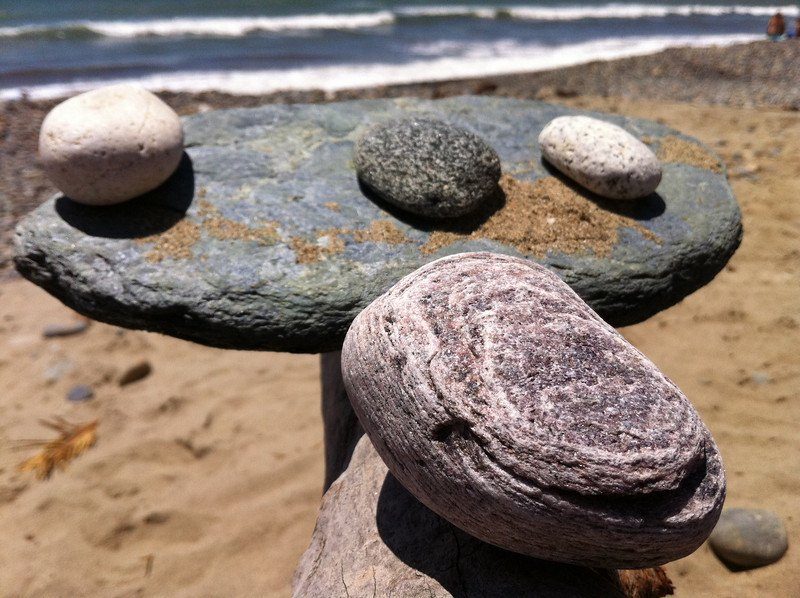 #6 Plant something.
A bulb? Some flowers? Seeds. I'm thinking of an herb garden. Take a trip to your local nursery and make a day of it.
I guess my parents did a lot of planting, because I remember spending a lot of time hanging around our local nursery looking at all the trees, flowers, water fountains, and wind chimes.
Start with tomatoes and sunflowers — and ask at your local plant nursery for advice.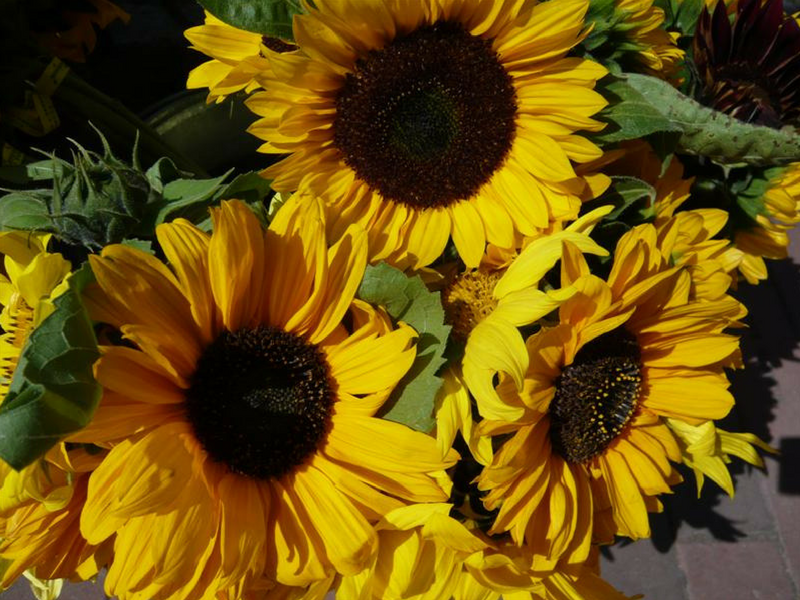 #7 Spend time with family.
Back in 2010, I had the pleasure of spending part of Spring Break with my 99 year old grandma and watch her play with her great grandkids. What an amazing experience — especially since she passed away before the following spring at 100 years old. We spent a number of spring breaks since then with my husband's grandfather who just passed away at 95. The connections and fun we had just sitting and having conversations in the garden were priceless.
If you have an opportunity to get together at a family gathering – how about asking each family member, young and old, about their favorite play memories? I've heard the best family stories this way – stories I've never heard before in the family lore. (Watch for the glint in their eyes as they tell you about all the trouble they got into!)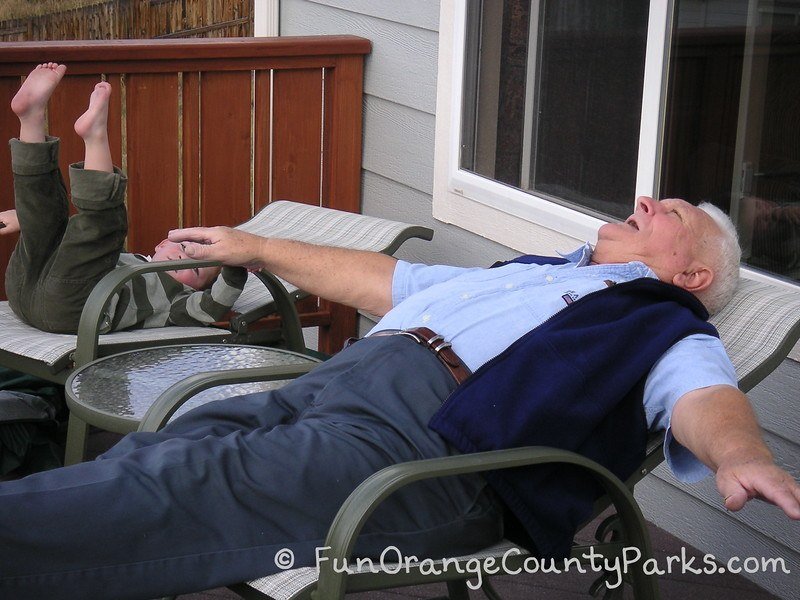 #8 Make a nature connection.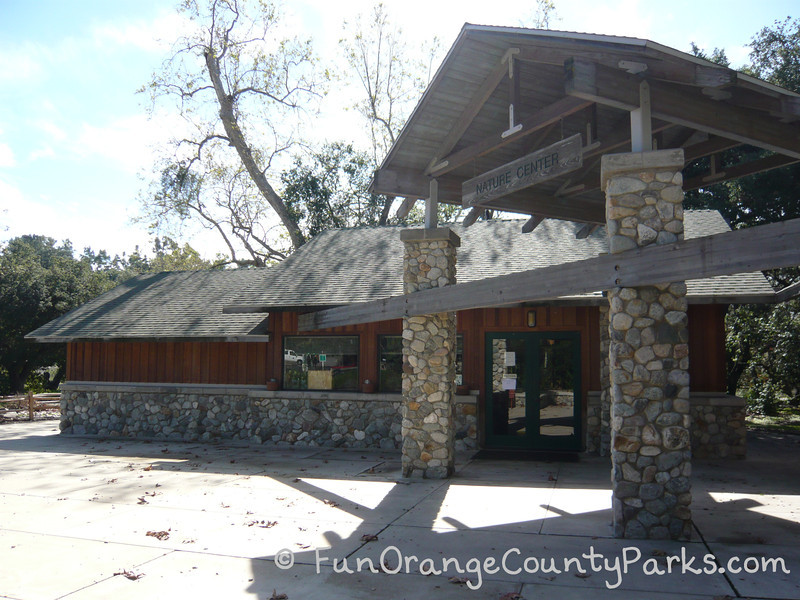 I bet you haven't been to all 17 nature centers in and around Orange County. Try one, then talk to a volunteer or ranger to see if they can recommend a nearby family-friendly nature walk.

#9 Try a new playground.
Look at my playground map and find someplace you've never been. Each marker links back to a blog post about the park for more info. This one is Marina Park in Newport Beach. My video also shows Carbon Canyon Regional Park in Brea and Oso Viejo Park in Mission Viejo.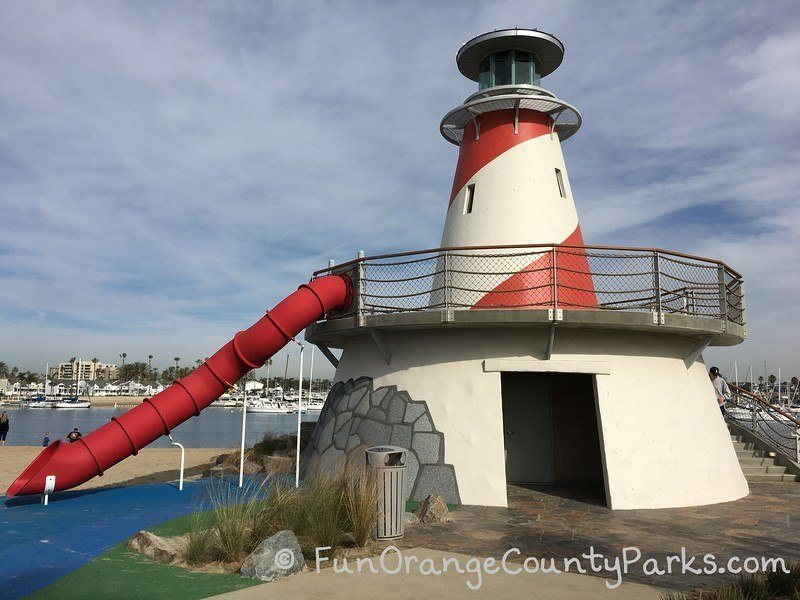 Bonus
Ken Finch of Green Hearts Institute for Nature in Childhood has a 20 page booklet called A Parent's Guide to Nature Play with information not only for why you should be playing in nature, but with ideas for what to do when you get there. Or if you really want a ton of suggestions, try Richard Louv's book Vitamin N which has 500 activity ideas.
So now you know there are alternatives to crowded theme parks and bustling beaches. Whatever you do, hope you have fun and enjoy playing together!
Disclosure: This post contains an affiliate link to Amazon.com.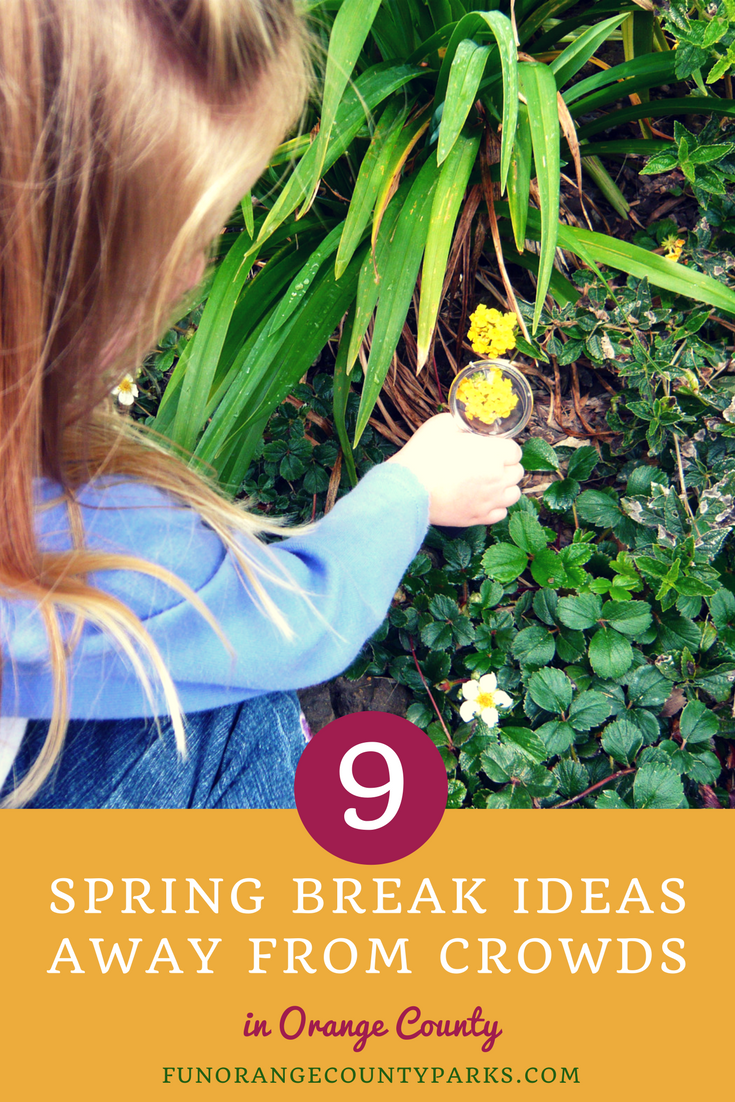 Originally posted in April 2010. Updated every year.