Go to the places that may bring you comfort. Be with the people you love.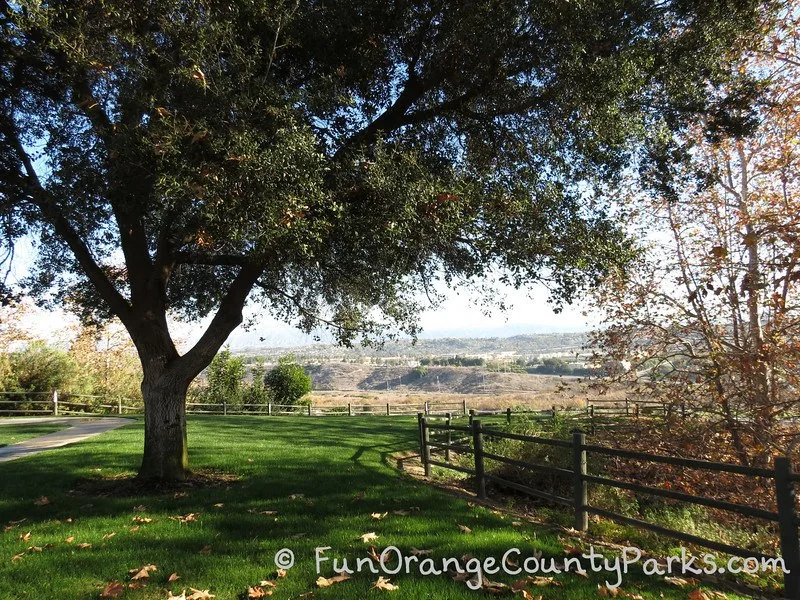 An oak at the end of a walk.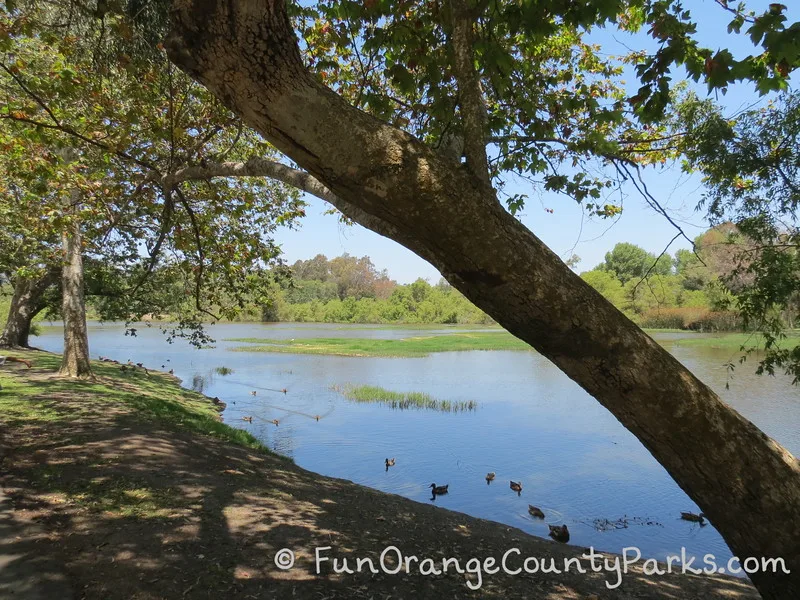 A contemplative pond in a central park.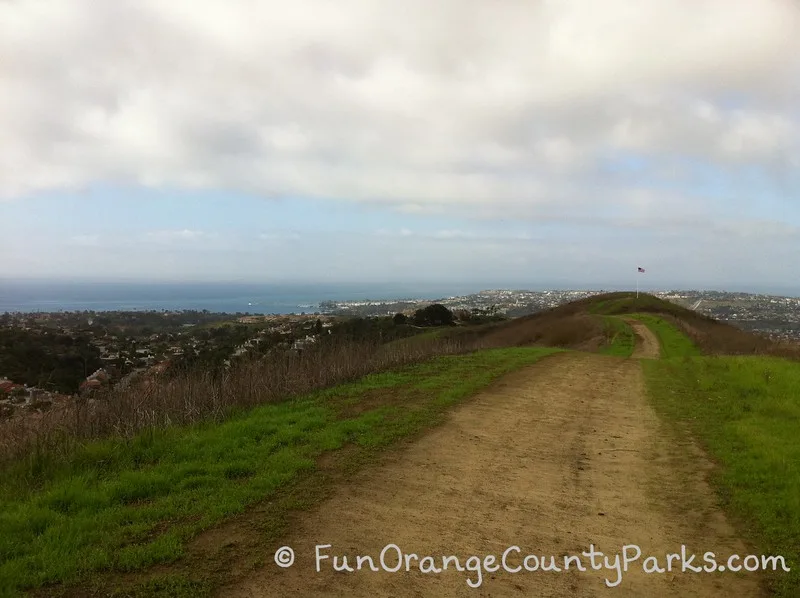 A trail overlooking the sea.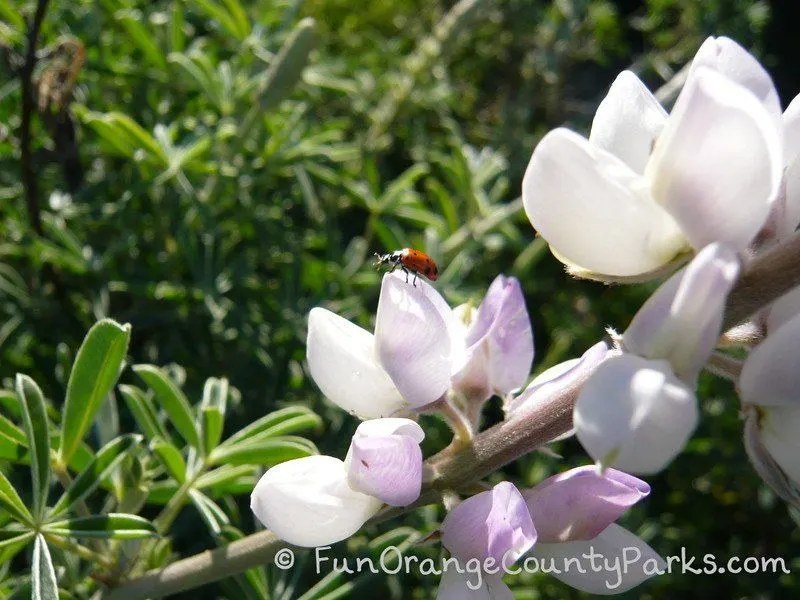 A tiny ladybug in an enormous open space.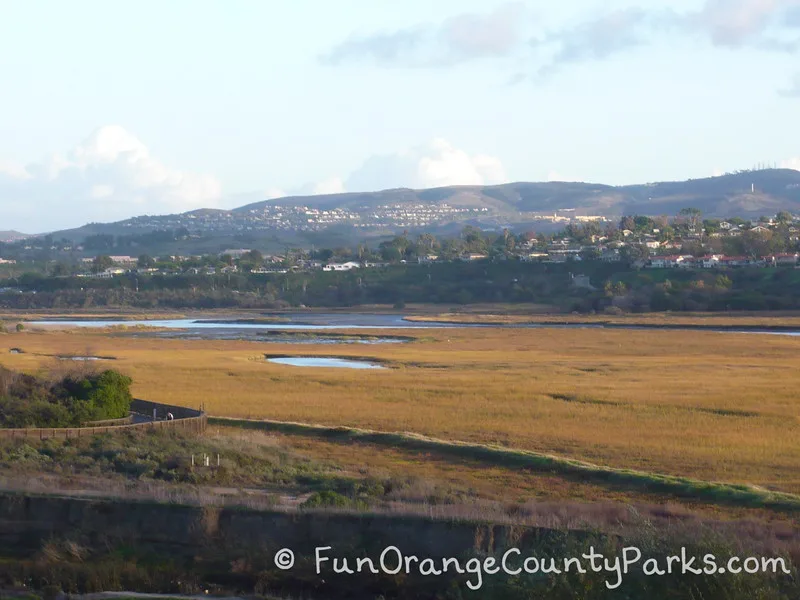 A wetland of wonder.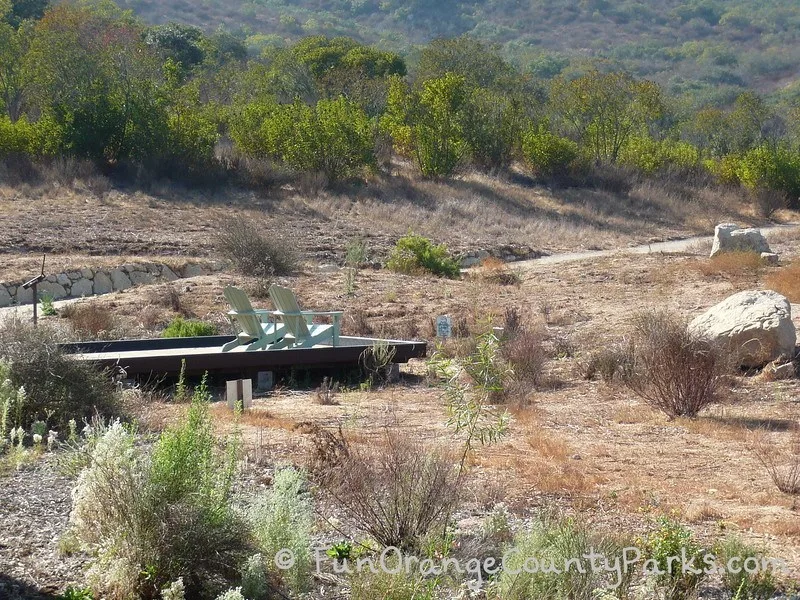 Seating for 2 in a wilderness.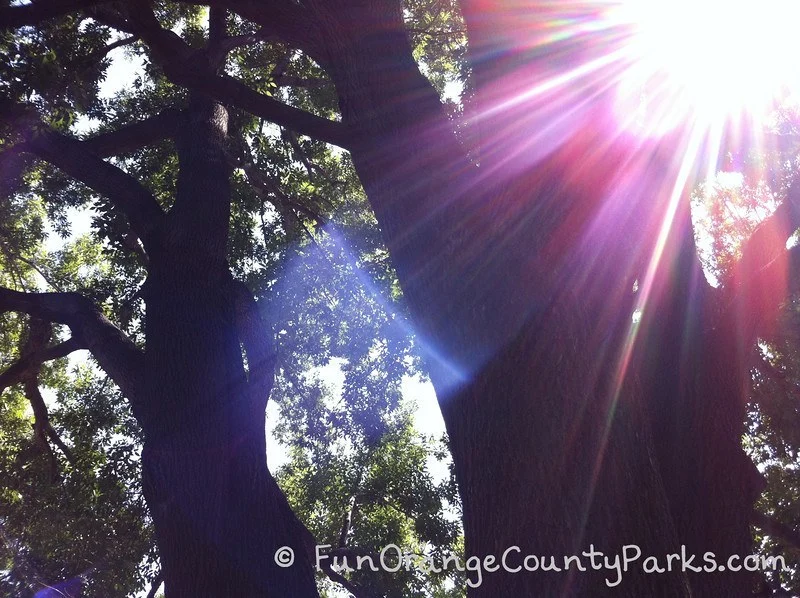 Branches letting in sunshine.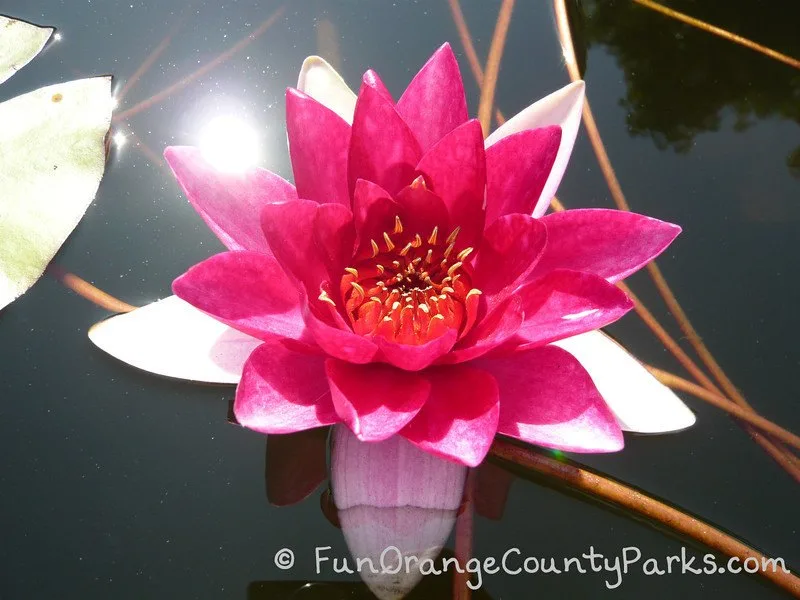 Brilliant colors. Delicate petals.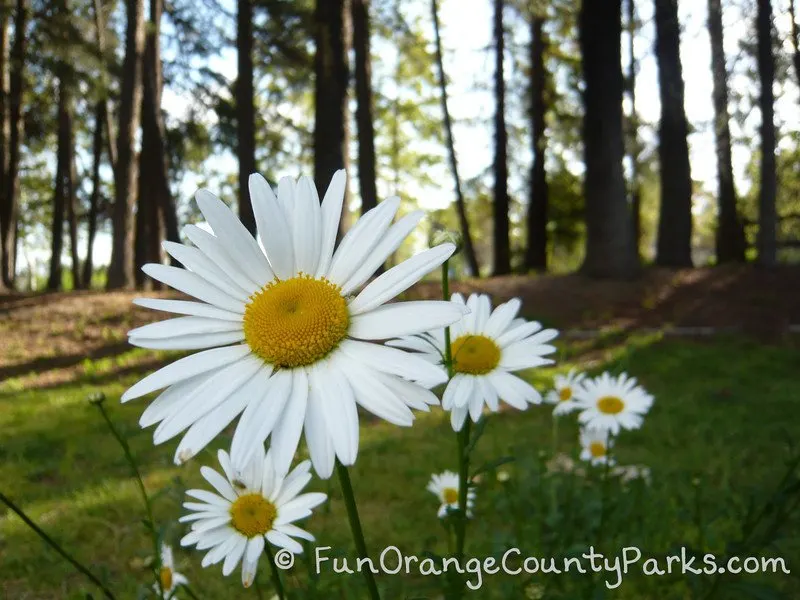 Peace.
Originally published in 2012.