The Fullerton Arboretum was on my list of places to visit with the kids ever since I heard about it from a blogger friend.
She said, "Oh, you'll love it!" and "Get on their email list!" We made it a family trip on the weekend and it was perfect! It wasn't crowded at all and the place has such a nice feel to it.
We've been many times since our first visit over a decade ago. I still love it and it's different every time based on the seasons and what's growing.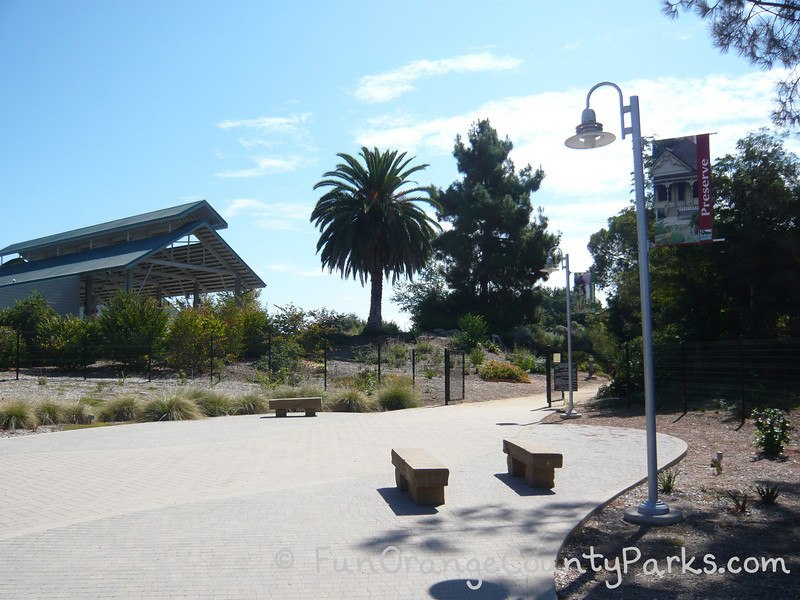 Directions to Fullerton Arboretum: It's right off the 57 Freeway on the Cal State Fullerton campus off Yorba Linda Blvd. Exit the 57 and head towards State College Blvd and the university campus. Turn left at N. Campus and make another left into the parking lot. Free parking right outside the Arboretum on weekends. (Address: 1900 Associated Road, Fullerton) MAP TO FULLERTON ARBORETUM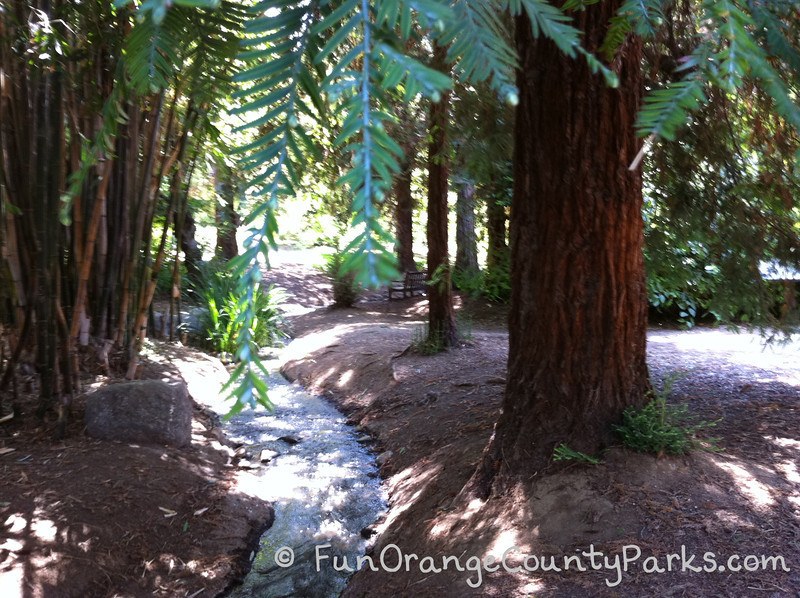 Highlights: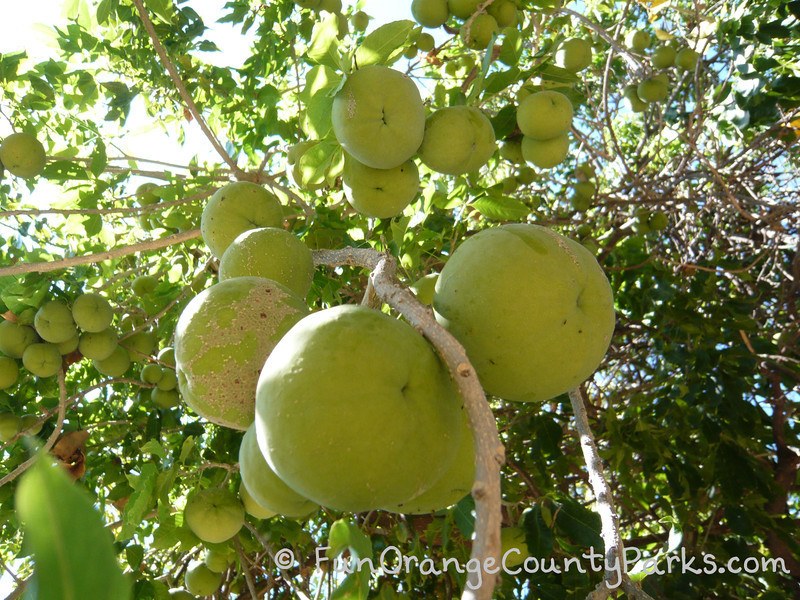 Be Aware: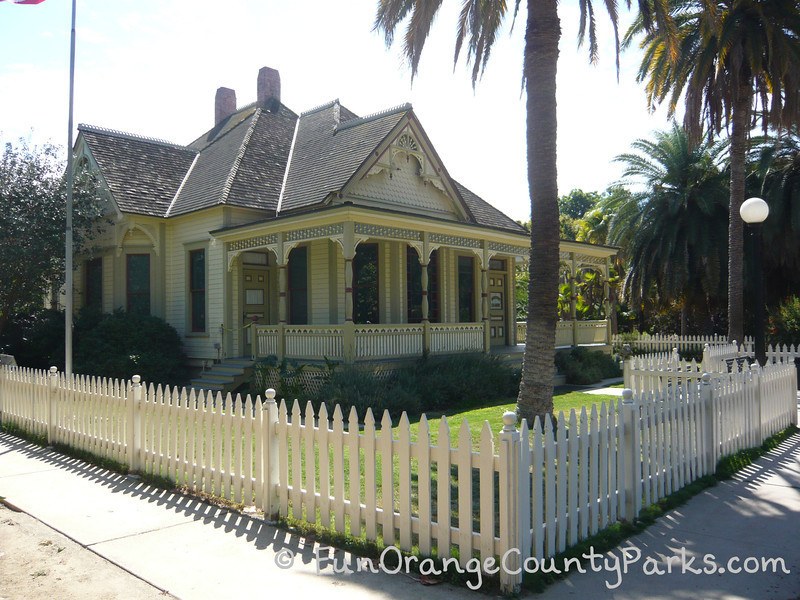 Checklist: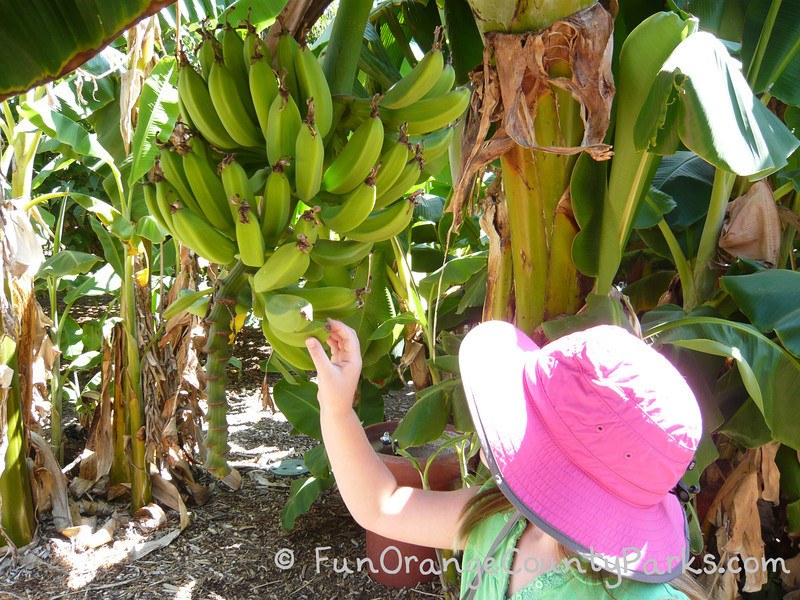 Nearby parks:
Originally posted in September 2011.