It's not hard to celebrate a family-friendly New Year's 2018 in nature. Keep an eye on the weather, because rain may cause the cancellation of some of these events.
Our family tradition is to make sure we get out to see the last sunset of the year AND the first sunset of the year – which is sometimes problematic due to fog & rain (but we at least try). I'd much rather get worn out by playing outside all day — and go to bed early — than to rest up all day to stay up late. But that's just me!
Here are some places you might want to catch a sunset:
Special thanks to my 2017 Sponsors:
The sponsorship of the City of Irvine (Quail Hill Community Center Playground), Coca Cola, Tinkergarten, Wonder Sprouts, and Inside the Outdoors Summer Camps helped me promote play and keep this community resource free for families.
"End of the Year Family Hike" (Dec 31st) and "First Day Hike" (Jan 1st)
First Day Hike is a national event that's happening locally at Crystal Cove State Park. Click for details. Crystal Cove is also offering an end of the year family hike on December 31st (details).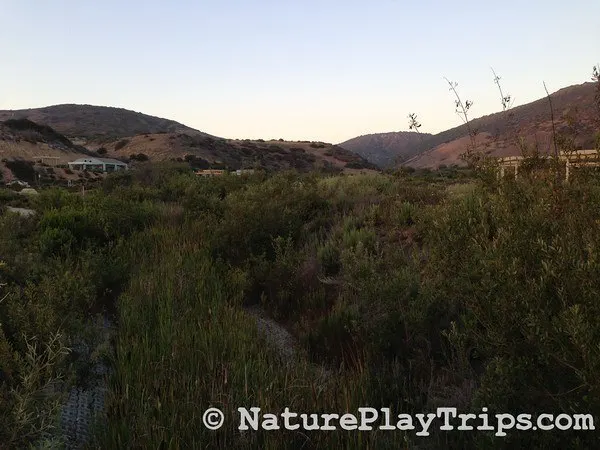 Family Hike by Laguna Canyon Foundation & OC Parks (Jan 6th)
Take a family hike at James Dilley Preserve – that natural area you can see from the 73 tollroad. Click for details.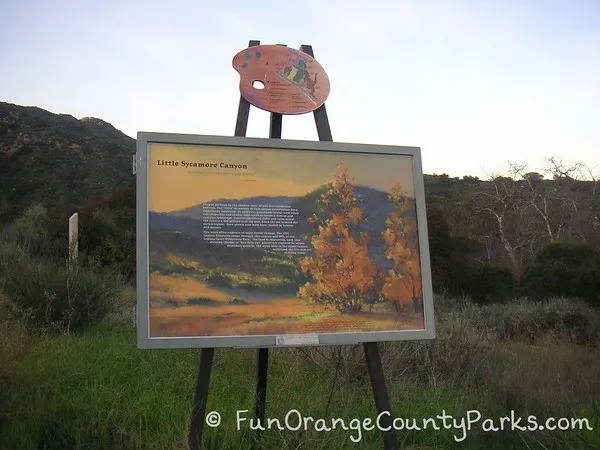 Tidepool Walks at Crystal Cove State Park (Jan 1st and 3rd)
Learn about animals that live at Crystal Cove State Park. Click to see Crystal Cove event calendar which also has family hikes, sunset walks, and a winter bird walk.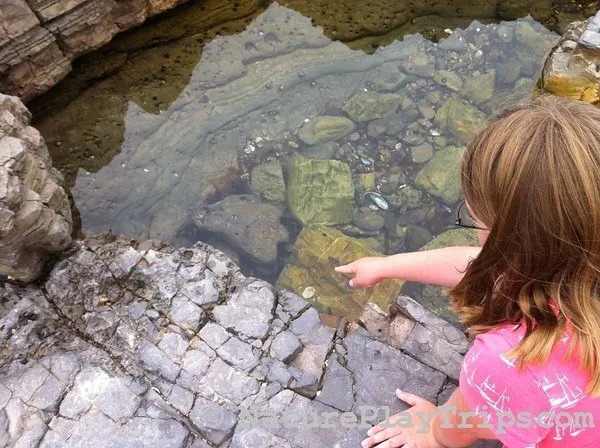 Little Naturalists at the Environmental Nature Center (Jan 10th)
"Snow Friends" is the theme for those ages 3-5. Click for details.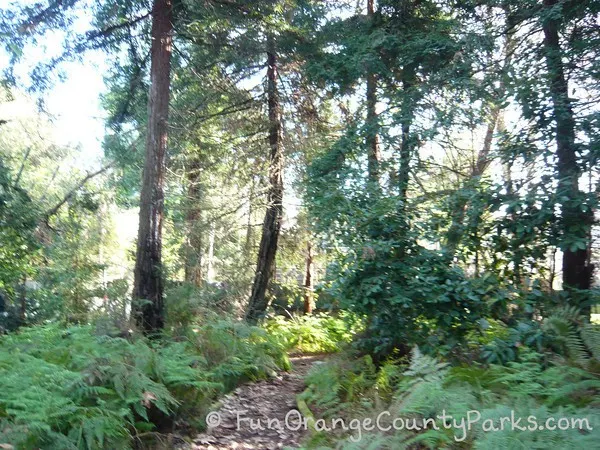 It's also worth mentioning that Pretend City presents a Happy NOON Year's Celebration on December 31st. There will be a confetti countdown 4 different times to celebrate the new year in Bangladesh, Dubai, Athens, and London, as it turns to midnight in these different cities! They will also have New Year's activities and art for our little ones to enjoy!
Make play your resolution for 2018.
Thanks for an amazing 2015 and we look forward to getting to know you even better in 2018!