Hi! I've been following your posts for years now and love them all! One problem…….my boys are growing up! How about a whole blog post on good parks for older children? It's hard to find challenging play equipment now!

-Robin
This is a question I struggle with myself, Robin.
When my children were younger, my reasons for taking my kids out to play was very selfish. Sanity! If I didn't get them out running around, our day did not run smoothly.
Naps didn't happen when they were supposed to happen.
Bedtime was a bear.
Behavior was less than admirable.
All of which made Mommy a stress-case — and gave me plenty of motivation to get outside EVERY blinkin' chance I got.
Sound familiar?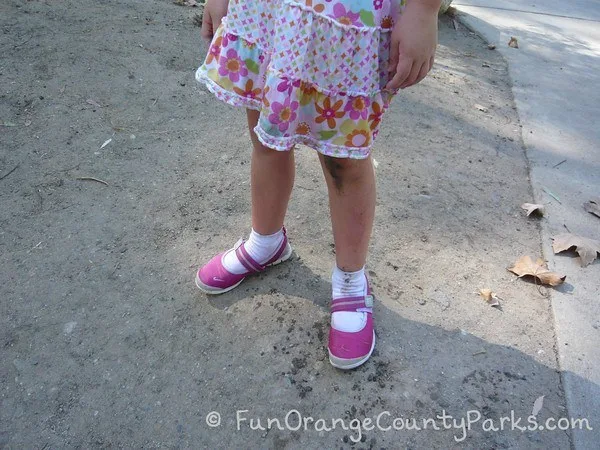 I may have had selfish motives, but I also knew that unstructured free play was ESSENTIAL to proper brain development. Experiencing new things in a 3-dimensional world would help those little brains develop critical thinking skills and improve their capacity for learning by using ALL 5 senses.
Once the kids hit 12 years old or so — brain development seems less of an issue. And playgrounds seem obsolete.
But time outside is still so valuable! For fitness, for camaraderie, for peace of mind, for family bonding, and even for sparking creativity. This is what we get out of outdoor adventures as adults, right?
According to a study by the national non-profit campaigning for play — KaBOOM.org — this is what kids want when it comes to play:
Kids want to be challenged, to use their imaginations, and have the opportunity to bond with their friends.

KaBOOM Publications (Play Everywhere)
When you're an "older child" that's hard to find at the typical playground, huh?
So that's why I suggest expanding your definition of play and playground!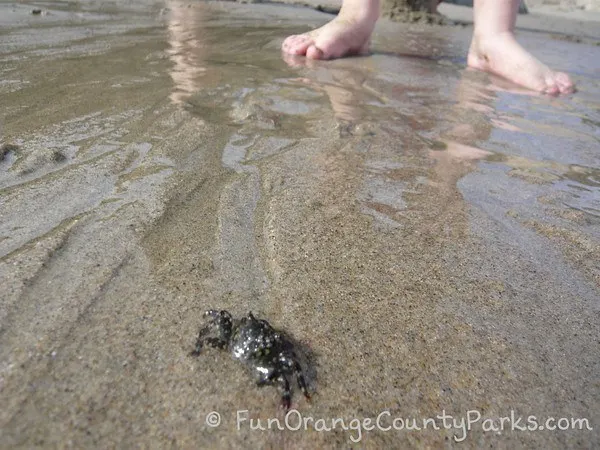 The Best Playgrounds for Older Kids Aren't Playgrounds at All
These can all happen with family or friends.
Find a nature mentor – a local ranger, a teacher, a grandparent, or a friend of the family can make a connection that you can't
Start a Family Nature Club – get a group of friends the same age together and involve the families (download the toolkit)
Stress-relief is a main driver of providing play time – think about the restorative properties of just relaxing at a local park and the coping strategy you are teaching for later in life
Active – leave room for creativity at the park by bringing props like frisbees, frisbee golf, tub of different balls, cardboard
Building – a hammer, nails, and 2x4s can make for a great creative experience
Move – bike rides, hikes, rock jumping, boogie boarding, beach walks
Nature hobbies – go birding, write in a nature journal, start a nature sketch book, go tidepooling,
Make it a game – scavenger hunts, letterboxing, try geocaching with this 10 tips for newbies looking for their first geocache
Service to the community – what can your child think up that might be of service to their school or community?
Art outside – land art, nature photography, plein air painting, music by the campfire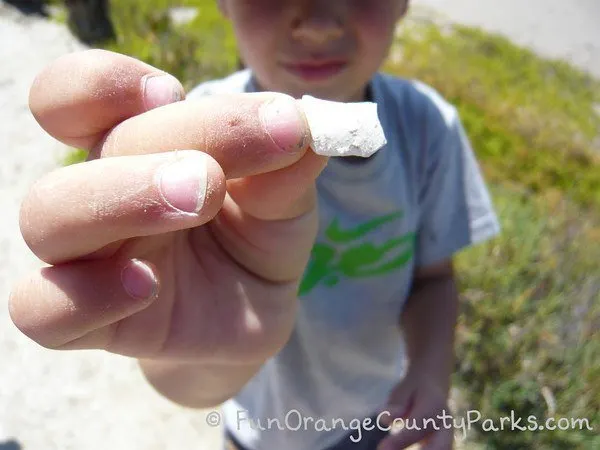 Strategies
Just try it! Even my nature-loving tween can be hard to convince when we're getting out and trying something new. I get it – your kid can be discouraging. Here you are trying to do something cool for them and all they can do is complain. When my husband and I are facing resistance, I'd say that if we stay tough as parents then 95% of the time my son appreciates where we end up. (Of course, you have to match your outing to the interests of your kid. Don't promise something good and bring them somewhere lame.)
Let them lead. That's the unstructured part. Let them make up the rules of the game. Let them choose the route of the bike ride. Let them lead the hike. Kids are smart. Give them an opportunity to try their own ideas and make some big decisions for the family. Plus, once they are older it's easier to give them a little more space to explore on their own.
Think about the example you are setting. If you are tethered to your technology, then they will surely follow your example. Show them that there is a time for tech, but there is also a value to privacy. Every bit of their lives doesn't need to be recorded and shared for it to be important. Go sit outside on the patio and read a book (yes – even if it's on your Kindle or iPad). Eat family meals outdoors. Show that you can focus on one thing at a time.
Make it a priority. We've started a tradition of ONE family hike, walk or bike ride per weekend. Sorry, not optional. I can put up with the complaining, because I know they will look back on these outings as a time when we paid attention to them without distraction. Plus, the whining doesn't last. They get over it when we reach our destination.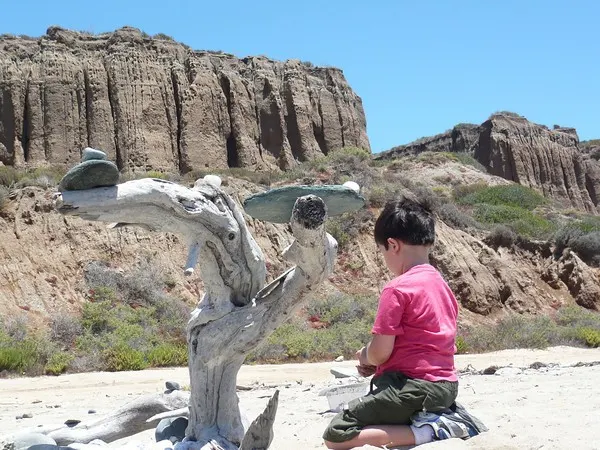 I'm not dodging the original question. Here are some of the places that my older kids like to go: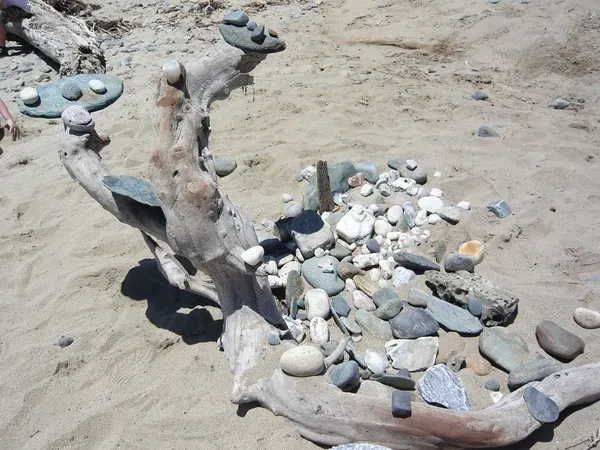 I wonder what your kids will decide to do when they get there. Ahhh, the freedom of youth!