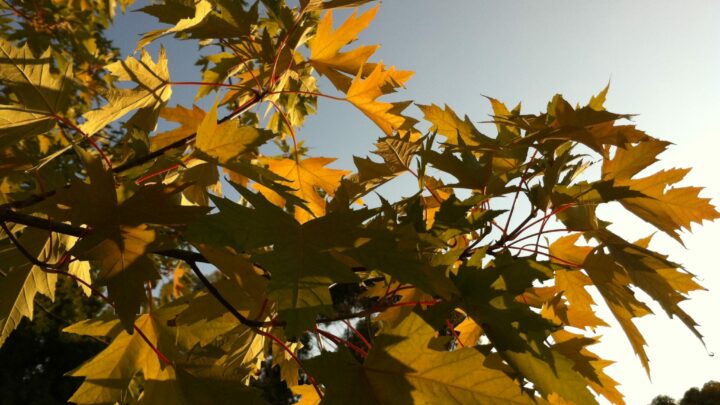 I stand by my 10 Play-Outdoors-in-Fall Family Traditions post from earlier this month, but a few new events have made it onto my radar. October is THE month for families and the weather is perfect for celebrating fall outdoors!

OC Coastkeeper Nature Play Pumpkin Day
Orange County Coastkeeper is hosting a Nature Play Pumpkin Day at the Coastkeeper Garden on Saturday, October 26th from 10am to noon. This free event is a part of the Coastkeeper Garden's continued encouragement of children to be active and enjoy the outdoors. All Orange County children and parents are invited to attend. Nature Play Pumpkin Day will offer children and parents the opportunity to enjoy decorating and painting pumpkins while playing together in the outdoors. Over 100 children and parents are anticipated to attend the event. Free pumpkins will be available, while as supplies last. No RSVPs required and costumes are welcome. The event will take place at the Coastkeeper Garden located at Santiago Canyon College in the City of Orange. More event info is available at on the Orange County Coastkeeper page on Facebook. Or visit their website for a map of how to get there at: http://www.coastkeeper.org/coastkeeper-garden/ Stay and play at the Natural Play Garden (open 7am-4pm Tues through Sat).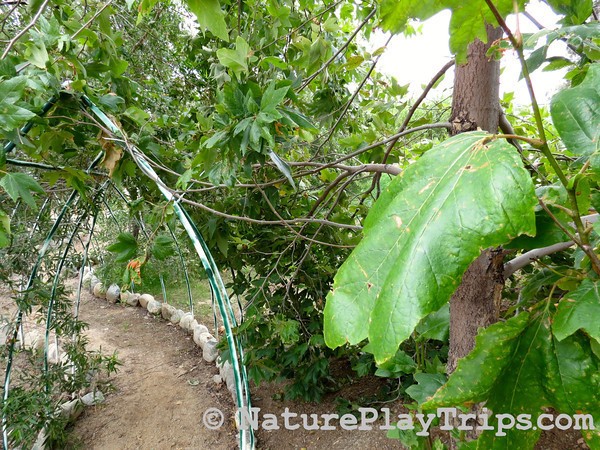 Pretend City's 1st Bug Bog Scavenger "Haunt"
Black bugs, bright bugs, flying bugs, slimy bugs – we like bugs!
Pretend City Children's Museum introduced a new interactive scavenger-haunt exhibit that runs now through October 31, 2013. Eight dazzling and busy bug filled areas will engage children in discovering and learning about various insects and bugs. Each experience includes a collection of take-home trading cards for the learning to continue at home. With paid Pretend City admission, the Bug Bog experience is $3 for the first child, followed by $2 for the second child and $1 for the third child . Children 3 years old and younger are FREE! Regular admission can be purchased at the door or online. Bug Bog admission is purchased at the front desk only. Get more info on the Pretend City website at www.pretendcity.org.