Brian & Ashley ran a local hiking blog until 2016. They recorded their adventures on the trails — in much the same style as I record our visits to parks and playgrounds. The young married couple share detailed directions to trailheads, photos, and maps of their hikes on their blog. In 2011, they put together this list of Top 5 Family Friendly Hikes in Orange County.
I have even more suggestions for places to go with your family in these posts:
Please enjoy this guest post from Brian and Ashley:
Orange County has some of the best open space and wilderness areas in Southern California. These open space and wilderness areas offer amazing hiking opportunities with great scenery and opportunities to view local wildlife. Best of all, many of the hiking trails in Orange County are perfect for the whole family to do together.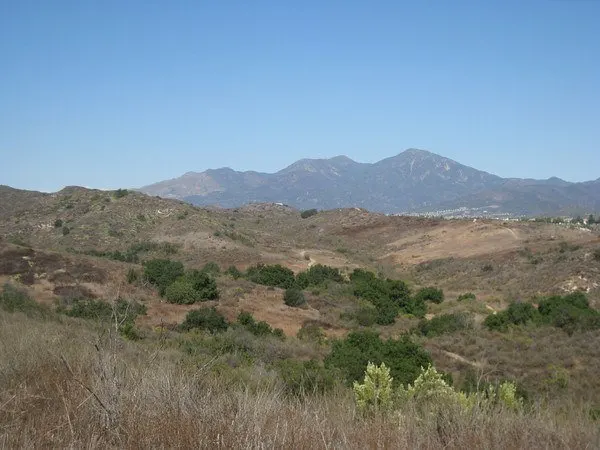 1.) Riley Wilderness Park
This park is one of the true gems of Orange County and has a resident herd of deer that calls the park home. The trails are well maintained and you can make your hike as long or as short as you like. This park provides any family with a great opportunity to see local wildlife. Here is a hint, the deer like to hide under the oak trees during the day. In addition to hiking trails, the park has a great nature center with a great interpretive trail.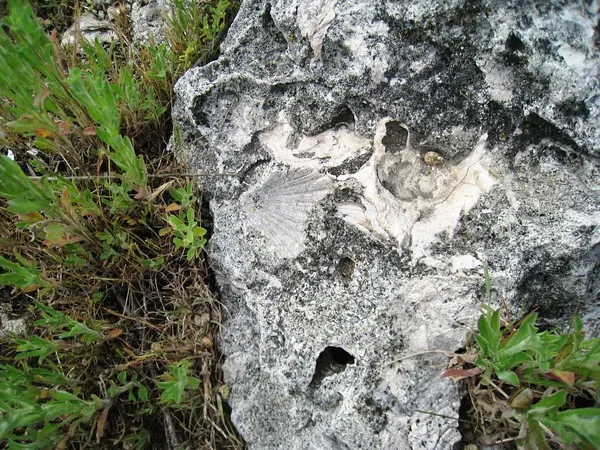 2.) Aliso & Wood Canyons Wilderness Park's Pectin Reef Loop
This is a fun short hike that allows children the opportunity to look for fossils on a prehistoric reef. The trail is well maintained and this hike allows for a great educational opportunity on fossils.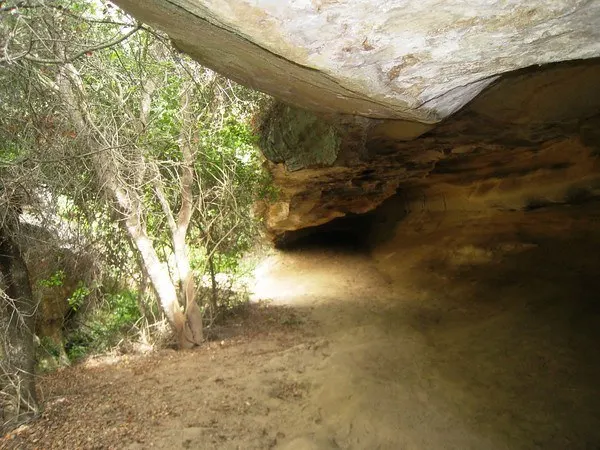 3.) Aliso & Wood Canyons Wilderness Park's Dripping Cave
This hike is just a little longer than the others, but it brings you back in time to when stage coaches were regularly robbed in this area. Robbers, who would rob local stage coaches going from San Diego to Los Angeles and would use Dripping cave as their hideout to escape capture from law enforcement. When you visit the cave, you can still see the burn marks from their camp fires located on the roof of the cave.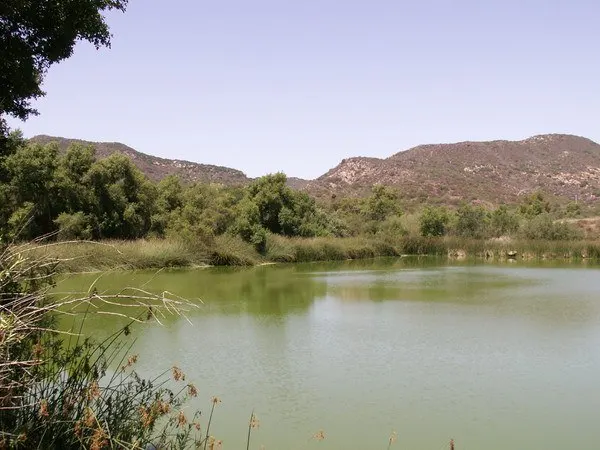 4.) James Dilley Preserve (Barbara's Lake)
This is a fun hike to the only natural lakes in Orange County. This area is also known for having abundant wildlife and it is only a short trip away from the Nix Nature Center in the Laguna Coast Wilderness.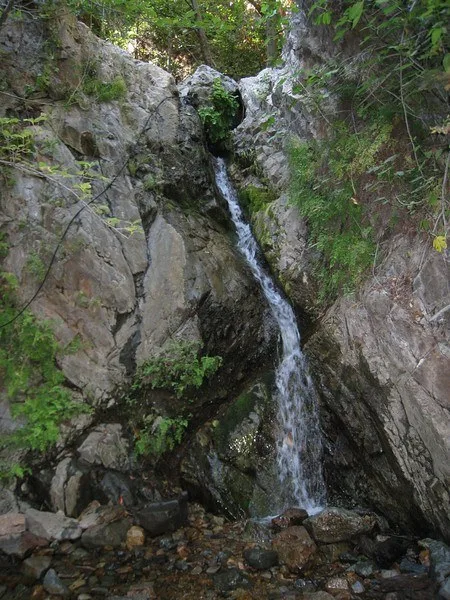 5.) Holy Jim Falls (Cleveland National Forest)
This is a great hike to one of Orange County's Local Waterfalls. The trail meanders through Trabuco Canyon and you are rewarded with a great waterfall. This is one of the most well known hikes in Orange County and it lives up to its reputation of being one of the best. (Note from Michele: Watch for poison oak!)
Please check out Brian & Ashley's Hiking Blog!
Do these hikes sound good, but you'd rather hike with a guide? Please check out:
There's no excuse not to get out there!
Photo credit: Hike photos thanks to Brian & Ashley's Hiking Blog
A reminder: Our site makes no warranties as to the safety of any parks or locations reviewed or discussed on our site. Please use common sense and only tackle hikes that are appropriate for the ages and abilities of your family.

Originally posted in April 2011.