Join the official OC Parks (OCParks.com) on Friday, May 20, for a family-friendly evening exploring the amazing nocturnal world of Carbon Canyon through informative presentations, hands-on activities and a twilight nature walk. From coyotes to opossums, we'll unravel the mysteries of nature's night shift and explain why they prefer the cloak of darkness to the brightness of day. Space is limited and pre-registration is required.

Nature's Nightlife in the Canyon
Date: Friday, May 20, 7:30 to 9 p.m.
Event Fee: Free
Parking Fee: $3 per vehicle.
Location: Carbon Canyon Regional Park, 4442 Carbon Canyon Road, Brea, CA 92823
Contact: (714) 973-3160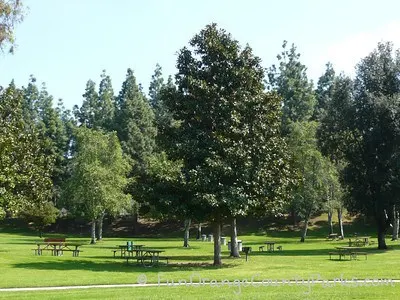 Carbon Canyon would be a great spot for a Friday night family picnic before heading out on this OC Parks excursion. Here's a link to the OCParks.com info about the park and a link to my post about Carbon Canyon playgrounds.
Please also check out the OCParks.com events calendar. There is something for every age and interest and they are really good at keeping it updated!