Castaways Park in Newport Beach is one of the best spots in Orange County to take in views of the Newport Back Bay and Newport Harbor.
Directions to Castaways Park in Newport Beach: There are a lot of ways to get here! You can take Pacific Coast Highway (PCH), the 73, and even the 55. It's at the corner of Dover and 16th Street near Newport High School. I've saved the map with a satellite view so you can see the parking lot in relationship to the paths. (Park Address: 700 Dover Drive, Newport Beach) MAP TO CASTAWAYS PARK IN NEWPORT BEACH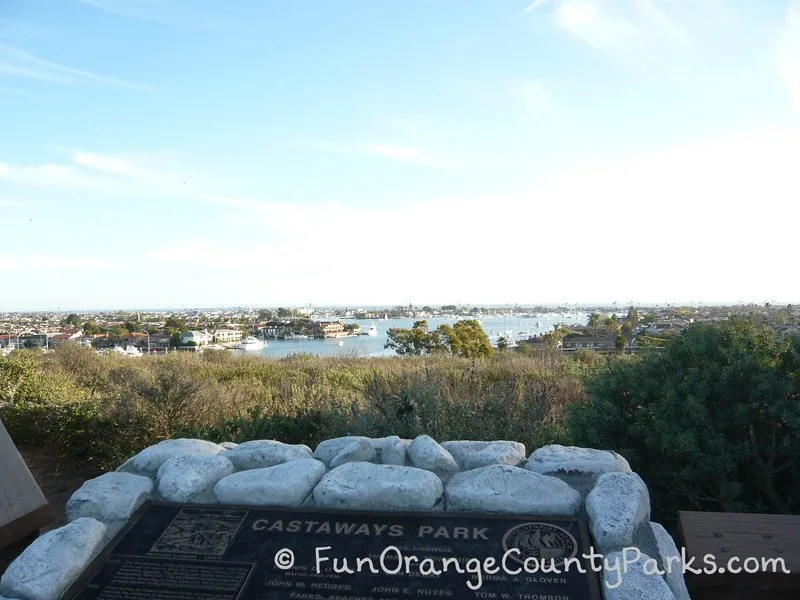 Highlights:
Unbeatable views
Flat, paved path perfect for little feet and walks after the rain
It's big! The path winds along the bluff top and heads in towards the bay.
Very stroller-friendly and relatively flat
Points of interest: benches overlooking the harbor, a veteran's memorial statue, a native plant demonstration garden
Walk the loop: Walk from the parking lot out to the point overlooking the harbor, then loop back around and continue in front of the row of houses to a lookout point, then either head back the way you came — or turn down the eucalyptus-lined path that will lead you back to Dover and a wide sidewalk leading back to your car by way of Bob Henry Park (restrooms).
Great for birdwatching — especially pelicans and other waterfowl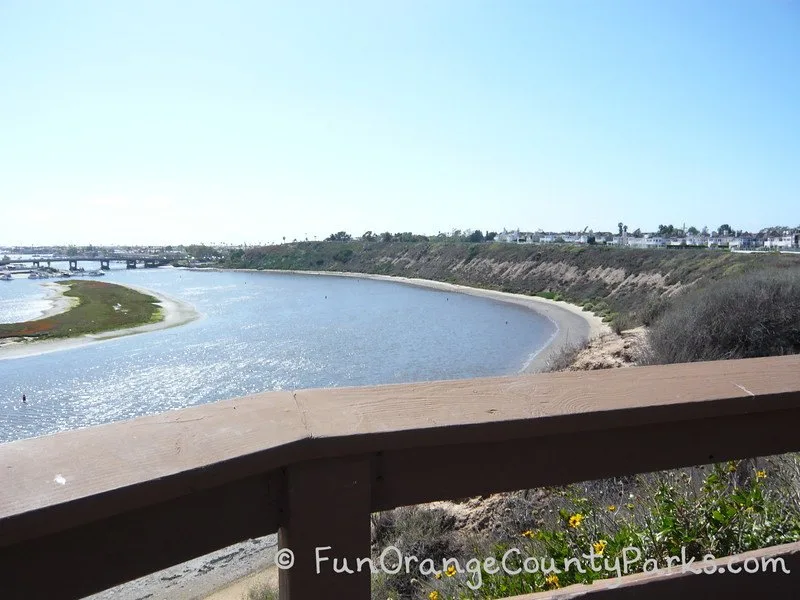 Be Aware:
NO playground
NO restrooms
Path is shared with bikes and scooters, so keep your eyes out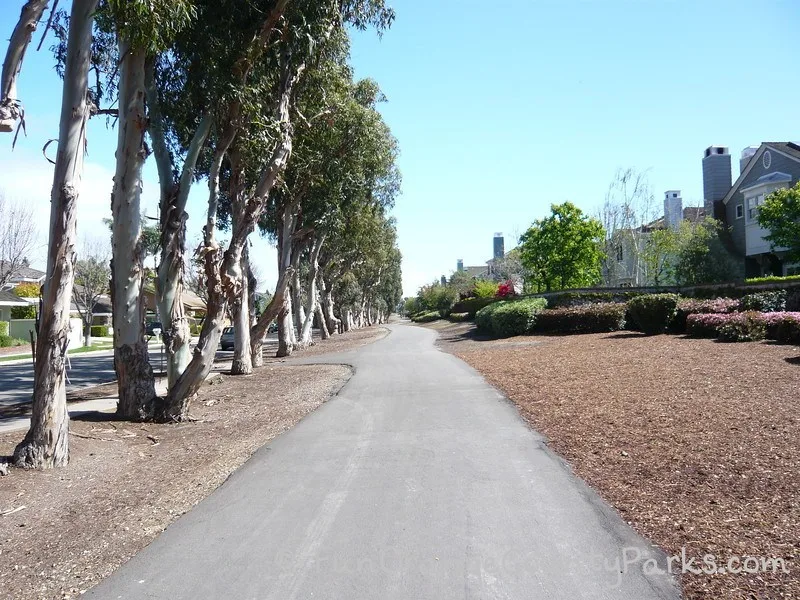 Checklist:
Parking in dedicated lot at the corner of Dover and 16th Street in front of the church (it looks like a parking lot to nowhere, but it quickly leads out onto the bluff top)
Paved paths
Dogs are allowed on leash – and I always see quite a few people walking dogs
Stroller-friendly and bike friendly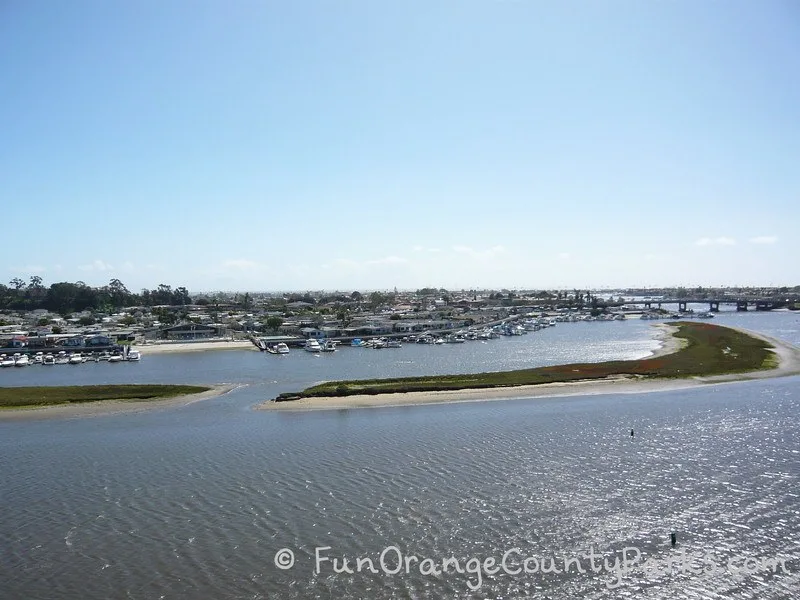 Nearby Nature Centers & Park:
Originally published in March 2012.