Park travel guides are popping up all over the place for families looking to explore parks all over the USA. My favorite park websites will always be the local park and playground bloggers who really know their stuff, but each of these sites might have something to offer park lovers traveling the USA this summer.
I typed my zip code into these sites and got anywhere from 12 to 53 results. FunOrangeCountyParks.com has over 300 places mapped where you can play outdoors with your kids – and you'll find it's WAY more detailed. Use our park map to find local play.
1. KaBOOM's Map of Play – The first park map I discovered back in 2008 that was recording playgrounds on a national scale. They've been working for over a decade to map play places and ensure every child has a playground within walking distance.
2. Oh, Ranger! / L.L. Bean Park Finder – Where you can "search thousands of public parks and lands." It's from the American Park Network which claims to be "America's leading publisher of visitor guides for national parks for more than two decades."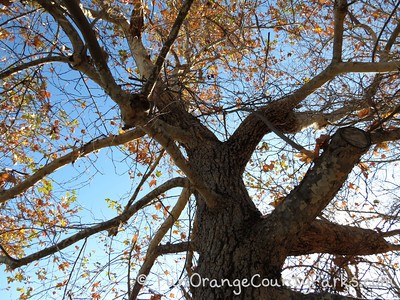 3. U.S. National Park Service Find a Park – Guide to national parks brought to you by the official National Park Service.
4. Park Visitor – Search state parks with reviews powered through social media, users, and park experts.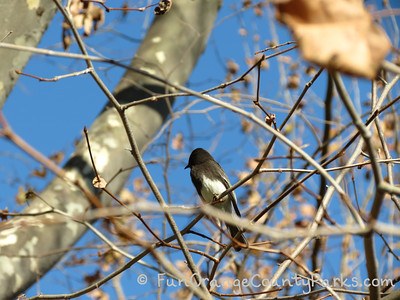 5. The North Face – Explore Your Parks – Partners with state parks near 7 metro cities.
6. Nature Find – Licenses park information to a number of organizations and websites, such as the National Wildlife Federation's Nature Find.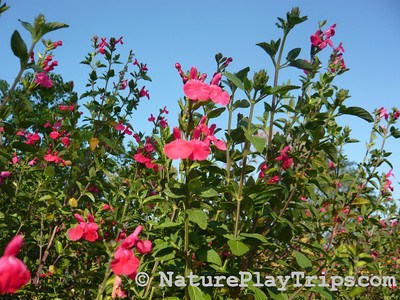 7. Nature Rocks! Find Nature – This website which offers ideas for connecting kids with nature, as well as a national database of places to find nature.
8. Mom Maps / Kids Play Guide – Mom Mappers contribute park and kid-friendly location content to this Kids Play Guide.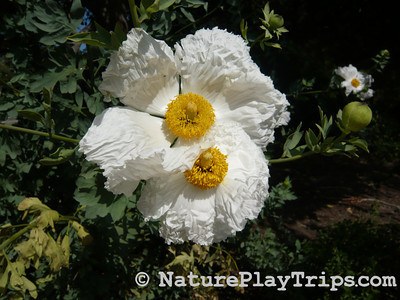 9. Kids Play Parks – "Your guide to finding parks for parents and kids" on a national level written in directory style.
10. Accessible Playgrounds – Mara keeps a directory of accessible playgrounds across the nation.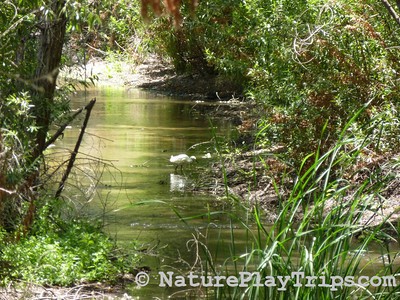 BONUS: Nature Valley Trail View
Awesome movies from the trails of 4 national parks!
Happy searching!
Note: I may have partnered in some way with some of the companies or individuals that power some of these sites. However, I've never received any compensation beyond a "thank you" or $20 iTunes gift card for my contributions.