Did you go for a walk in the rain last weekend? We did.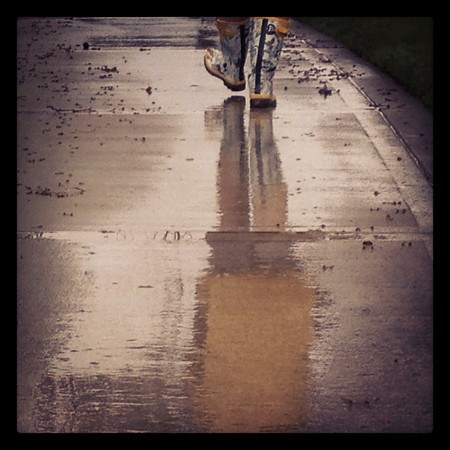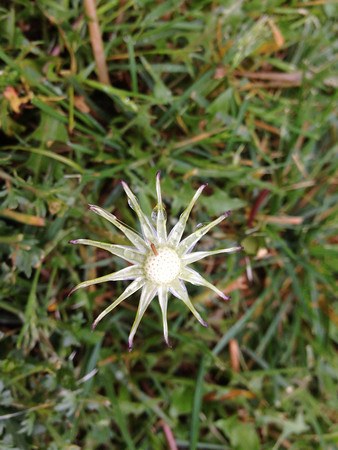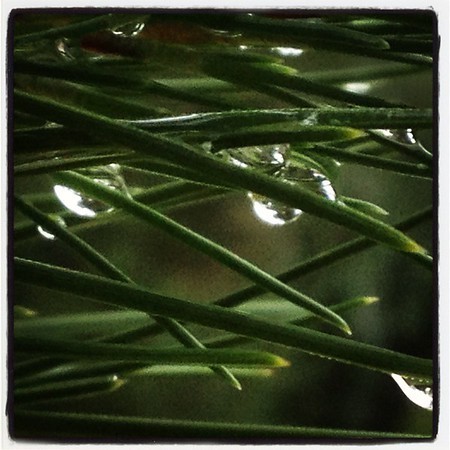 And we've also been playing A LOT more since the time change. I love it! Paper Coterie runs a March photo scavenger called #takingtimeforplay on Instagram, Facebook, Twitter and Pinterest. I'm loving all the play it's inspired — even for us — who play anyways. Plus, it's just encouraging to see lots of people out playing all across the globe. Check out some of our playful shots from this month: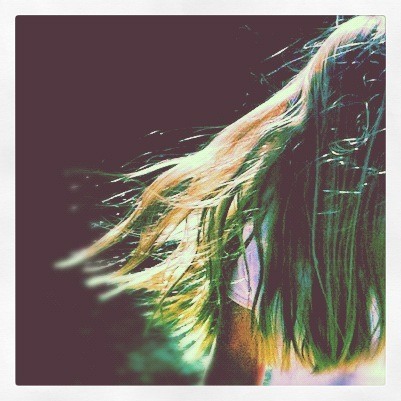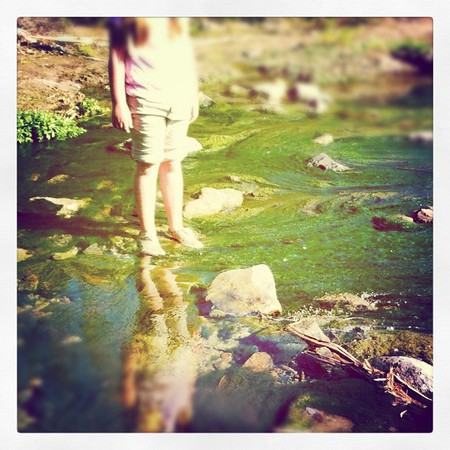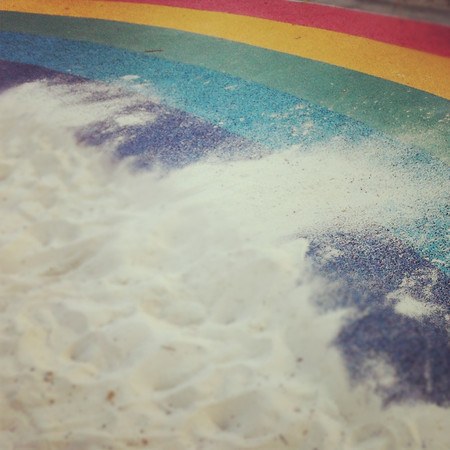 So don't forget to get out there — no matter the weather.