I wanted to spotlight websites and blogs designed to answer the "What to do in Orange County?" question. Just as each writer and blogger has a different style of presenting information, each reader has a different preference for how to receive and process the information.
Readers come to me for free or low cost outdoor activities, such as: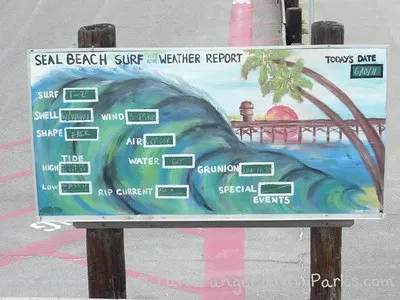 Here are more Orange County blogs, in no particular order, with a few details about what sets them apart: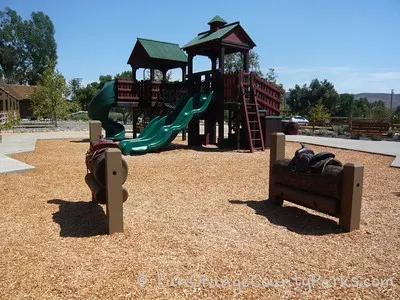 These are bigger sites with multiple bloggers or writers, some of which incorporate email subscriptions.
What sites did I miss?
Disclosure: I know most of these bloggers and websites from either meeting them in person, email exchanges, or even blogging or writing for them.