There are so many things to do in South Bay California, which we've discovered from meeting our "L.A." friends and family over the years.
My first stop is always food. King's Hawaiian Restaurant is off Sepulveda in Torrance. If you know about the famous King's Hawaiian bread in the supermarket, you'll just swoon over the bakery! We stand over the cases and browse pastry items to take home. I always get the King's Breakfast Burrito, because it has their yummy fried rice inside. You can't go wrong with the French toast, though.
Once your tummy is full, you can head on over to Ernie Howlett Park in Rancho Palos Verdes (25851 Hawthorne Blvd.) where we ran a natural outdoor obstacle course. It has restrooms and a neighboring stable to watch the horses!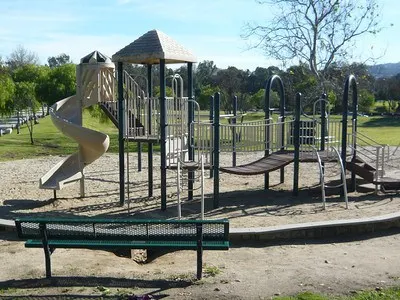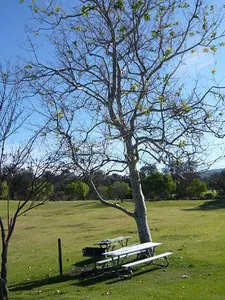 Another great stop is the South Coast Botanic Gardens (26300 Crenshaw Blvd), but leave plenty of time for this one! There are tons of trails to walk and explore and a fabulous children's garden. I could spend many days photographing the flowers here and the kids didn't even get to do the maze garden!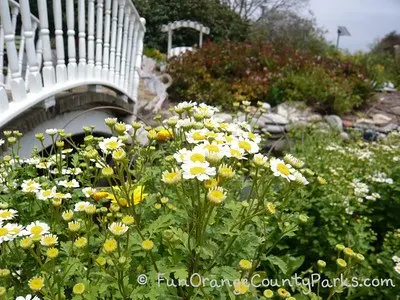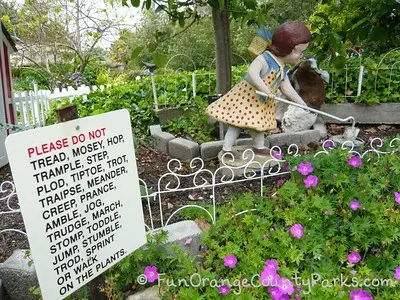 There are many more parks to explore on the Palos Verdes Peninsula. If you visit them, let me know what you find so I can add the info here!