"Watch more sunsets" is my 8 year old son's goal for 2010. Along with "play outdoors more" and "read 1000 books." Man, how come I didn't think of those?
Contrary to what you might believe, we don't talk too much about play. We just do it.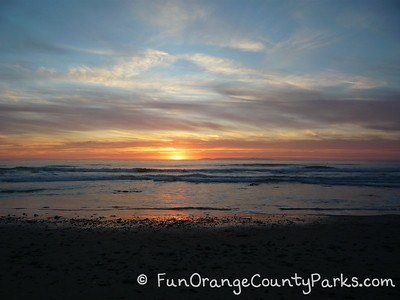 So no one was more surprised than my husband and me to see our parental enthusiasm for the outdoors actually rub off on our kids. It happened naturally. Our son simply translated our actions into words and made goals for his own outdoor experiences.
He let us know loud and clear that he wants to do more and we're happily obliging him. It's January 11th and I'd say we've watched about 10 out of the 11 sunsets this year. Many times it's just from the car or a glance up into the sky from home, but we acknowledge it all the same with a pause in our daily routine and an "oooh" or "aaaah." We marvel at how different it looks from the night before.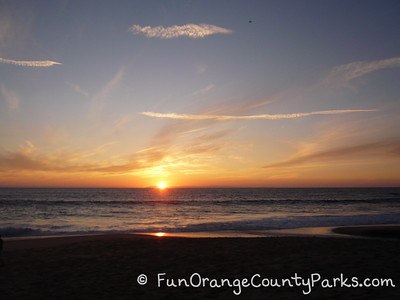 We ventured to the bluffs above the Pacific to experience a true beach and ocean sunset. It was amazing. My slideshow doesn't do it justice. We can't wait to gaze in wonder at the next 354 sunsets of the year. I hope, wherever you live, you get a chance to look towards the horizon at sunset and say "Wow!"