I can't come up with 1000 ideas, but I know some go-to resources with a wealth of play activities for toddlers and even older children.
I know some parents rush to plan out a whole summer full of classes, camps, and play dates. You don't have to do it ALL. I've always promised my kids "one fun thing" a day during the summer — even before I met my friend, Alii and learned of her inspiring book (see below). With these websites, I won't even have to do much planning ahead for our fun things this summer.
Click over and see the hundreds of ideas on these PLAYFUL sites:
Childhood 101s Playopedia
It's like a photo-filled encyclopedia of play from Christie and her team.
Jenny Kable's Play Outside!
Jenny is my hero! She does so much to inspire play all around the world!
No Time for Flash Cards
Allison started her site about the same time I started mine. She has no end of ideas for early childhood.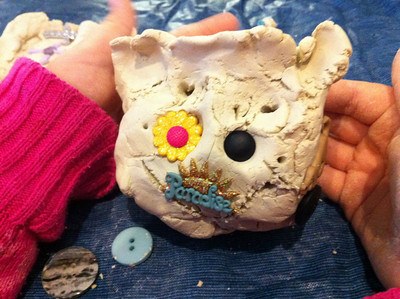 One Fun Thing Ideas (from my friend, Alii)
Read ideas from the sweet book that reminds us that "one fun thing" can brighten any day.
National Wildlife Foundation Activity Finder
The National Wildlife Foundation runs Ranger Rick and other nature magazines in addition to the Green Hour portion. Start following links on this site and you'll never get back to where you started.
Carol Torgan's Play Resources (300+ links!)
I know Carol through Twitter and she is doing an awesome job of compiling play resources (I hope she never stops!). It's cool to see it grow from 100 to over 300 . . .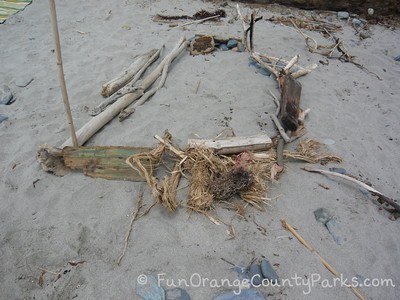 Nature Rocks! (Free downloads and seasonal activity guides)
I'm a Nature Rocks Ambassador – which basically means I spread the news about their free downloadable activity guides. They are seasonal which makes them always new and interesting.
Head Start Body Start Get Moving Today! Activity Calendar
My friend, Bethe Almeras (a.k.a., The Grass Stain Guru), pointed me to this gem. Amazing find with soooooo many ideas. There are multiple calendar years covered.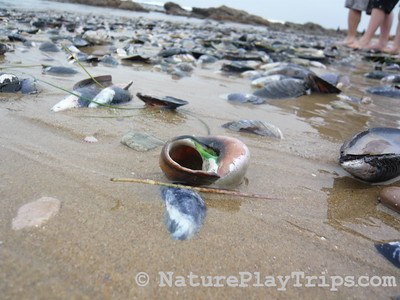 Playtime section of Family Fun Magazine online
I'm a fan of the games and outside play ideas on this site. Do a search for nature crafts, too. Good stuff.
Jim Henson's "The Possibility Shop" with Courtney Watkins (webisodes with how-to's for parents)
I got to meet Courtney at a blogger event. I love her and everything she does to promote play, creativity and an active imagination.
What do you think? Are you starting to look forward to summer?
Let me know if there are any big resources I missed (share in the comments below).