Gibbs Butterfly Park in Huntington Beach, affectionately known to local residents as Butterfly Park, is an incredible little slice of nature next to Summerlane Park.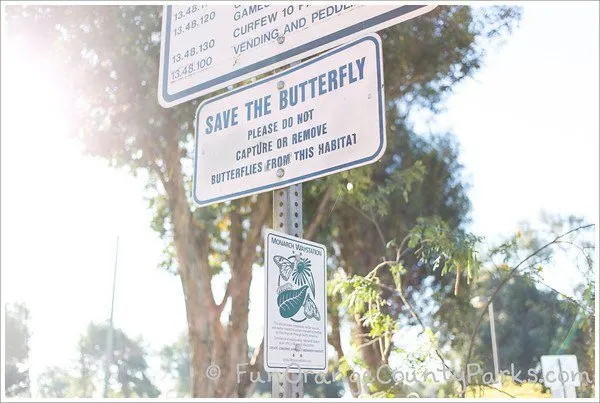 Directions to Gibbs Park in Huntington Beach: On Graham Street between Heil and Warner in Huntington Beach. (Address: 16641 Graham Street, Huntington Beach, CA).
You can see the location on the map above, but I also have a marker on the parks map if you need directions to the park. MAP TO GIBBS PARK IN HUNTINGTON BEACH
Highlights:
Tiny by most standards, it packs a huge punch with its amazing eucalyptus trees and its abundance of, what else, butterflies!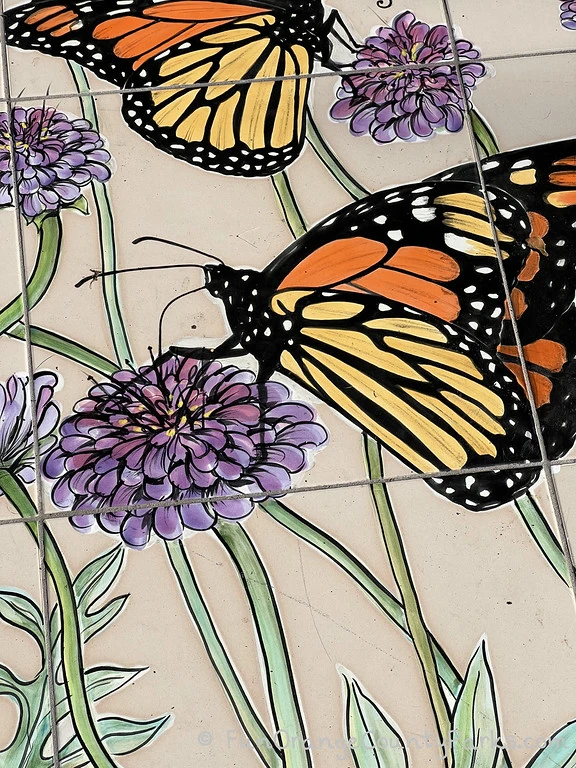 At the park entrance visitors are greeted by a tile mosaic with beautiful Monarch butterfly paintings and learning tiles.
One long winding concrete path runs from the front to the back of the park, and is scattered with benches to sit and relax among the trees.
A 2021 update to the park is an accessible trail through the back half of the park for even more wildlife viewing.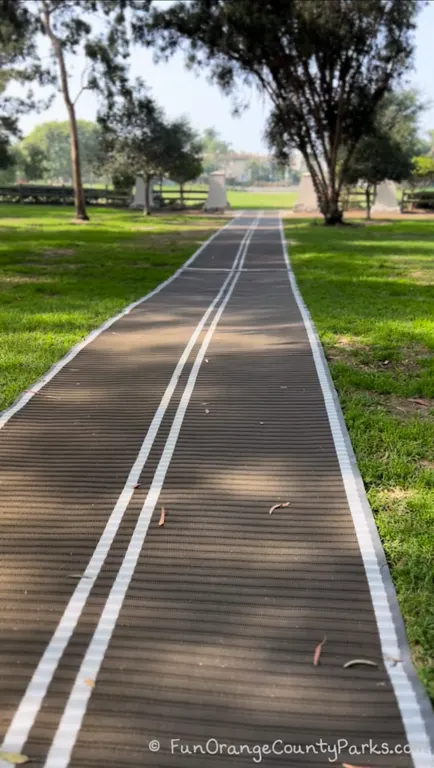 Kids will love searching for butterflies beneath the big old trees.
Bring a picnic lunch, and spend some time unplugged among the trees!
Throughout the park there are also learning stations built by local Boy Scouts, which have great information for kids young and old about the Monarchs that reside in the park.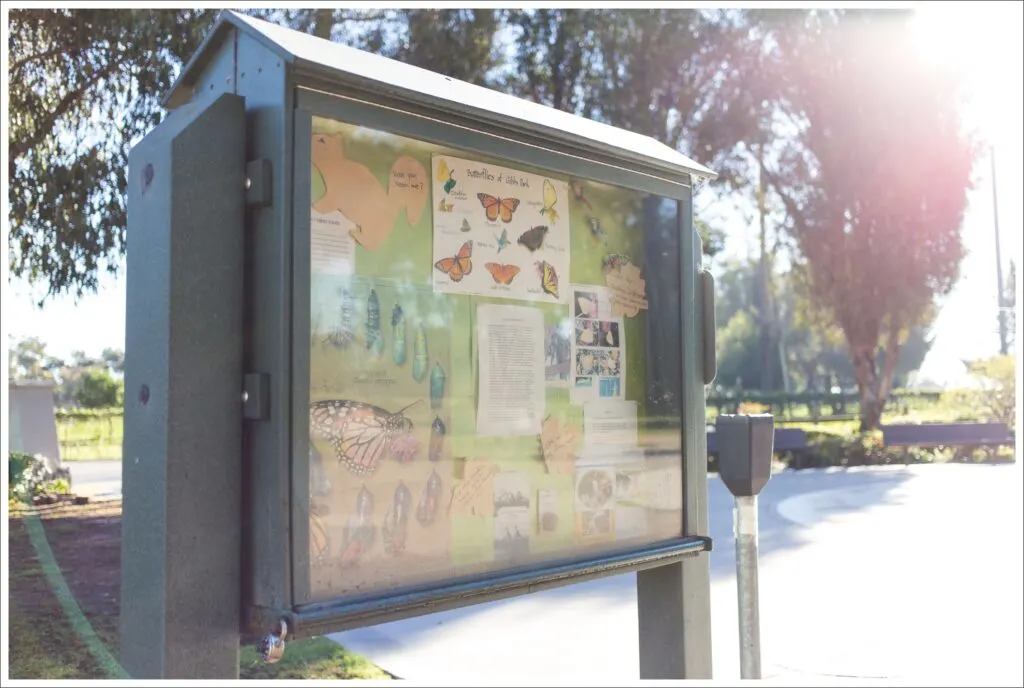 Summerlane Park and Playground
Right behind Gibbs Park sits a playground and huge open field in the Summerlane community.
With a handful of tables, a big kid climber and a tot lot, and tons of open space to run, Summerlane Park makes a great little spot for a picnic lunch.
Often the park is used for t-ball, soccer and football practices in the afternoon, and on a windy day the big open field makes the perfect spot to fly a kite.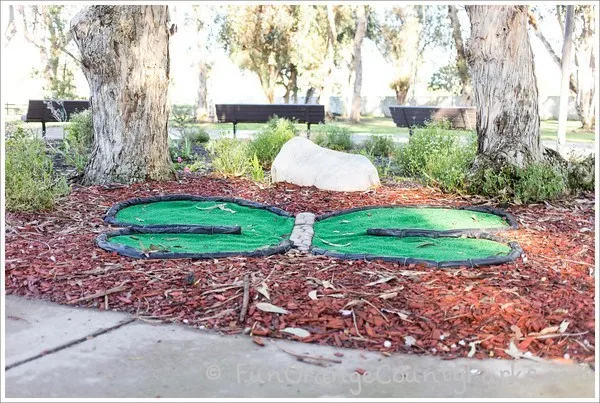 Be Aware:
NO playground at Gibbs Park (butterflies don't swing!)
Gibbs Park is a delicate butterfly habitat – please remember to tread lightly and as the signs direct "Do not capture or remove butterflies from this habitat"
After a rainy day, or even a drizzle, the Gibbs Park can be very muddy
Same goes for Summerlane Park- the field tends to flood after any rain, beware of very soggy grass and mud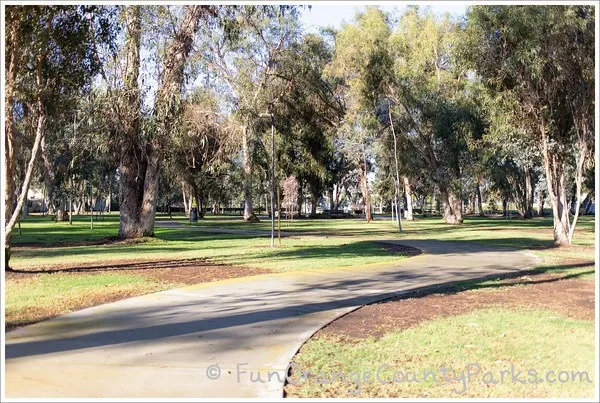 Checklist:
Parking is on the street and limited, though I've never had a problem finding a spot
You can access Summerlane Park at the very back of Gibbs park, or you can park directly in front of it.
There are no restrooms at EITHER park
While October through March is peak Monarch season, they can be found in the park all year
Mid-day bright sun is the best time to find the Monarchs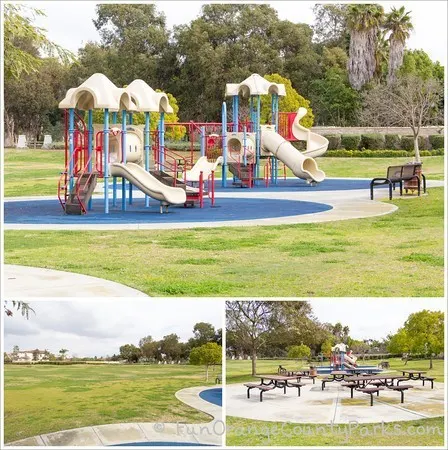 Meet your Volunteer Park Reporter: Asea is a mom, volunteer, and photographer in Huntington Beach. When she's not behind the lens, she can be found running around Disneyland with a Frappucino in her hand, chauffeuring her girls to ballet, or planning their next Girl Scout meeting. In addition to Girl Scouts, Asea volunteers with Welcome Them Home, the Magic Hour Foundation, and Now I Lay Me Down to Sleep.
Photo credit: Asea Tremp Photography
Originally published in February 2014.

Would you like to be a Park Reporter? You know your local park better than anyone – so tell me about it and I'll share with everybody. Just click here for directions on How to Be a Park Reporter.