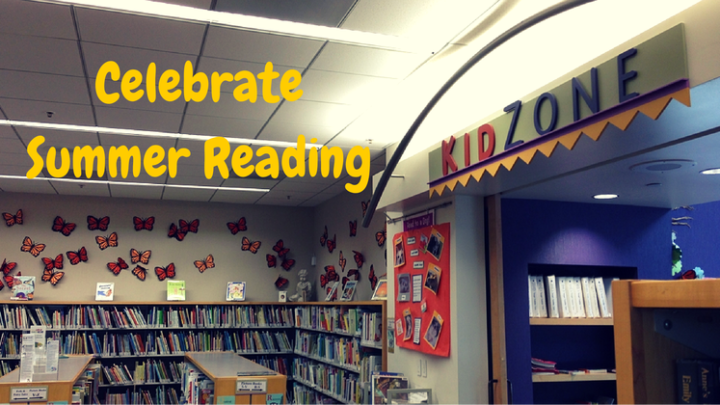 Did you know the California Library Association's summer reading theme is Paws to Read? Local public libraries in OC have special programs scheduled throughout the summer coinciding with their FREE summer reading programs.
Our family is making
Wednesday our "Public Library Day"
throughout the summer. During the school year, we usually check out books 2 or 3 weeks at a time. This summer we are going to try a
new
library EACH week because they all have different collections. It will be fun to explore and check out all the Friends of the Library Bookstores.
Find a Library for Your Summer Reading Programs at Public Library Systems in OC:
My custom park map has WHITE markers for OC Public Libraries – so you can see what parks are near your favorite library for combined play/library trips!