Does summer strike fear in your heart? It's like looking at an empty page for a writer; an empty canvas for an artist. Summer seems like a blank slate to fill.
The thing to remember is that summer is fleeting, just like childhood.
So here are 5 Reasons Why You Should Relish (Rather Than Dread) Summer With Your Kids: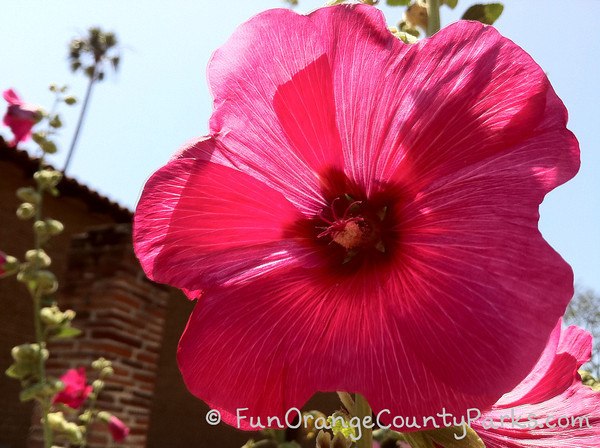 Reason #1 – Slowing Down for Long Lazy Days
More time! Isn't this the stuff of tear-jerker movies? Lamenting "not enough time." How can there ever be enough? Summer kicks off with the LONGEST day of the year on the Solstice. So even if you work, there's more time to enjoy outdoor meals or after-dinner strolls together. Heck – just an impromptu game of Frisbee would be nice!
More daylight hours on weekends for beach adventures that trail into cookouts or campfires. Without school days, there's even time for staying up late and sleeping in.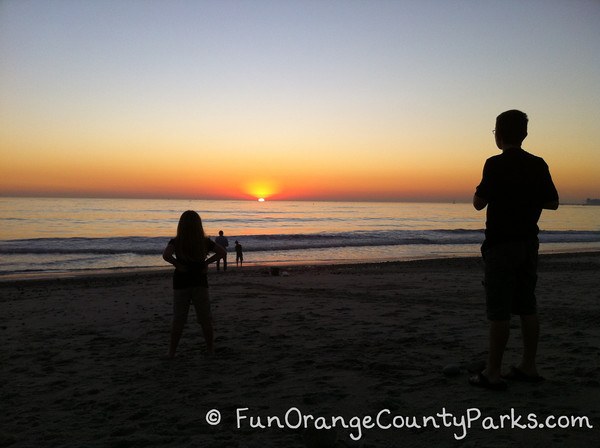 Reason #2 – Counting Down Childhood in Summers
I have a friend who unwittingly got me a little panicky about how fast time is flying. She had counted out the number of summers left with her kids who were 4 and 7 at the time. That meant roughly 10 summers before the older one turned 18. Really?! Yikes!!
How many summers do you have left? Try really counting it out. Only one "Baby Summer" and maybe 4 "Toddler or Preschool Summers" then comes 7 or 8 "Kid Summers" before the 6 "Teen Summers." Whoa! Kids work hard in school all year long, they deserve time to be kids during summer. You deserve small pockets of time to experience their 5 year old summer-self or their 10 year old summer-self. Burn it in your memory!
Reason #3 – Saying YES More
Normally, most of my "no's" come from lack of time and the daily rush while school is in session — and we only had ONE activity outside school. I can't imagine how time-crunched we'd be with the addition of organized sports or music & arts lessons outside of school. This year, we ALL had plenty of "no's." Even a few "yes's" would be nice.
I look forward the questions they will ask: "Can we go to the pool?" YES! "Can I build a _______?" YES! Or my personal favorite: "Will you play with me?" YES! The beach is my favorite place to say "YES!" and let them be free to explore the sand and dip their toes in the ocean.
I bought a sandcastle book to inspire us for some serious sandcastle building. I've written about a Summer Family Schedule Filled with YES Days before – and about how to Ask Yourself "Why Not?" rather than reacting to questions with a knee-jerk "NO."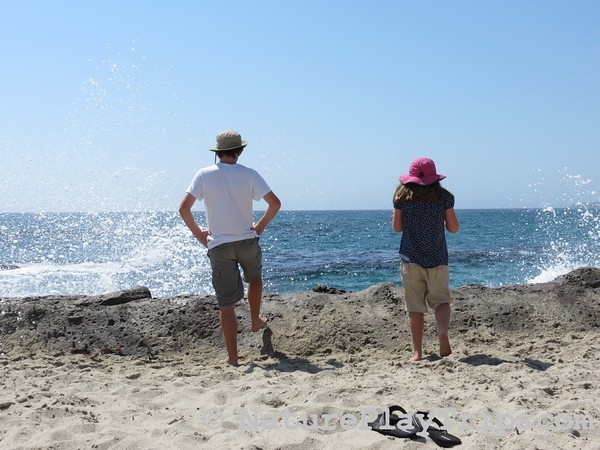 Reason #4 – Time to Travel — Even If You're a Local Tourist
Are you planning a big summer trip? Going to see relatives? Or staying at home? If you answered "staying at home" — just remember that you are "staying" in Orange County and there are many things you should be able to do this summer that you haven't been able to do all year. Families all over the country would be so excited to stay here over the summer.
Find places you've never been and go there! Try takeout from some authentic ethnic food restaurants. We have so many places we can travel — even if it's just to a new park for a couple of hours. Put on your sense of adventure.
There are places I wanted to experience WITH my kids during their "Kid Summers" – so we've been to Yellowstone (2012), Alaska (2013), the San Juan Islands (2015), a long-planned legacy Europe trip with the grandparents (2016), family camping in California and San Francisco (2017), Maine, Boston and DC (2018) and Colorado for Rocky Mountain National Park + exploring the Front Range (2019).
Traveling with my family is the time I cherish from my own childhood — I'll never regret planning for it with our kids. That's why we save up every penny we can! I don't want to miss it.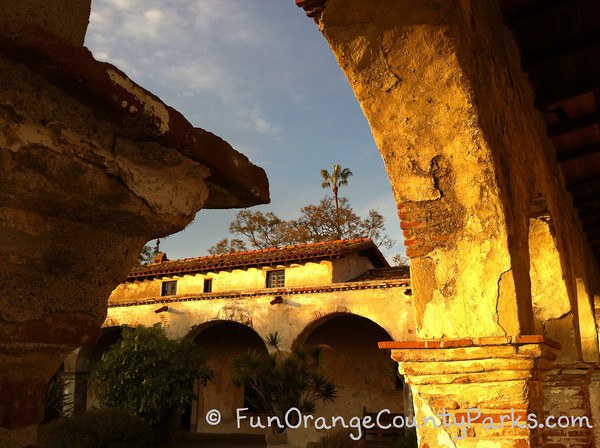 Reason #5 – Time to Be Bored!
I'm personally most excited for THIS one! You are NOT being paid to be camp counselor and your kids actually need time to get bored. I'm a writer today, because my mom and dad let me get bored. However, I have some strategies to help you with this one!
Repeat after me! "It's important for my child to be bored." You need to believe this!
Make a list. I used this trick when my youngest was 7 year old. We put together a list of pretend play (Legos, dolls, tea party, art, dress-up, reading, water play outside, etc.) that she consulted instead of asking me "What should I do?" Quite a few years later, she uses this strategy all on her own – keeping a white board full of fun things to do which she consults when she needs ideas. Totally independent of asking me! In the "Why Boredom Is Good for Your Child" article below, the author uses a "Boredom Buster Jar" instead of a list. Whatever works for you.
Say it 3 times. My kids will usually come to me at least 3 times when they are bored before they can find something to do on their own. Don't give up – and don't be frustrated. Just nicely repeat: "You may go play now."
Provide props – but not direction. I have a writer friend who puts together pretend play "kits" in pillowcases so they are ready to go when boredom strikes. She just sets down one of these surprise kits and off they go! Give them water and a paintbrush. Give them a stack of Tupperware or cardboard boxes. Give them a new spiral-bound notebook. They are kids! Let them come up with something.
Get things started. Start a pretend game and back away.
Stay away from electronic time fillers. These defeat the purpose and take away opportunities for boredom! See what kids can create out of their own mind without influence from TV and video games. Have you seen Caine's Arcade?? Seriously! THAT is the power of boredom.
Caine's Arcade from Nirvan Mullick on Vimeo.
What the research says about boredom:
So – take the pressure off and just plan to be together outdoors with your kids. You don't have to be all crafty and organized! The kids are the creative ones with time to think up fun things to do. Let them direct you! Let them fill up that blank slate with THEIR imagination!
And relish this summer for what it is . . . your last summer with the 3 year old version of your child, or the 6 year old version, or the 16 year old version!
Originally published in June 2013.