You know I'm a park lover, so I'm happy to pay $195/year for my California State Parks Surf Explorer Annual Pass. If you think your taxes should cover ALL the park expenses, then I'll never convince you that they are worth paying to enter. We can agree to disagree.
The truth is that it costs money to staff with rangers, lifeguards, and maintenance crews. It costs money to recover from years of state budget cuts. It costs money to protect a place for the public to enjoy.
Even if I NEVER went inside a California State Park this year — and since I am able to do it — I'd be willing to pay my 54 cents/day for these special places across the state. As a writer, I made a leap and did the math to share 3 ways to make your investment in California State Parks more affordable.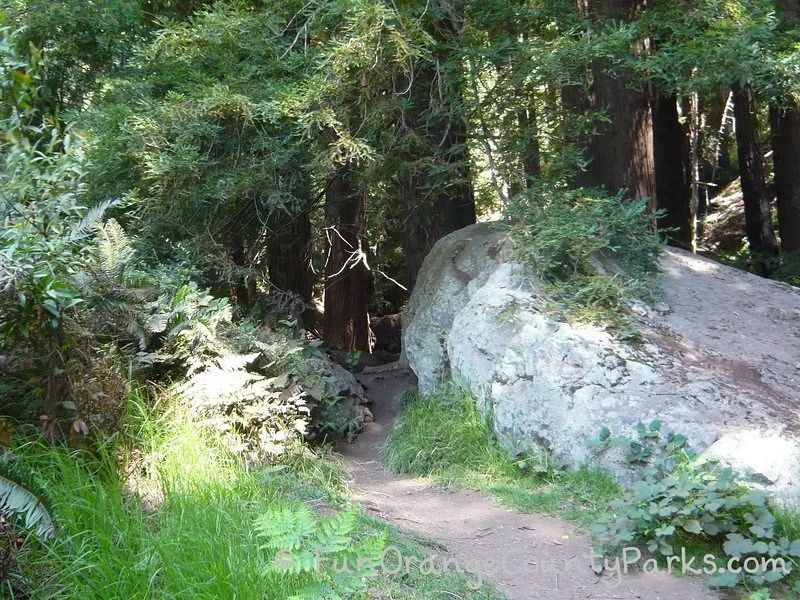 #1 – Do the Math
Do you live close enough to the state beaches to go often? Do you plan to be there more in the summer? Are you planning trips that might incorporate one of the 200+ California State Parks? Do you think you'll go at least once a month? You'll need to go 13 times to break even on the pass.
We tend to go to the beach 2x a week during the summer and maybe once a week the rest of the year (to catch a sunset or take a walk). Since there are 52 weeks/year – after 12 weeks of summer – that leaves 40 weeks. I'll be conservative and say we go once every other week. Basically, 2x a month outside of summer for a total of 20 trips. Sure, we can and do go to free beaches, but then we usually have to hassle with parking and crowds. Sometimes we even have to spend money on parking meters. And some of the other beaches don't have bathroom facilities or they have accessibility issues when we want to bring grandparents.

But since I invest in an annual pass, I pay $195. That's like getting $465 OFF or a coupon for 70% off.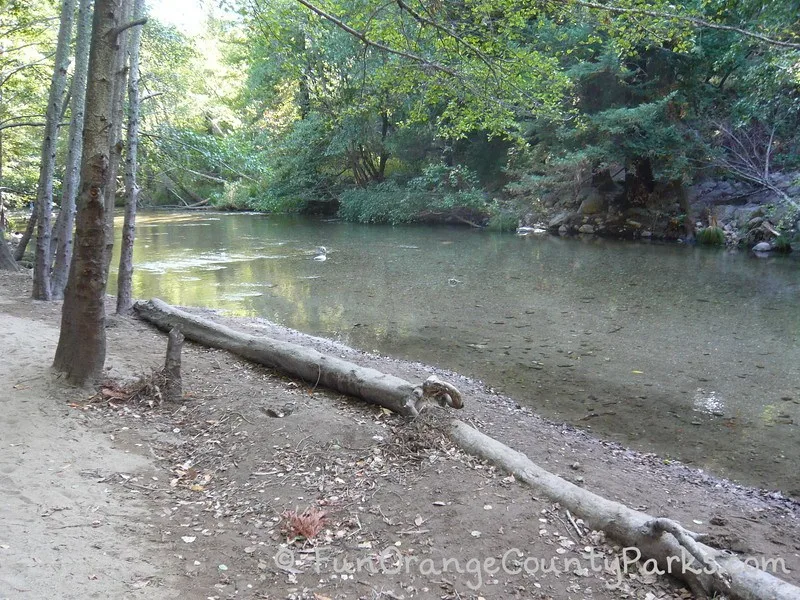 #2 – Go More
I can get even MORE value if I go to parks MORE! I can use my pass ALL across the state. So when we go on road trips, we can stop and have a picnic at an awesome state park facility. Just having the pass makes us more likely to stop and explore. We don't even have to spend all day.
If I have to hassle with lugging things a long way or fighting for a spot, it means I'm less likely to visit a place. Having this pass means I go more!
What if I went once a week for the whole year?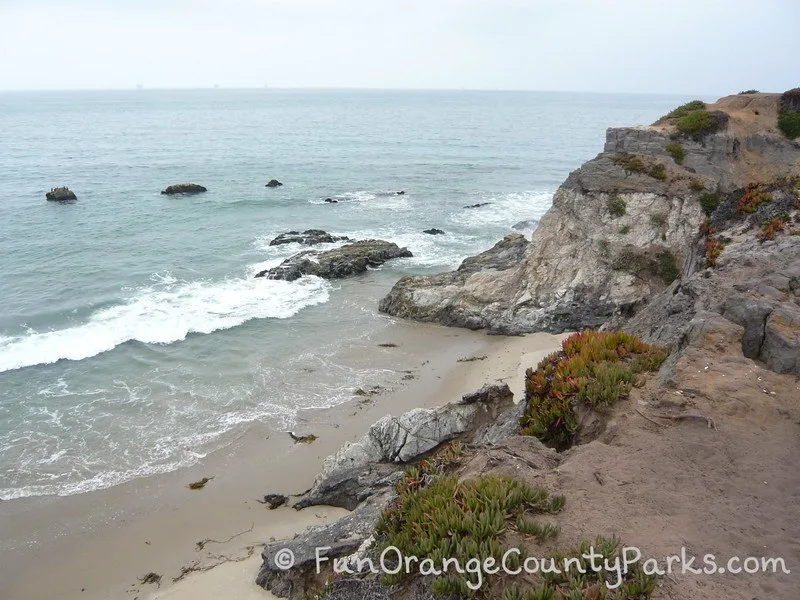 Here are just some of the things you can do at a state park or beach:
Picnic lunch OR dinner
Look for whales and dolphins from shore
Take a walk
Go for a family hike
Learn from a ranger
Attend a community education event
Tidepool
Learn about the local natural history
Spend a day at the beach
Surf, boogie board, or other watersports
Photography
Write in a nature journal
Birdwatching with binoculars
Meditate
Watch a winter storm
Take in a sunset
Have a bonfire in a fire pit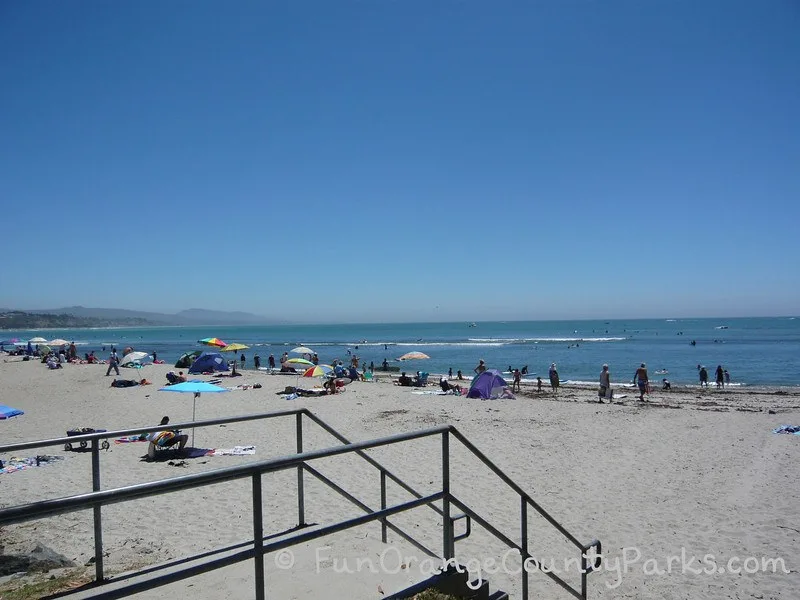 #3 – Bring Family and Friends
The cost is actually per CAR/parking space – not per person (unlike theme parks). You don't have to pay more or less for seniors or children or babies. So now take that $3.75 and divide it by family members to come up with a cost per person for your fun day at the state beach.

Just for comparison purposes, theme parks charge $15 or $17 parking ON TOP of their admission prices.

And that's only for ONE day! Your $195 can be spread out over the whole year and you can go ANY day you want without blackout dates.
A Worthy Investment: Do the Math, Go More, and Bring Your Family and Friends
I hope you can get past the price tag and see the value in these trips. When you pay the entrance fee to get into state parks, you are investing in: our state treasures, your family time, your sanity, and memories that will last a lifetime.
If you want to learn more, click over to my post about "How to Buy a California State Parks Annual Pass?"
I'm a writer, so if you find a math mistake – or better yet – come up with a better illustration of value – then tell me! If the cost is a barrier, I encourage you to try checking out a park pass from the library or apply for one through CalWORKS. If those are not an option, then consider writing your state representative and pleading to make the budget go towards making these parks no cost for all.