Once upon a time, we lived in Colorado Springs and it was 100 plus degrees with humidity during the summer I was pregnant. BAD combination. Our house had high ceilings and sleeping was torture during the "hottest summer on record!" Sitting with my swollen feet in ice water just wasn't cutting it! Too bad I'm not a lizard.
We had the A/C guys out, but the cost was crazy prohibitive and it probably wouldn't cool the house well because of the high ceilings and existing duct system. Of course, we had a basement for during the day and fans worked there. We could camp down there if we wanted, but it was still humid and hot. Plus, camping while at the end of my pregnancy didn't sound like such a good idea to me.
So after researching all sorts of solutions we came up with a portable air conditioner JUST for our room. Not the window type, because that would't work with our windows. This one was a stand-alone model — called a portable air conditioner (Amazon link). Not the hang-in-the-window version, but the kind that stands up and might have a remote control.
Amazon says it can get it to you soon if you order today, but you can also see if some place like Sears or Best Buy has it in stock. It does need to vent to outside, so there is a bit of a custom installation that needs to happen. But the AWESOME part is that at least one room of your house – like the master bedroom – can be perfectly cool. Maybe the kids can camp out in your room on really hot nights?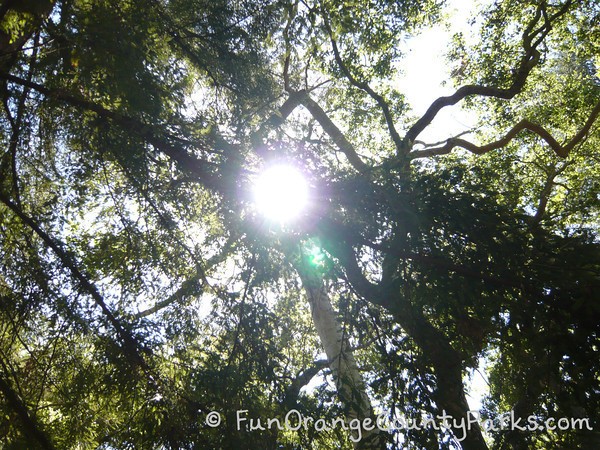 Now we live in a house with air-conditioning that we crank up from August to October, but my sister lives nearer the beach without A/C. She inherited our old portable A/C unit which she still runs at night on these strangely hot days of summer. So I think that's a pretty good investment, $400 in 2005 and it was still getting used every summer through 2013. 9 summers comes out to $44/summer. It will up your electrical, but at least you'll get a good night's sleep.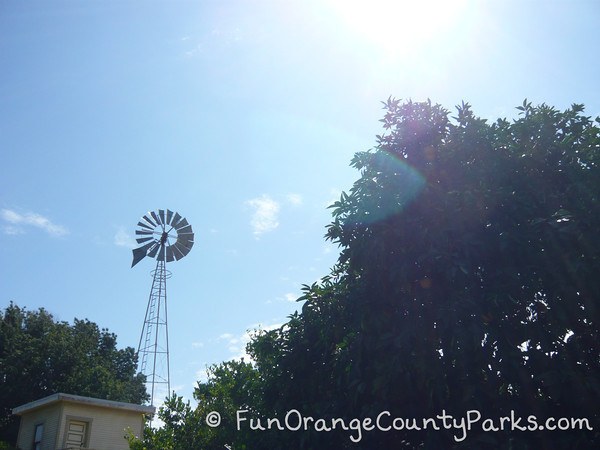 Okay, enough of that. What if you want to get OUT of the house? I can give you all the strategies I want about how to keep cool outdoors, but what you really want is air-conditioning!
Public Libraries (except when they are closed Monday)
Movie Theaters
Museums, like Pretend City
Ice Cream & Frozen Yogurt Shops
Book a Hotel Room
Visit family or friends who have A/C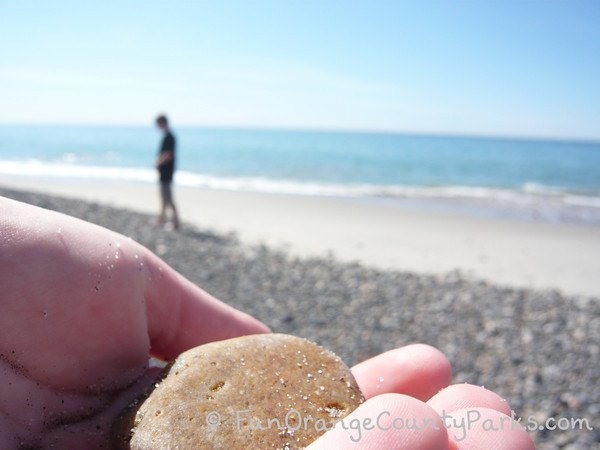 If you're still set on getting outdoors:
Find places with nature's air conditioning: shade and/or water
Splash Parks – just updated with even MORE options
Public Pools
Find a shade under the trees at a Farm or Garden
Get out on the water – rent a SUP, a kayak, or other personal watercraft
Water the plants and spray the kids with the hose at the same time
Wait until the sun goes down for a late BBQ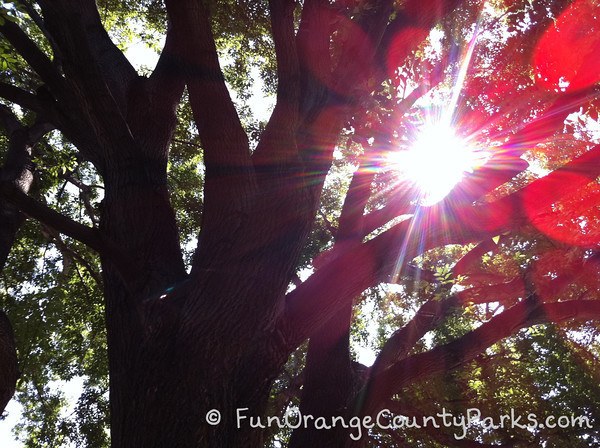 Whatever you do, I hope the heat doesn't get you down!
Disclosure: Amazon.com affiliate link in this post. Read full disclosure policy.