My first adventure to Trestles with my family was when the trestle was still made out of wood. I wrote about "Beach Walking for Families in a Surfer's Paradise." In June 2013, the Surfrider Foundation just fought again to save Trestles from encumbrance by the tollroad — and I imagine the fight will just keep going on and on every couple of years. So please follow the news and voice your concerns when Surfrider calls for your help.
Even on a summer afternoon, Trestles beach was quiet and I was reminded of an old Orange County. I just kept thinking "They can't take this away." Take a walk with me and decide for yourself . . .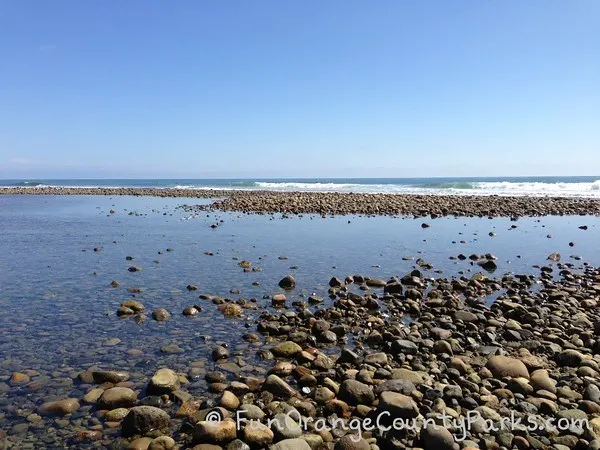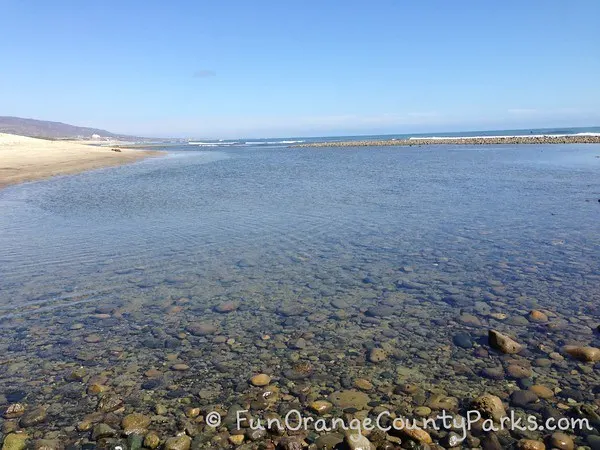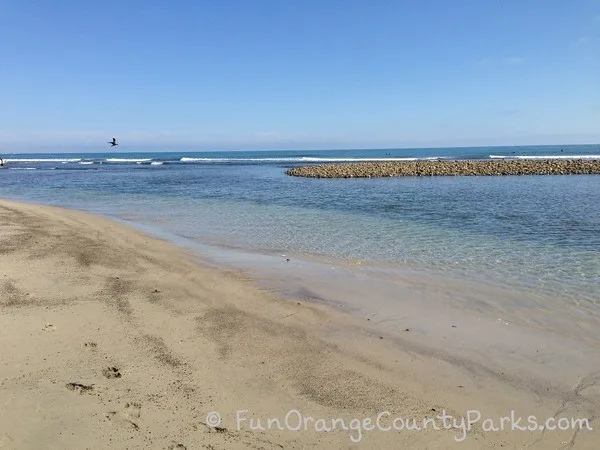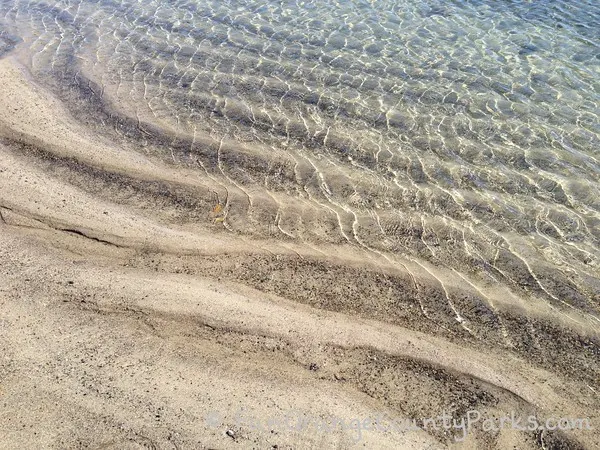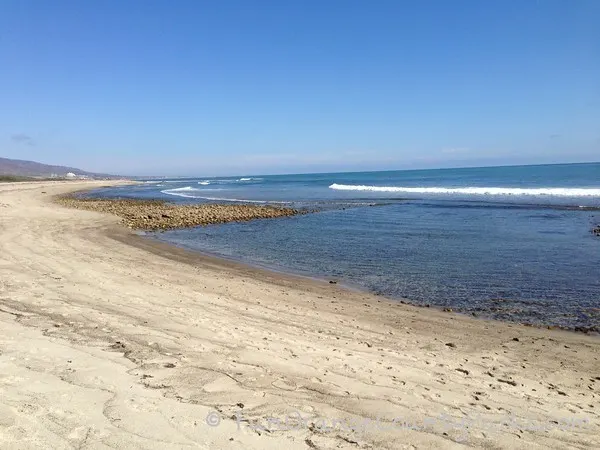 Please take your family and inspire a new generation to care about and preserve this place. We can't lose it. Ever.
It's too special.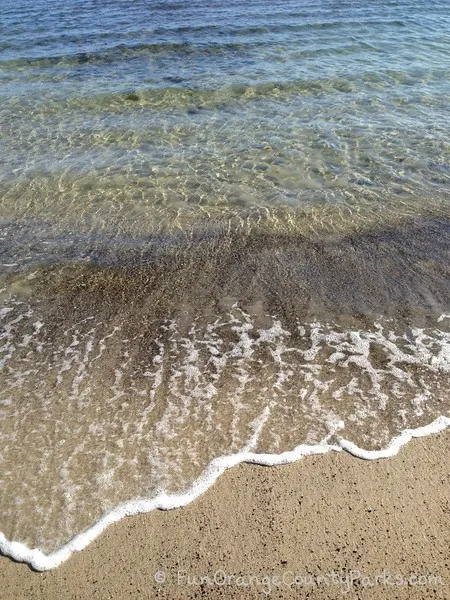 (Click here to learn how to get there.) Just for fun – here's the new concrete trestle: