Do you know why I love Mother's Day and holidays and vacations? Because I give myself permission to play. What if you gave yourself permission to play EVERY day?
Natural Graffiti
Write "nature notes" to yourself or your loved ones with shells, rocks, sticks. Write in the sand, in the snow, in the mud.
Stack rocks to see how they balance.
Build sand castles.
Noticing
Notice colors, patterns, and dew drops in nature – feel like the world is bigger than you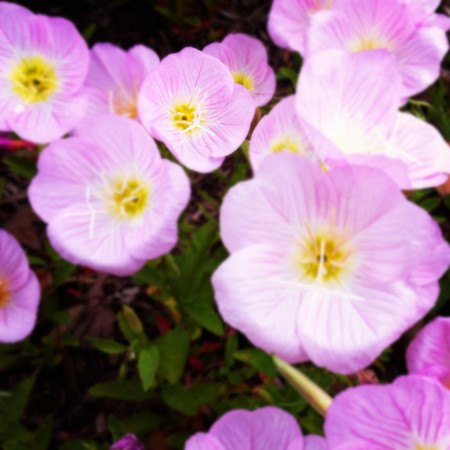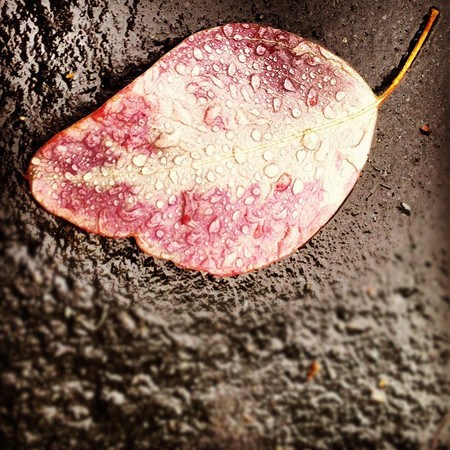 Find Your Place
Mine is the beach. With kids or without – I relax. I find peace. I slow down.
I see the reflections and it reminds me to reflect.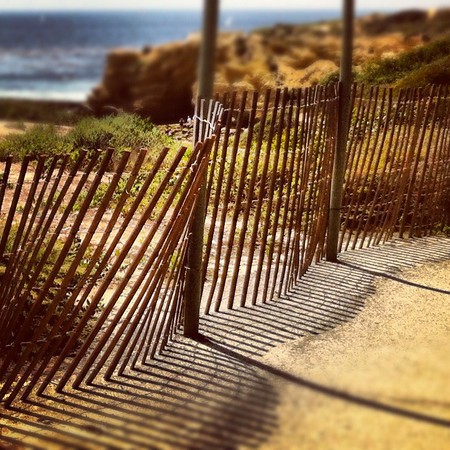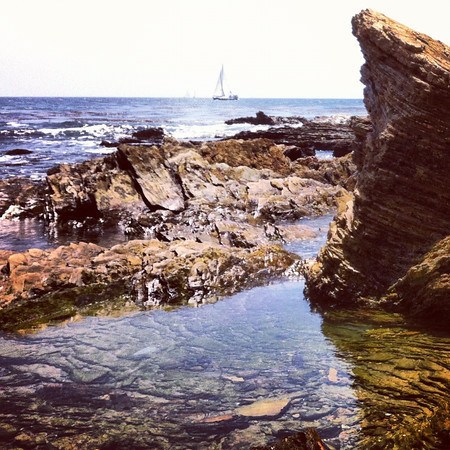 Start today and make it every day — whether it's 30 seconds or an hour or the whole day. Let your mind wander and let yourself surrender to moments of play.