You probably think I'm all "extreme nature girl" who goes backpacking and camping with my family all the time. You might have an idealized picture of me as a fearless mom dragging her kids into the wild on big, well-planned outdoor adventures.
Uh, no.
You'd be mistaken. I'm painfully normal. Middle of the road. My mom-style vacillates between lazy and motivated, depending on the day or how much sleep I got the night before. I'd be satisfied with a descriptor like: "mainstream nature girl." Let's hear it for moms who at least try!
Here are 3 easy mainstream ways to bring nature into home life for happier, healthier, and smarter kids:
Give your kids free time outdoors every day. This means – "go play" time. Recess at school isn't enough. They can run, hop, skip, jump, play Frisbee, ride bikes, or play in the yard. I'm not talking about organized sports or adult-directed activities. I'm talking about child-directed outdoor time. They lead and you follow. Or, depending on age and ability, you can just observe from afar.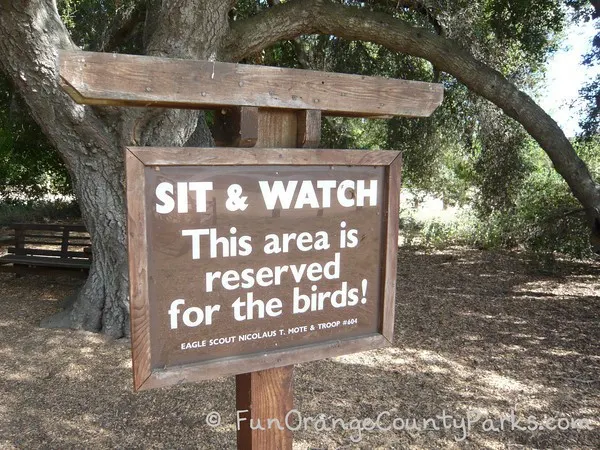 Give your kids outdoor space at home. We live in a townhouse. We have a small cement courtyard in front — and a small deck out back. But the kids make it their own space and we even pulled out some furniture so they can hang out there more. They designed it with garden lights and a curtain for privacy. Our garden is a container garden planted with hand-me-down plants from friends who have moved away. It's a place for the kids to create, though. In every empty container, they see the opportunity to plant a seed and grow something. Here's our space. They created it.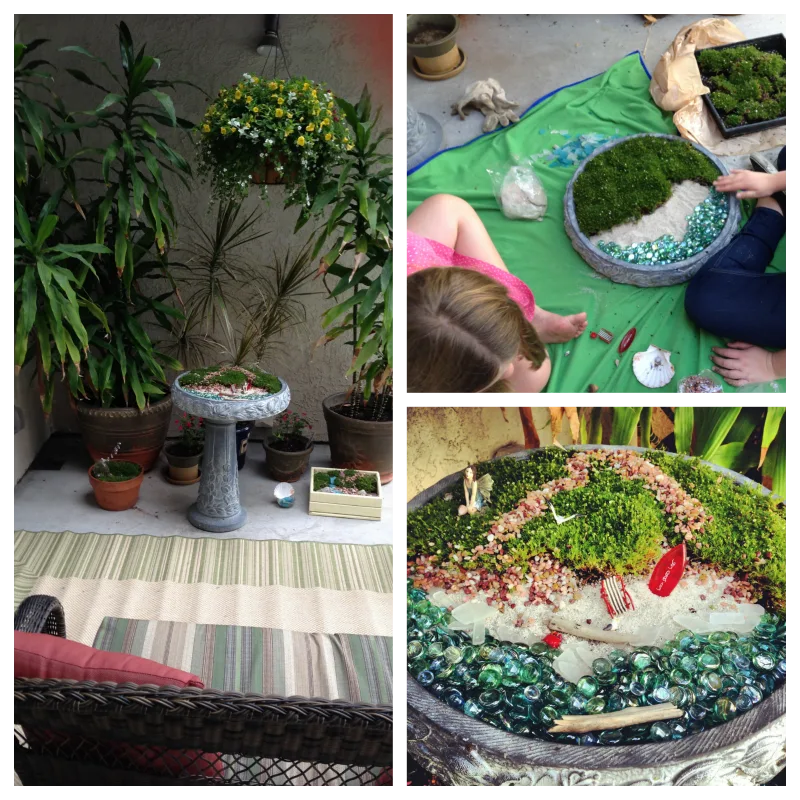 Give kids an example to emulate – you! This is an important one. When things get busy, do you ever step outside for a breather? Do you kick off your shoes and walk around barefoot? Or hike in the mud? Do you reserve your own screen time for opportunities when you're not modeling it for the kids — before they get up in the morning or after they go to bed at night? Do you sit and close your eyes to listen to the sounds of nature – even in an urban setting? Do you set aside time for strolls around the block or meals served outdoors? When they say "look at me" do you really look and focus on them? Do you read outdoors? Do you play?
We live in an urban setting. We don't have much of a yard. I spend a great deal of time on the computer for bookkeeping, writing, design work, volunteer tasks, consulting, networking, and even socializing. However, against all odds, my kids and family associate me with my time spent in nature. As a family, being outdoors is where we have the most fun without limits or distractions. Now that the kids are older, inhabiting their own outdoor space serves the important purpose of providing a place to think. Plus, it's a welcome retreat from adult input!
The outdoors is becoming one of the only places where they can just "be."
I know the challenges of putting nature time on the family priority list. Even once it's there, it's hard to protect that time from all the things that compete for my attention. Keeping it close to home and constant is the thing that makes it mainstream for us.