In between holiday weekends in January and February (or right after Labor Day) is a less-busy time to visit Legoland California with the Kindergarten and under crew. Here are my 9 tips for getting the most enjoyment out of your Legoland trip with young children.
1. Go Left. Start your day by heading to the left from the main entrance – the bulk of the rides for younger kids are easier to reach from this direction.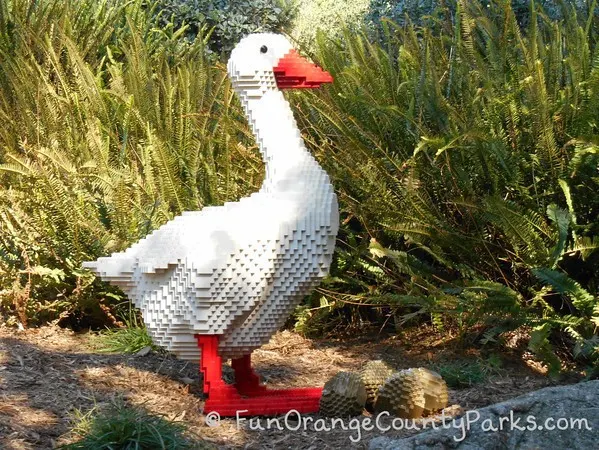 2. Arrive Early. Arriving when the park opens gives you a huge advantage and allows you to avoid lines early in the day. My family likes to start with the Safari Trek ride with little to no wait. Another great starting point is the super popular Sky Cruiser, which tends to build up a long line pretty quickly.
3. Plan for Plenty of Non-Ride Play Time. There are some seriously epic play areas here that the kids will want plenty of time to explore. The Duplo Playtown area (in Duplo Village) is geared towards younger kids and the Hideaways area (Castle Hill) is more for the kindergarten and over group – but my kids (three and six years old) love both areas. [In case you are wondering, favorite "mild" rides for kids this age are: Safari Trek, Fairy Tale Brook, Sky Patrol, Junior Driving School, Royal Joust, Cargo Ace, and Coast Cruises.]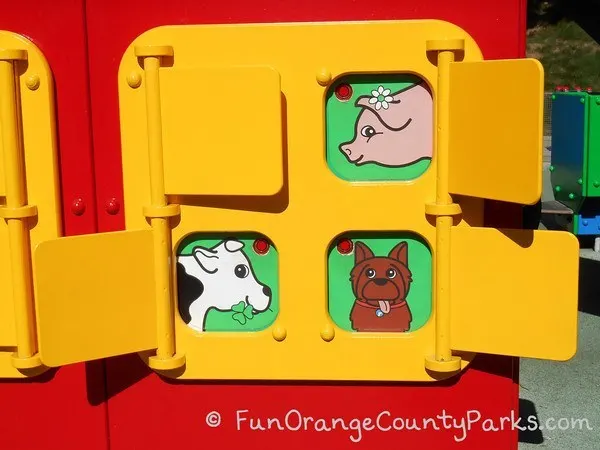 4. Water Play Solution. Bring a change of clothes if you plan to let the kids play in the irresistible and interactive water play areas. If you forget, there are $5 Family Dryers which is almost as good as ride in itself – because you can stand in what feels like an open-door elevator to get warmed and dried.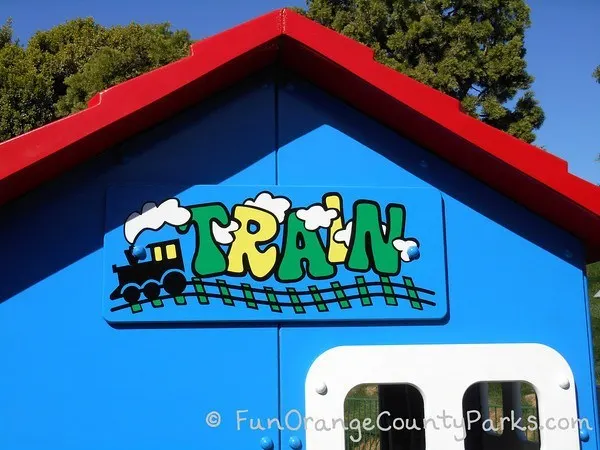 5. Know Your Height Restrictions. While I enjoyed Legoland with my older son before he was 36 inches tall (he would happily have ridden the Legoland Express train in Duplo Village ALL DAY LONG), we decided to wait on taking my younger son until he was at least 36 inches tall. There is a lot of fun to be had for younger kids that can't get on some of the bigger rides, but this gave my family the opportunity to enjoy everything together instead of having to switch off taking my older son on rides. Legoland does have a "parent swap" program that allows all members of a family to wait in line and both parents get to switch off and ride with their child (who gets to ride twice!) while the other parent waits with the smaller child. Click to see Legoland's handy downloadable height restriction guide (PDF).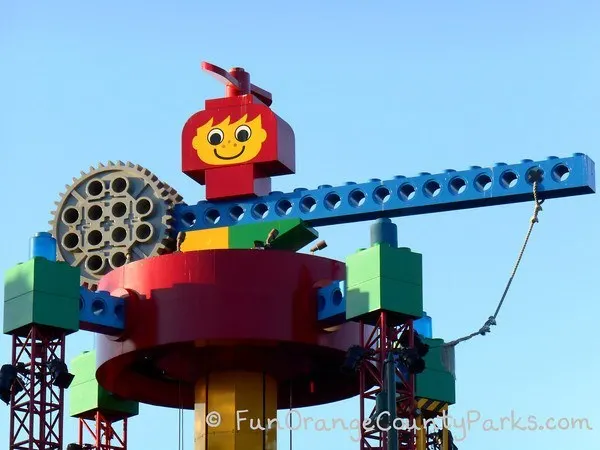 6. Don't Miss the LEGO Factory Tour in Fun Town. It is so cool to see exactly how those little bricks are made!
7. Slow Down and Stroll. Give your family plenty of time to explore all of the little (and big) details in Miniland USA. The boats and vehicles moving throughout the cities are particularly transfixing for younger kids. There are buttons to push that make the farmyard Legos squack or moo, spur bands to march on the grounds of the mini-White House, and put Star Wars scenes into action.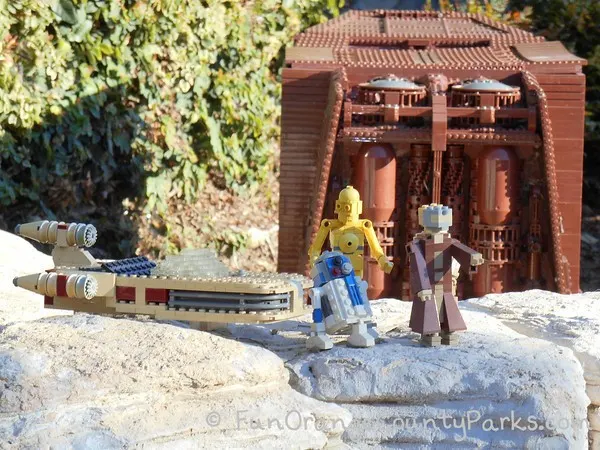 8. Know Your Amenities and Conveniences. There are family restrooms throughout the resort and there is a Baby Care Center located in Fun Town with space to nurse, feed and change infants. Diaper changing tables are located in all restrooms. There are locker, wheelchair, and stroller rentals to the left just inside the entrance. We know friends with grandparents who have rented the motorized scooters to easily navigate the park! Favorite food options include fresh fruit cups at The Market, one-of-a-kind Granny's Apple Fries for a treat on Castle Hill, or gourmet Mac and Cheese at Ocean Journey Restaurant above the Sea Life Aquarium (no admission required to dine there!).
9. Above all else, HAVE FUN!
Disclosure: I was provided with two complimentary tickets for the purpose of reviewing Legoland California. No requests were made by Legoland to express any particular views about the resort.
Photo credit: Lisa Lasater