I'm counting down the end of summer vacation in OC — not because I want school to start — only because school is starting for us. I remember being the mom without school-age kids who couldn't wait for the "big kids" to get back to school and out of my parks so we could get back to our quiet play routines. Okay, exaggerating a little, but it doesn't take much to push me over the edge when it comes to crowds.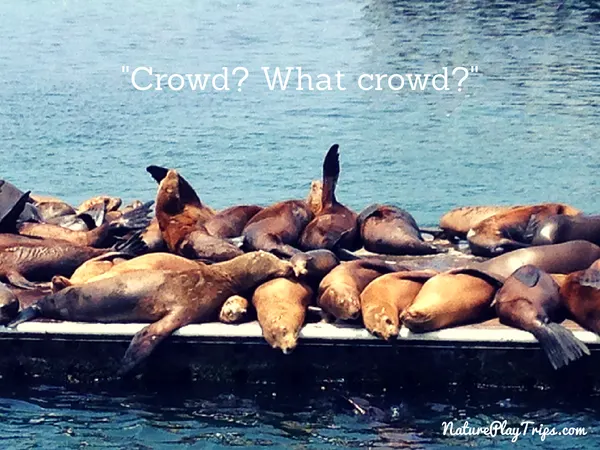 Speaking of crowds, did I mention we went to Chima Water Park at Legoland California on the 2nd to last Sunday before Labor Day a few years ago? I wish I had a video camera to document the mad rush to get into the park. Let's just say my husband was cracking jokes about going for the Cornucopia (Hunger Games reference). However, we got there right when it opened, hit all the slides and Pirate Reef ride with virtually no lines – and finished in time for a yummy lunch. My sister's kids and my kids had been planning and looking forward to that Legoland Water Park day all summer and since we got season passes, they got their wish to go together. It doesn't matter what we do, there's always laughing and food involved!
I know many OC schools are already back in session and I'm sure many more kids are hitting the books this week. It's a weird sweet spot for those families who haven't started school yet, because most schools around the country are in session, too. That means less summer tourists, but still summer.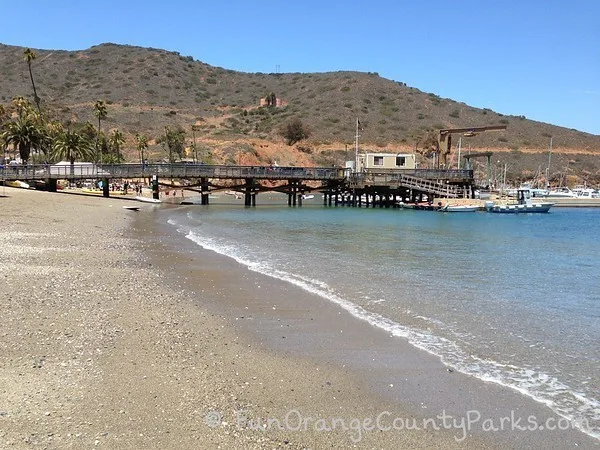 So what are you going to do with your last weeks?
My suggestions:
Do Nothing
Ask the kids what THEY want to do. Around my house they want some pajama days and time to laze around. A day where we don't have to leave the house (even for something fun) is a good day! Those kind of days don't happen often during the school year.
Do Some Good for Yourself & Others
I refer back to this excellent Summer Serve Guide put together by Project HOPE Alliance in Costa Mesa. SUPER simple. One year we donated one round of kids books, but I'd love to go through our collection again and donate more. All the ideas are very simple and involve the kids in meaningful ways.
I think it's important for the kids to be prepared for school and each year as the kids get older, the more responsibility they have in this department! Getting desks cleared so there's room to do homework and packing first day backpacks will be happening soon.
Helping out Mom & Dad is also important. I have a friend who has a "Post-It" Chore Day where she marks all the things around the house that need to get done with a "Post-It" that lists the task and payment. The kids pick which tasks they want to tackle. They get paid 50 cents for the small stuff and more for the big jobs. I just keep a check register for each kid and they record their "virtual allowance" once a week – if they've earned it! Then we always know their balance and we don't have to mess with cash. It's also a good habit and math project.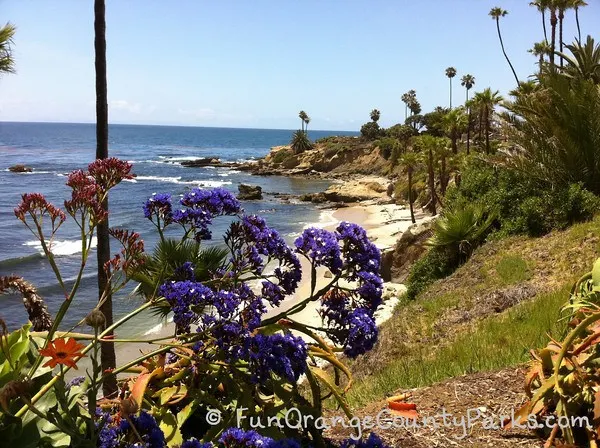 Simple Beach Exploration & Water Play
Squeeze in some trips to beaches you haven't visited. I think we often make such a big deal about the preparation for going to the beach, that we sometimes think it's not worth the hassle to go. All you really need is a towel! We often make our beach trips fully-clothed. We'll just wear shorts, carry our flip-flops, and walk the beach getting our toes wet. The kids can play tag with the waves or make sandcastles, too. If you need something to do, watch the sunset. Here is my classic guide about what to bring to the beach — complete with a PDF checklist!
Visit any splash pads or water parks that are still open for the season.
My sister and her group of friends wake their kids up at "school time" on the last day of summer vacation — and then head to the beach for the day. It's an annual tradition. A good way to ease into the morning routine!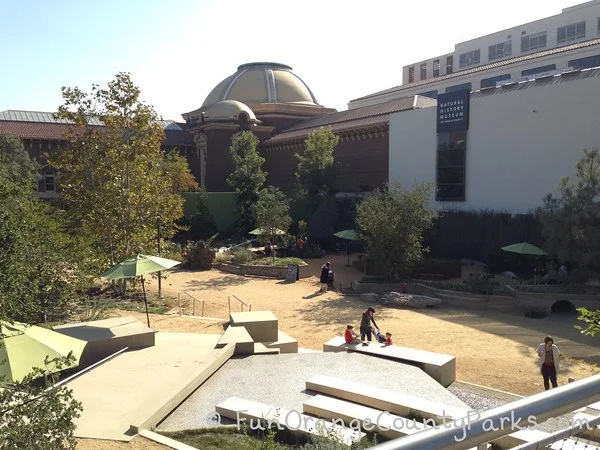 Last Minute Day Trips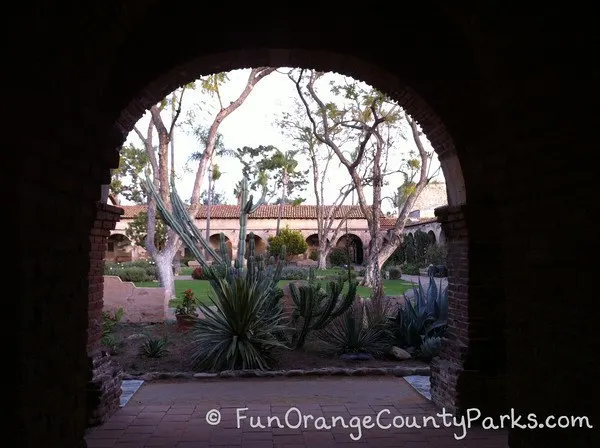 Scoop Up Swimwear for Next Year
Swimwear at Big 5 is on sale now. I'm thinking of picking up more boogie boarding fins for next year while they are on sale this year. My sister and a friend decided they were going to get "mom body boards" because they kids hog them!
Plan Fall Family Travel
Popular destination are already booking up – especially for Thanksgiving week. Take a minute to look at calendars and figure out when you will make your escapes and book ahead. September and October are "shoulder seasons" between summer and the winter holidays and you can often get deals. Think about places to see fall colors – or be near the beach without all the summer crowds.