I'm not a fan of hot playgrounds. Make that heat, in general. I'd rather bundle up on a chilly day than sweat like a maniac in 100 degree weather. We lived in the desert when my oldest was born through about age 2 and a half. I know the pain of slogging to playgrounds and playgroups in the summertime.
However, I do have some tips to make it bearable and maybe you can chime in the comments below with your strategies.
Planning Ideas:
Time your playground visits for earlier in the day before the equipment heats up. We used to go super early and then again after the sun was starting to set, instead of one big play date in the middle of the day.
You can still get outdoors in the middle of the day. Just plan for a picnic or some sand play in the shade.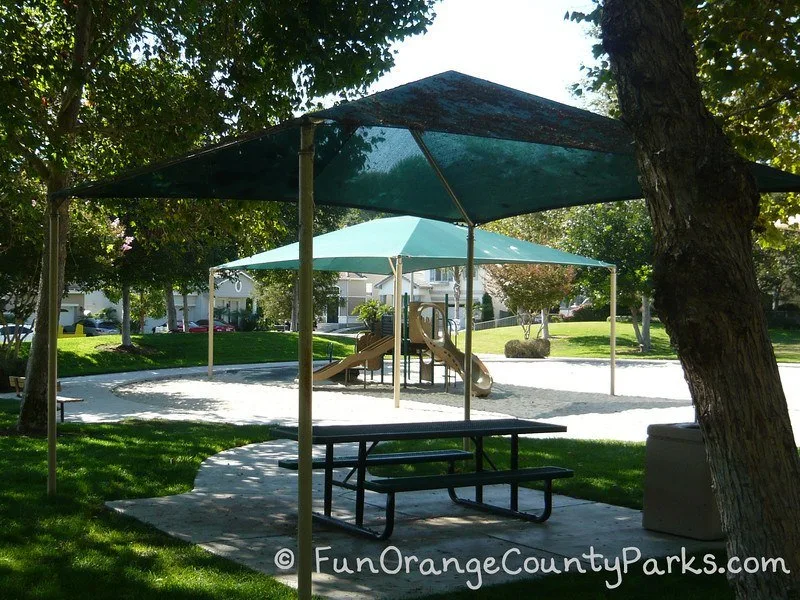 DRIVE. It's summer, you should have more time to drive closer to the coast where the weather can be as much as 10-20 degrees cooler.
Find a splash park with water play or stick to the sprinklers.
Know someone with a pool? Have a pool in your community or backyard? 4pm or 5pm is a nice time to take a dip at the end of a hot day after the sun's rays have lost some of their punch.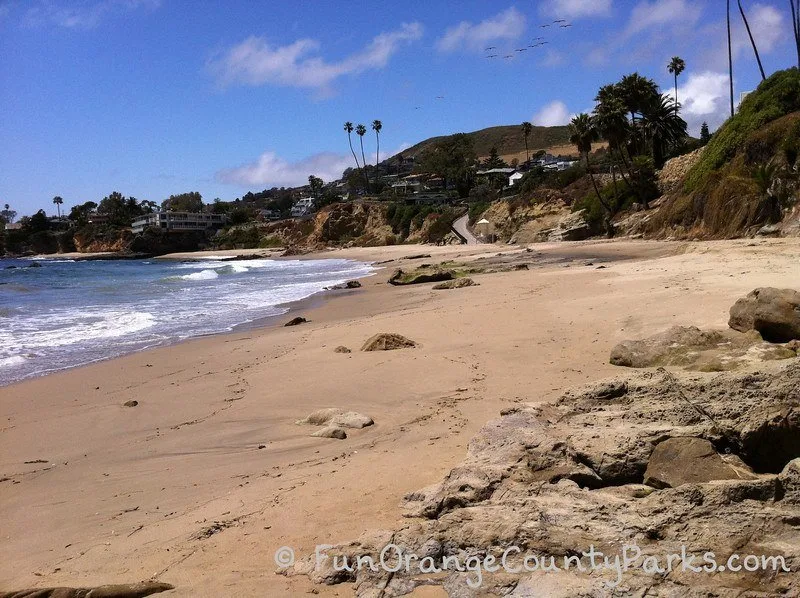 Hot Slide Strategies:
If you still insist on hitting the playground in the heat of the day, have the kids wear long pants and keep their shoes on. KaBOOM just blogged about how "Contents of this playground may be hot!" Kids can get some serious burn injuries, but that's totally preventable! Use your common sense.
What to Bring:
Bring plenty of drinking water. We always have our stainless steel water bottles with us. I think Kohl's usually has good deals on these. Gatorade and Crystal Light have individual serving packets that are perfect for your purse or diaper bag. Just add to your bottled water when the heat is super extreme.
A hat, sunscreen, sunglasses
Beach umbrellas or other shade covers/tents – the ones you can "screw" into the ground seem to stay standing the best.
Sand toys – for some less active play in the heat of the day. You can also fill the bucket with water to dump on your child's head and keep them cool. Let them do a little water play.
Big spray bottles to spray down the slides or your kids.
Water balloon fight, anyone?
Cool sweet treat every once in a while – popsicles, Otter Pops, ice cream. Freeze the juice boxes.
Whatever you do, don't let the heat keep you indoors for the WHOLE summer! Movies are no match for a day of sunshine and water play.
Originally published in June 2010.