Descanso Gardens in La Canada Flintridge near Pasasdena is one of my favorite places to visit in Southern California. Walking the gardens revealed visitors reading books on benches, strolling with cameras, and wondering at the rich beauty of the grounds.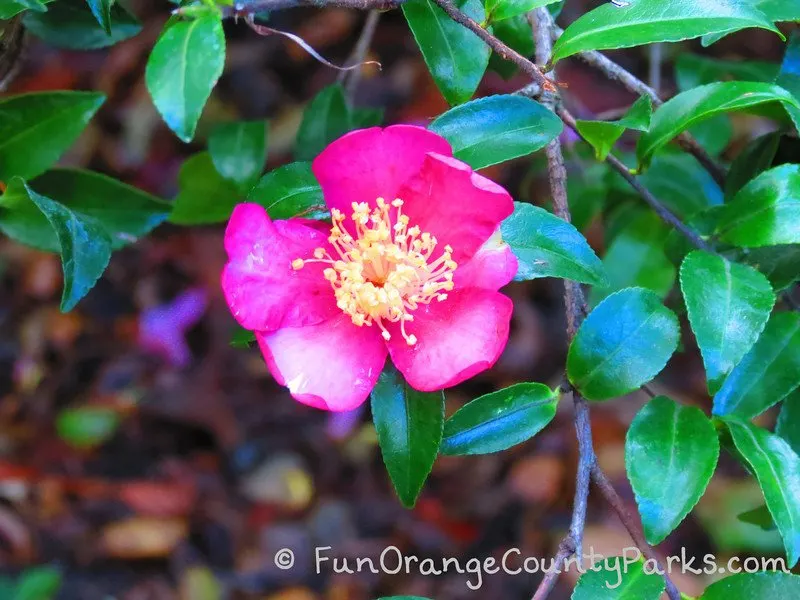 Location: From Orange County, take the 5 to the 57 to the 210 towards Pasadena. Stay on the 210 and drive up the hill towards La Canada Flintridge. Exit at Angeles Crest Highway. Turn left over the bridge and take a right onto Foothill. Turn left onto Verdugo followed by a left onto Descanso Drive and right into the driveway at Descanso Gardens. (Address: 1418 Descanso Drive, La Canada Flintridge) DIRECTIONS TO DESCANSO GARDENS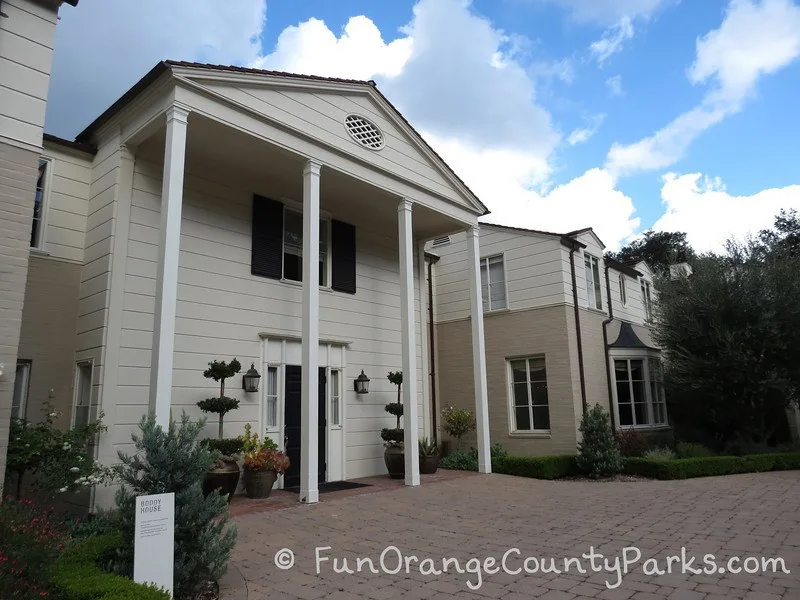 Highlights:
Camellias are the hallmark of the gardens. The big bushes grow plentifully on the grounds. They bloom in Winter and are nicknamed "winter roses." I love walking the trails in between the bushes and getting lost in their lush beauty.
See the koi in the Japanese Garden.
Visit the historic Boddy House and learn about E. Manchester Boddy. The library gives me such a warm feeling as a writer. The desk is set just as it looked when Mr. Boddy worked there. Read the titles of the books and go through the interpretive signs. We saw 2 deer behind the house on our visit!
The Bird Observation Deck provides sheltered views of a small pond where you can sneak views of waterfowl.
The Rose Garden houses a children's garden and maze – with many smaller gardens, a stream, and a large willow tree near the covered event area.
The many side trails help you step away and make you feel far, far away from LA and the metro area.
The fall colors were incredible.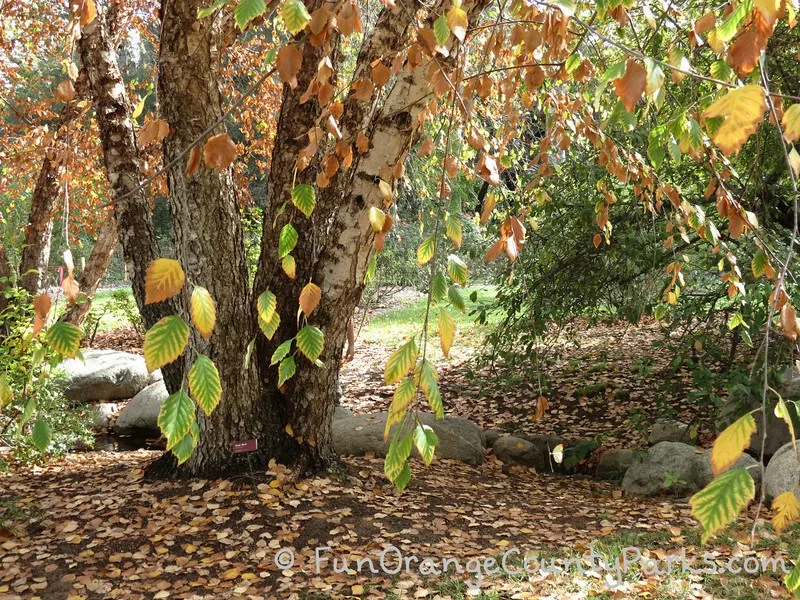 Be Aware:
Not everything is blooming all the time.
Some areas of the garden might be closed for private events (weddings, etc.)
There are some expectations of etiquette which mainly allow for quiet enjoyment of the garden.
Strollers will easily work here – with wide paved pathways. If you want to go exploring the grass and dirt trails it will be a little tricky. I've done every style of trip – with little ones in their strollers and older ones walking around. It's very family-friendly and you will find a way to make it work for you.
Can be hot during the summer.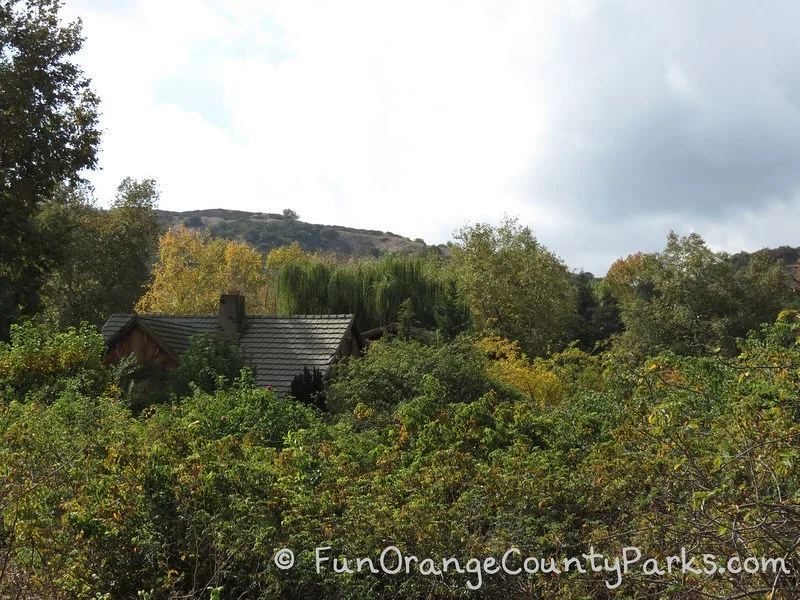 Checklist:
Dedicated free parking lot
Membership is really reasonable – and I've used reciprocal privileges at other gardens in Southern California
On-site restaurant offers healthy food choices at reasonable prices – our lunch cost us $17 for 4.
A higher end restaurant just opened in October 2016 called MAPLE.
Restrooms scattered throughout the grounds
See the Garden Descriptions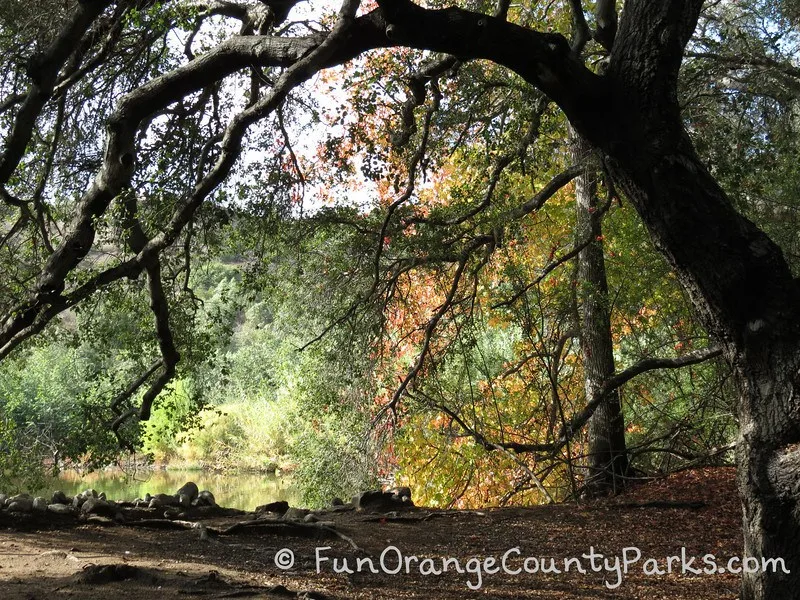 Originally posted in November 2012.