I'm a beach baby. A California girl. And now I have proof (see photo above)! My parents just scanned a huge stack of our old photos and I'm LOVING all the play memories and looking back on all our family fun. Wow! I've had such a great life. Thanks, Mom and Dad!
So this weekend, I'm escaping from the normal grind. My plan is to unplug and Be Out There! There are 3 things on my list that I hope every family gets a chance to do this weekend:
1. Experience a sunset – Notice that I didn't write "see a sunset." I mean really appreciate it in all its amazing beauty.
2. Take a family stroll – Sooooo simple. Just take a little walk. It can be around the block or at the beach. No need to make it a big production. Take notice of the world around you. Even bring a magnifying glass for the kids to check out things along the way. Don't rush. It's a stroll, not a hike!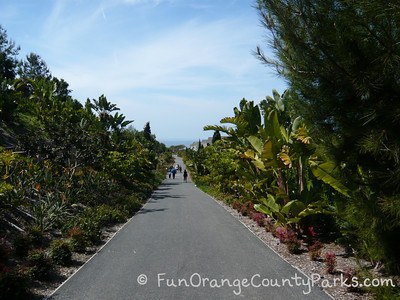 3. Eat outside – A lunch picnic, a dinner picnic, snacking at a Farmer's Market, a family barbecue, or even outdoor seating at a restaurant! I like to bring our breakfast outdoors.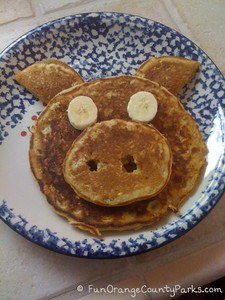 See you outside!