Yes, even I have trouble coming up with weekend play plans! It's kind of like planning the family meals – I have no problem making homemade food, but planning the menu is the hardest part.
So here's what we're gonna do. I'm going to try to come up with something every weekend and you can copy me. Or you can one-up me, find something better, and brag about it in the comments section on Monday (which will give me ideas for NEXT weekend).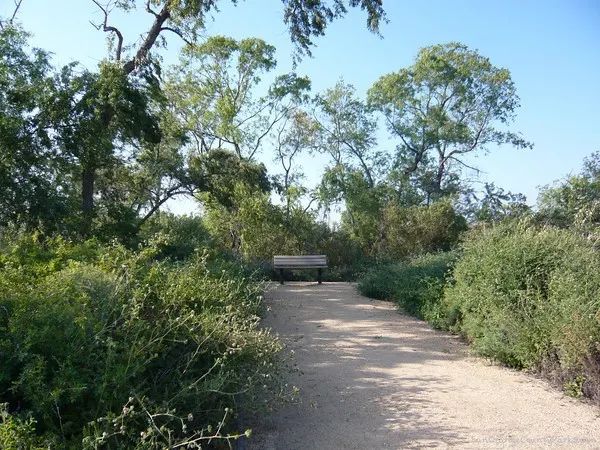 What should we do?
Well, I checked out Sea & Sage Audubon Society Wandering Tattler newsletter. Page 6 has Field Trips — so my daughter and I are heading to the Wildlife Walk at San Joaquin Wildlife Sanctuary (SJWS) from 9am to 10:30am this morning. This is probably one of my favorite places in OC and the volunteers are so knowledgeable and friendly! We may stop by the Irvine Marketplace Farmer's Market on the way home.
Laguna Canyon Artists Open Studios is in Laguna Beach today. Sounds intriguing – and it looks like it's happening every first Saturday through March.
We usually leave Sundays free so that we have family time and see what we're all in the mood to do. This week we will be trying to beat the wind so it might be:
A bike ride (usually works best if there's a purpose to it – grab a few stray groceries, bike to breakfast, or bring a basketball to play at a school playground along the way).
A beach trip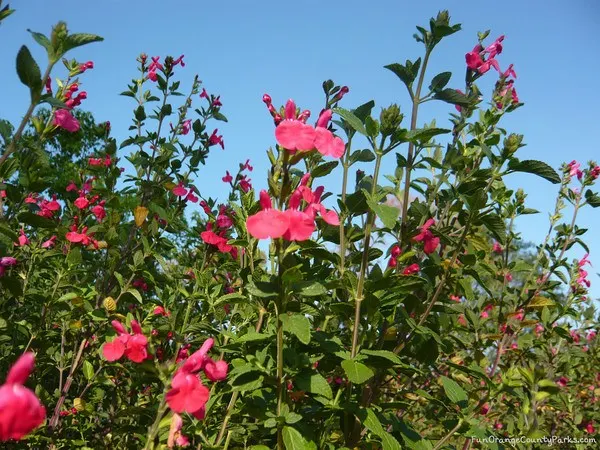 Or maybe you'll be inspired to go to your neighborhood park and bring some "loose parts" for play:
Have fun, play often!
Thanks to these Play Worthy businesses who support FunOrangeCountyParks.com: